The photo that you might have just clicked on shows one of the Malvern 'Gasketeers' about to maintain Malvern's Historic gas lamps on her bicycle. The Sustainable Development Fund (now the Community Projects Fund) funded the restoration of the lamps and the training of the Gasketeers.
The Malvern Hills National Landscape grant schemes are listed below: all aim to support projects that bring social, environmental and economic benefits to the Malvern Hills National Landscape and which help to deliver the Malvern Hills AONB Management Plan.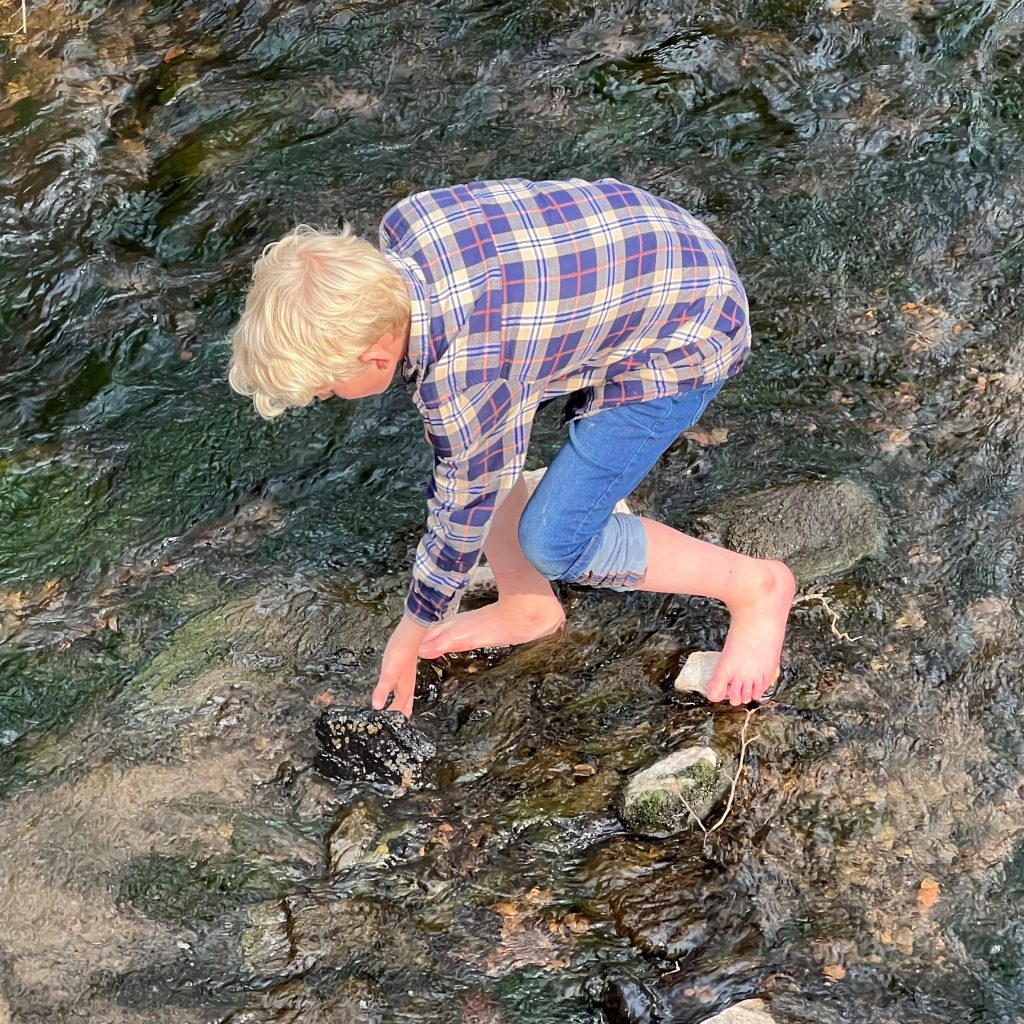 Water Management
Severn Trent Environmental Protection Scheme (STEPS) provides grants to improve land management for water quality. Advice on Catchment Sensitive Farming is provided by Natural England.
Connecting People to the Malvern Hills National Landscape
If you have a project idea that will connect people to our natural environment in the Malvern Hills National Landscape, please contact David Armitage on 01905 845055
Past Projects
Need some inspiration? We've funded a wide variety of projects in the past. Take a look at some of them here