Sparking Joy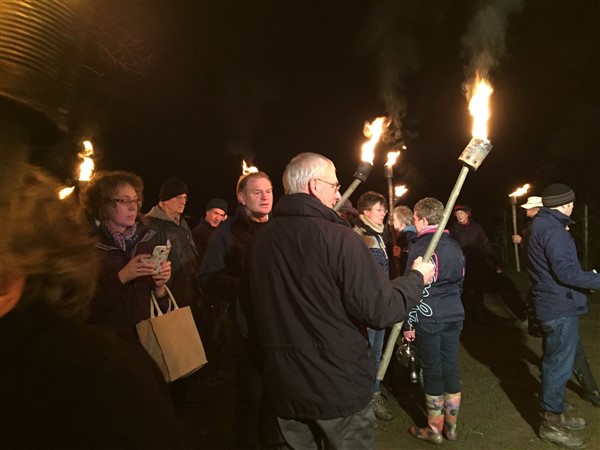 "TCTOP has helped to make a real difference for my teenage son, who has created an orchard slideshow for the project website as part of his Duke of Edinburgh award. He has complex needs and the photographing of an old orchard has been hard at times but he feels a real sense of achievement. It is great to see him find the courage to push himself, which he doesn't do in many areas of life, and to see the pleasure he has got from the orchard."
Mother of student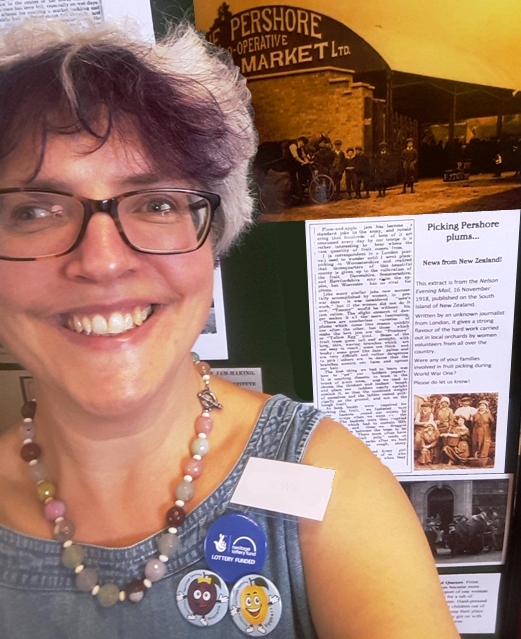 Miles of smiles
There have been many days when this project has not felt like work!
We have enjoyed meeting new volunteers, hearing from orchard experts and creating new Traditional Orchards networks across the Three Counties.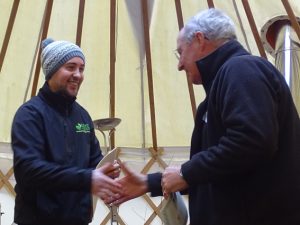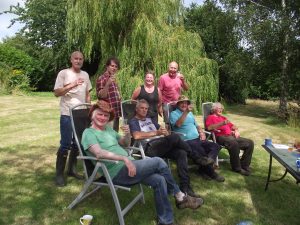 What have we enjoyed?
During the project, we have enjoyed:
Creating art in the orchards
Tasting food and drink together
Wassailing!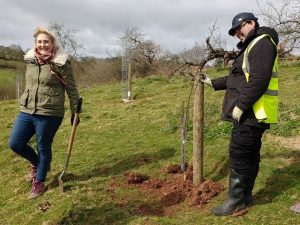 "Working with like-minded people makes it so enjoyable and the teaching was friendly and non-threatening. Who needs to go to the gym when you have fresh air and exercise in an apple laden orchard?"
TCTOP volunteer