TCTOP – School House Orchard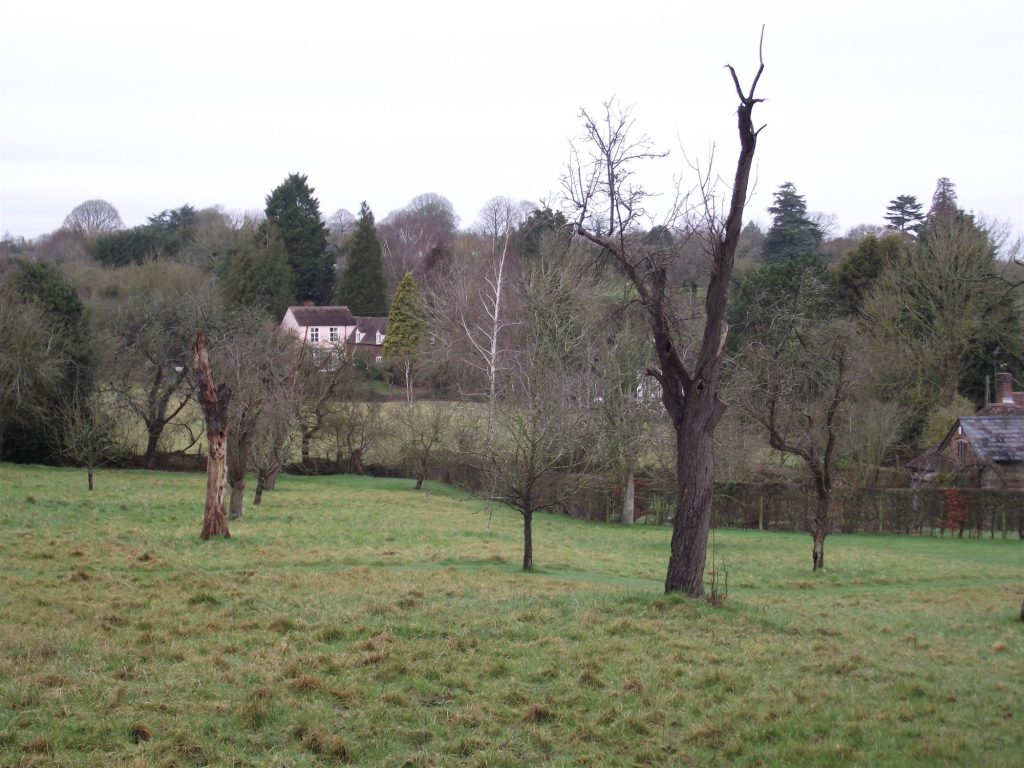 This is a lovely orchard which surrounds an old seventeenth century school house. The orchard has probably existed in some form or another since this time and as recently as the 1950's the area in which it sits was still known as 'the village in the orchards'  on account of its orchard trade, with most farmers and small holders growing cherries for distant markets .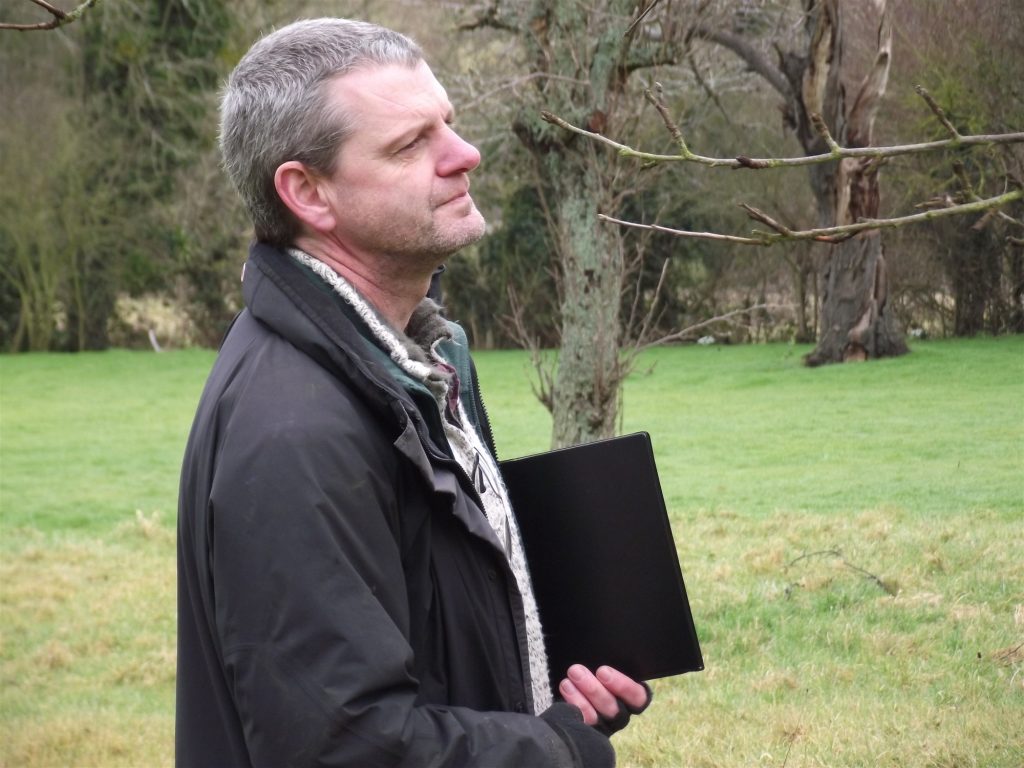 School House orchard still has a number of enormous and ancient cherry trees but is now a mixed orchard of plums, apples and pears, as well as the lovely cherry plum or Mirabelle. The trees have been looked after by their owners, who were keen to learn whether they could improve their orcharding skills !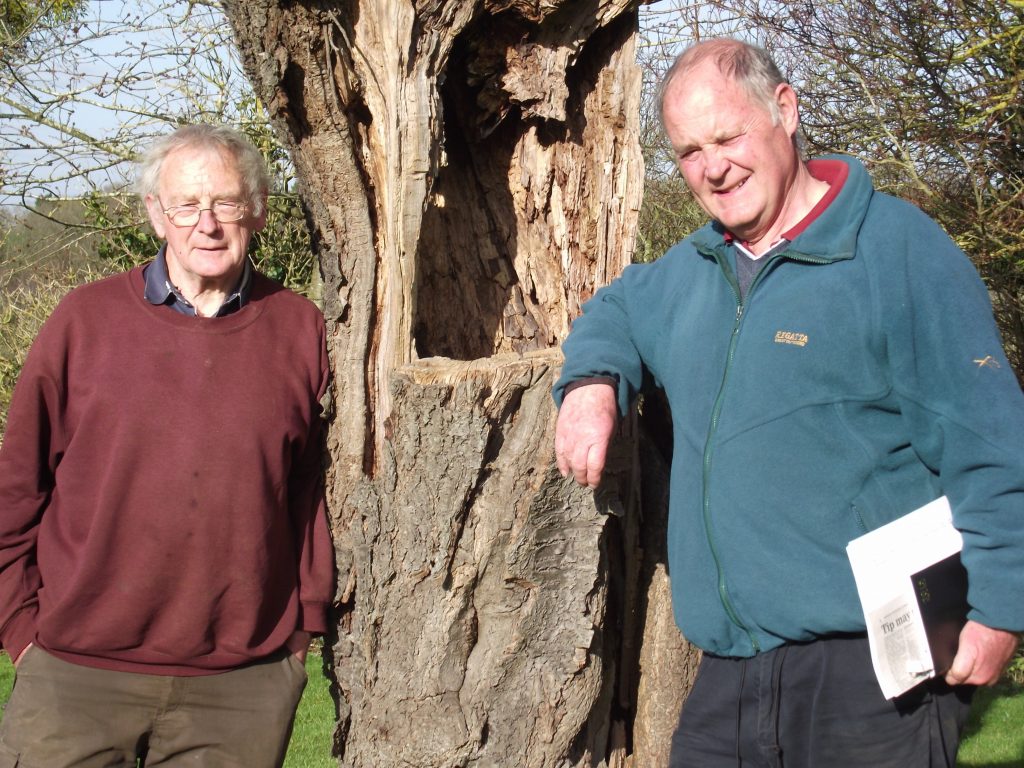 Expert help from TCTOP mentors, including Arthur and Tony (above) from Worcester City Orchard Workers, means that the trees have now been pruned and made safe where needed, providing ideal training for TCTOP volunteers. The orchard is next to several other orchards we would love to work in so we are hoping that neighbours are impressed !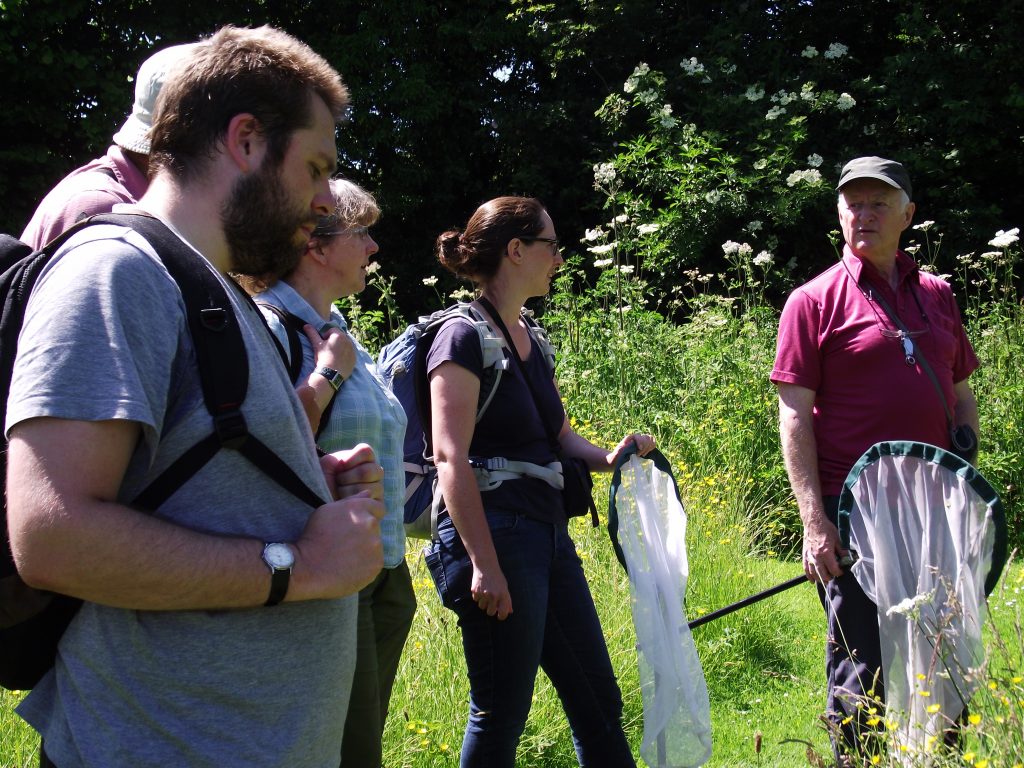 In Spring the orchard is quite magnificent, with a dazzling wildflower meadow which attracts a huge range of wildlife –  an initial survey found some unusual species; Longhorn beetle, Noble Chafer and the rare ant, Lasius Brunneus are all resident in the orchard . Larger visitors include foxes and badgers as well as a host of birds keen to feed on the insects.