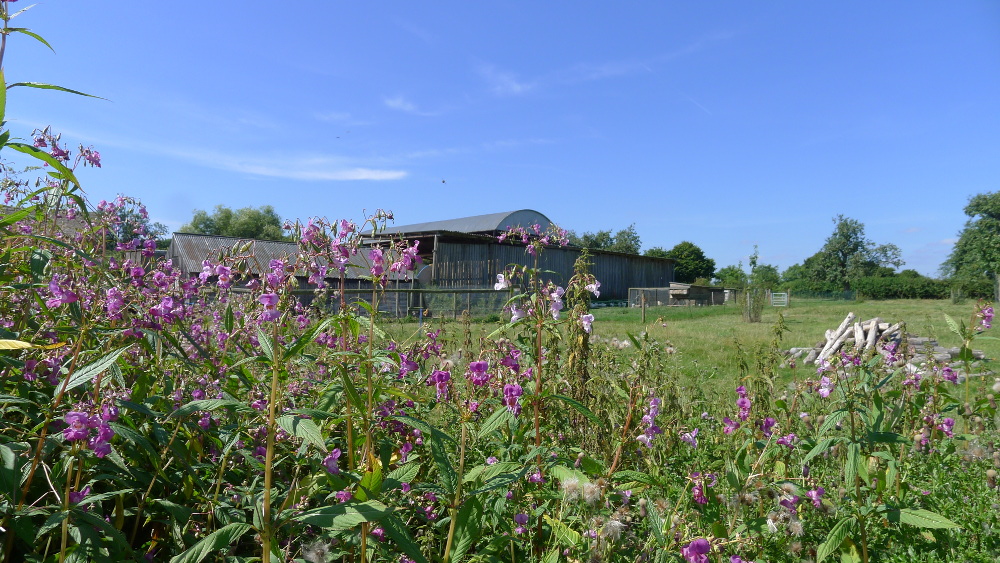 This is one of a group of three orchards which surround Wick Court – possibly one of the most amazing historic houses in Gloucestershire. The current building is an impressive 17th century manor house and a listed building, complete with moat ! It stands in a real backwater; a delightfully sleepy rural setting close to the river Severn.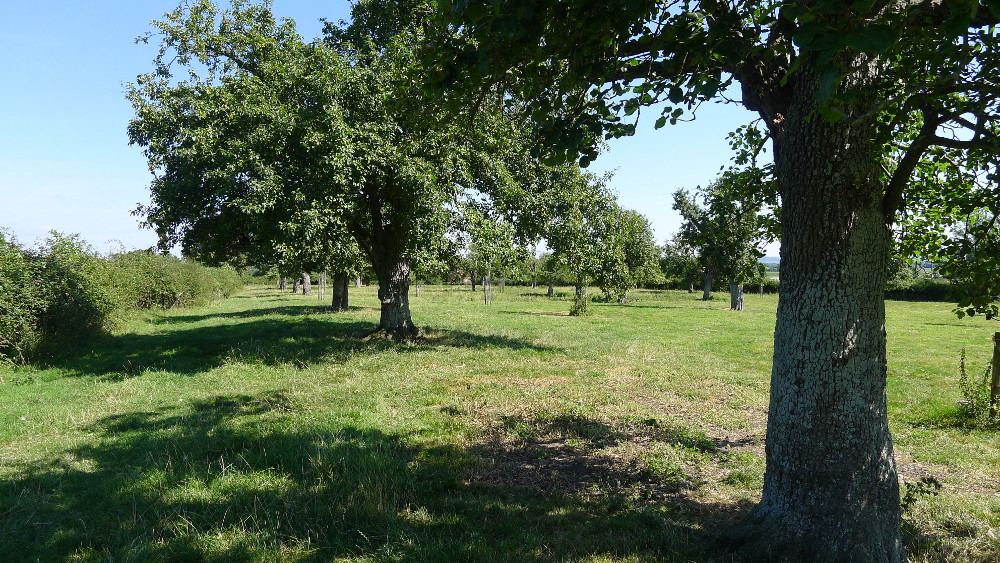 Whilst the setting is quiet most of the time it is usually alive with the sound of happy children since it's used by the charity ' Farms for city children' – providing working holidays for inner city kids – complete with orchard experiences! The charity trustees for Wick Court invited the Gloucestershire Orchard Trust and TCTOP to get involved with restoring these very historic orchards.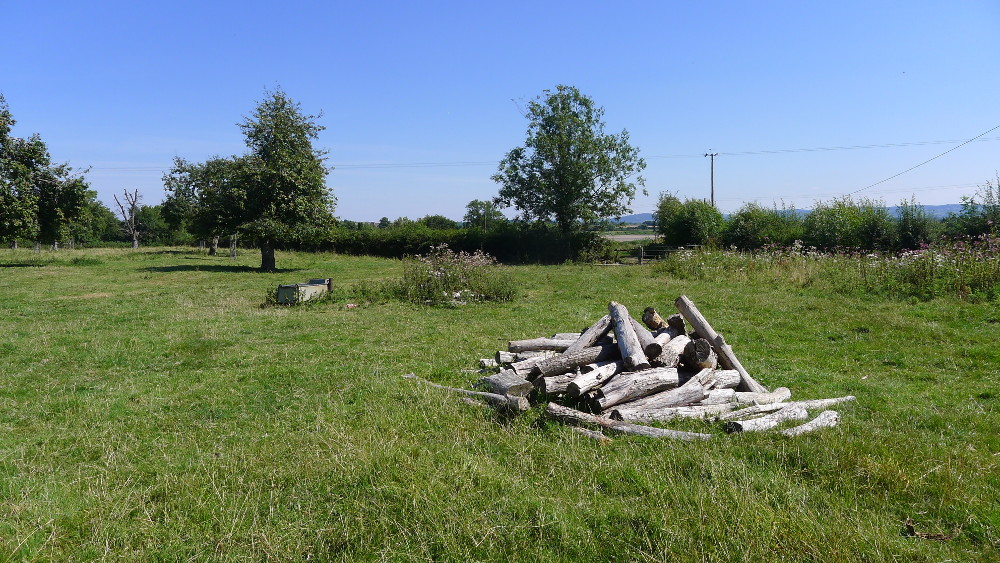 Maps show that the orchards have been there for a very long time and they are thought to contain some rare local varieties, so we are keenly awaiting the results of fruit I.D for the orchards. Perry Pear specialist Jim Chapman, from the Gloucestershire Orchard Trust, is hoping that we will find that some of the old trees there are of very ancient varieties – all very exciting!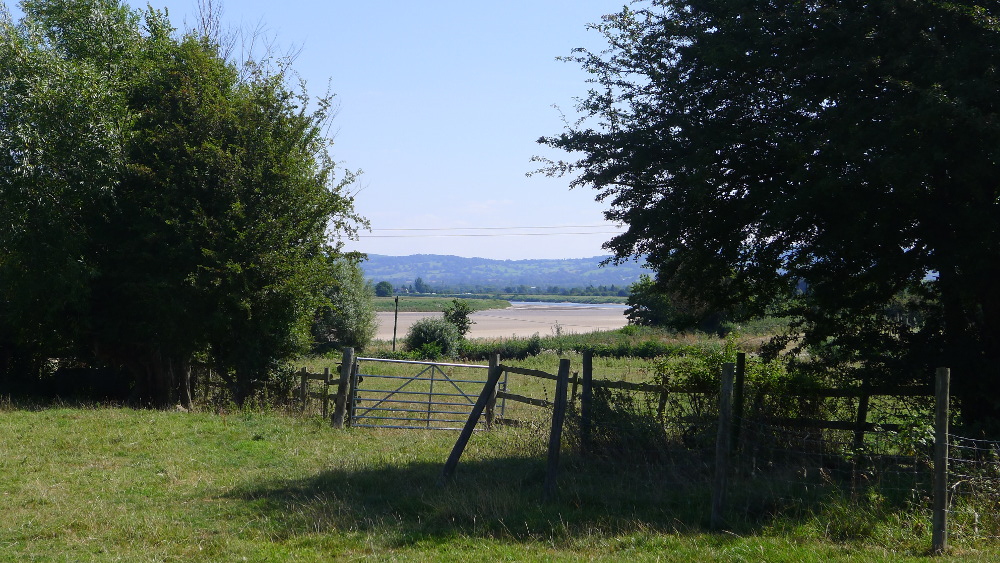 The farm manager has whole-heartedly welcomed our volunteers and encouraged visiting  school children to get involved.We've already helped here with making the trees safe and with restoration pruning, as well as with tree protection so that the orchard can be grazed. The cattle and sheep can cause real damage to the trees and we want to make sure they can't get to the new ones we're planting !