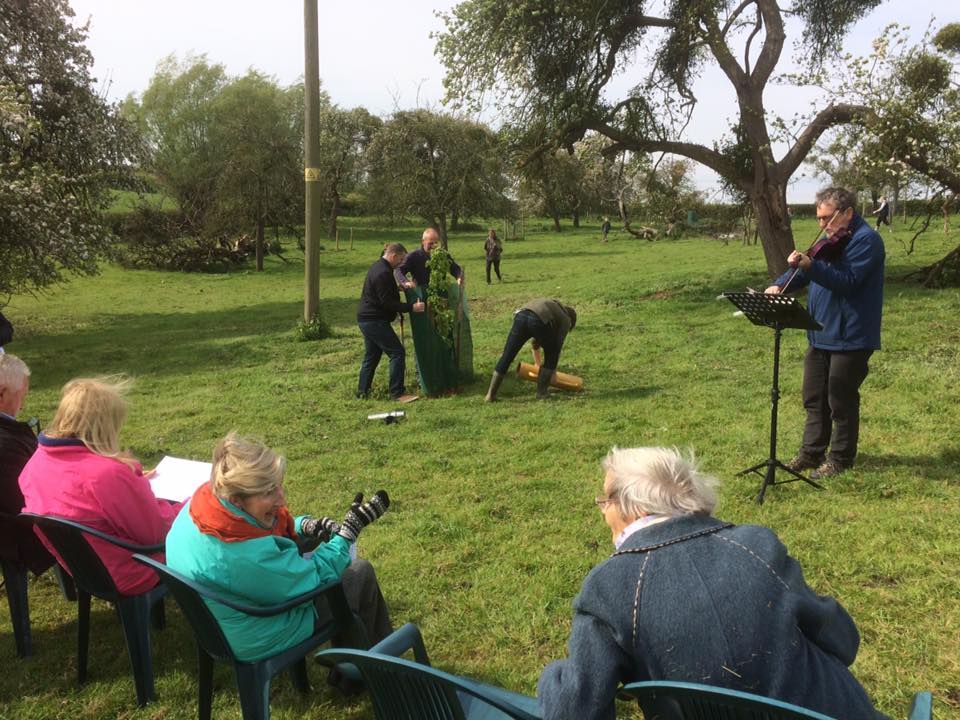 Parsonage farm sits on the side of a spectacular Rochford valley and within hailing distance of some of our other orchards – ideal for wildlife moving between orchards! Farmers in this area have worked together to make wildlife corridors and the orchards all contribute to this brilliant idea.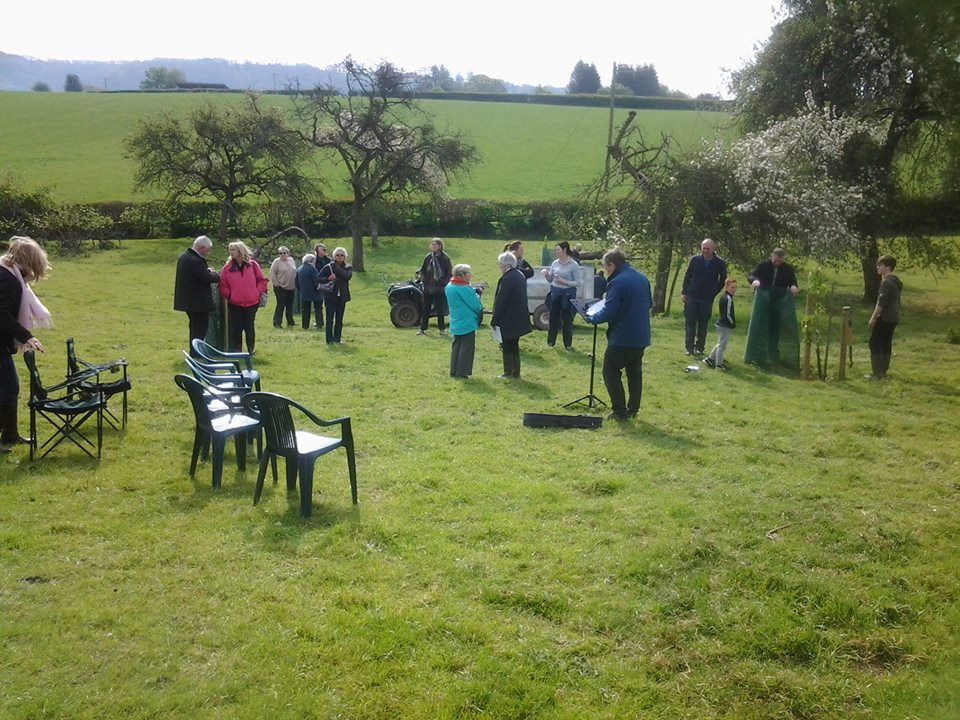 This black and white timbered farmhouse and it's surrounding land and orchards have a long history and it has been in the same family for many years. There are several orchards on the farm, including a Perry orchard whose trees are unfortunately too tall for volunteers to work on.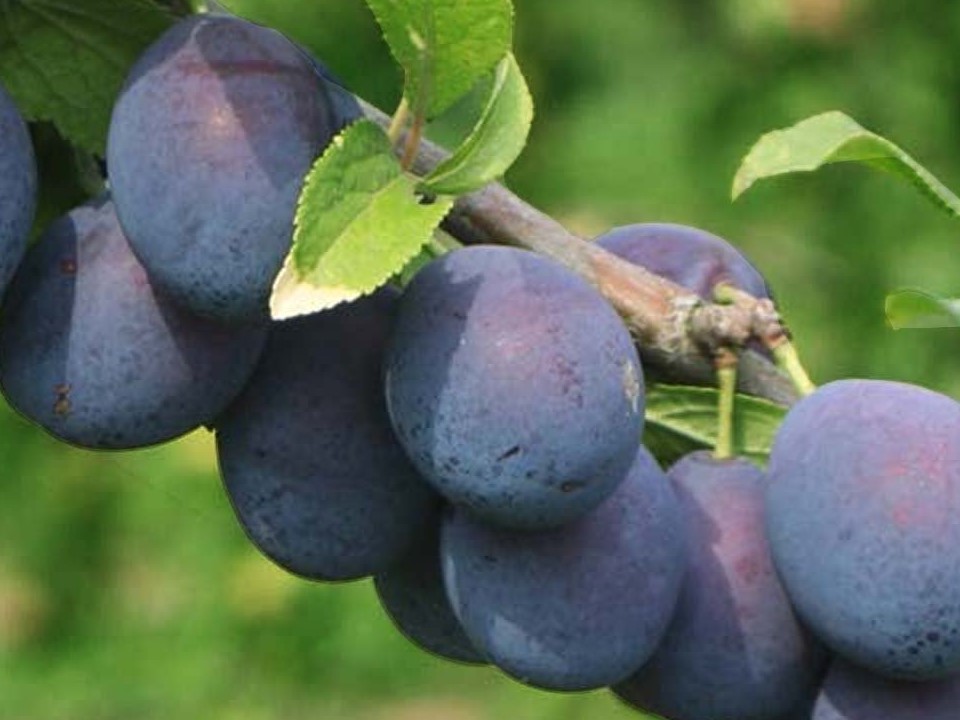 Unusually there are the remnant trees of a Damson orchard close to the house – damsons tend to be planted as hedgerow trees to bring in the bees with their early blossom but not grown as a single crop. At the foot of the valley, next to the stream, is a smaller linear mixed orchard, probably planted to make the best use of a difficult space!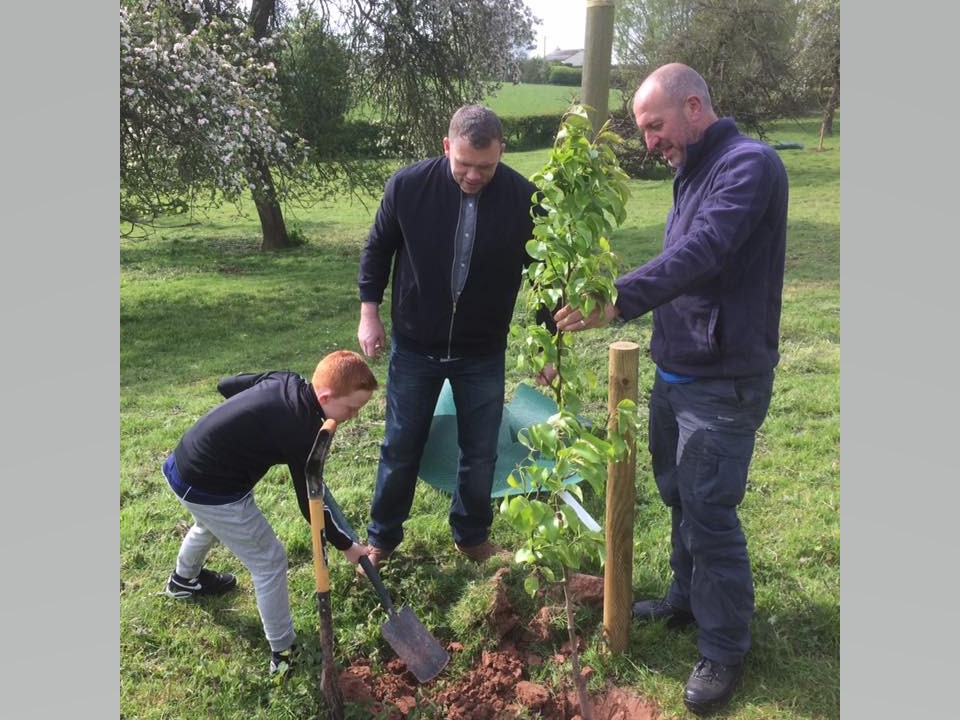 This year fruit trees were planted out as part of the local churches Autumn Harvest festival, with the service combining worship and tree planting ! TCTOP provided the trees and guards, since the orchard is grazed year round, and the congregation did the hard work ! We're now planning to carry out some formative pruning and some restoration work in the bottom orchard.