For those who are interested in the cultural and built heritage of the Malvern Hills, we have developed a range of guides to help you explore this nationally important landscape.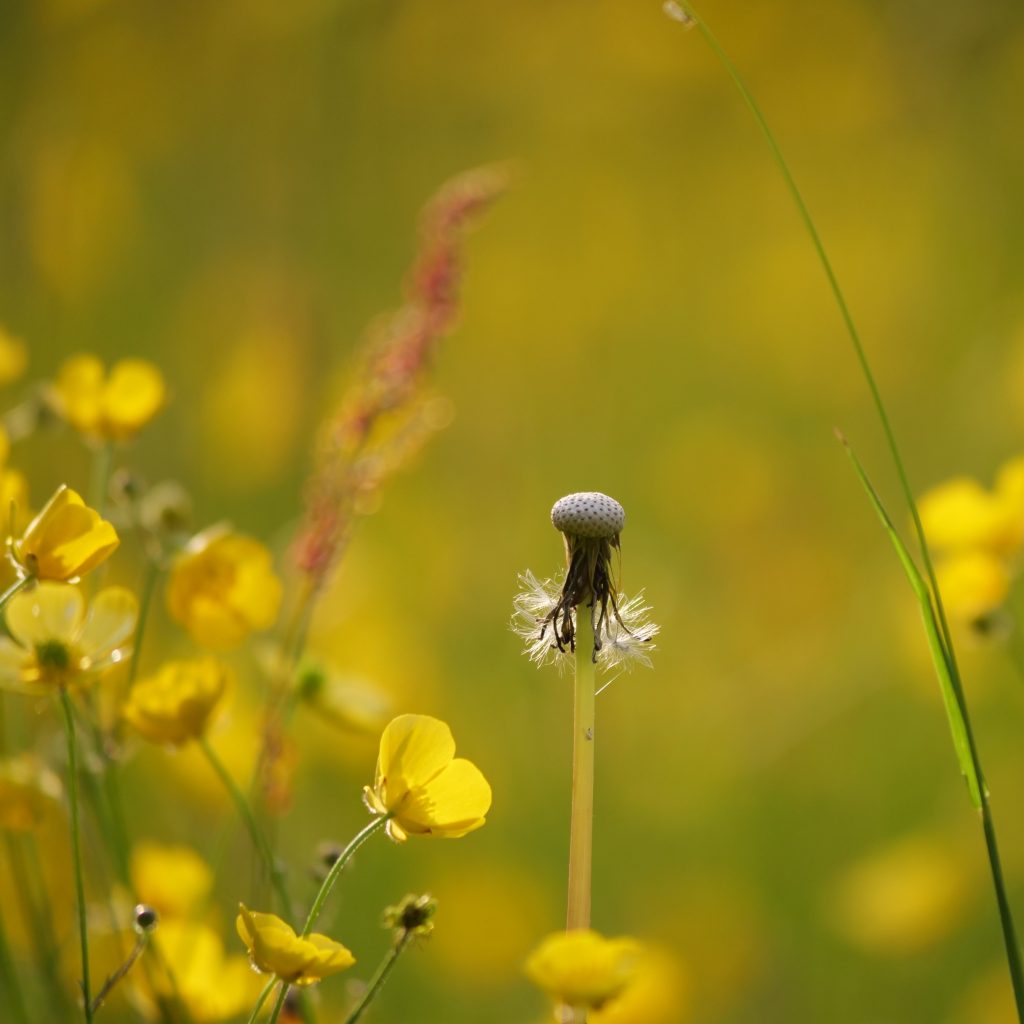 Wildlife and Landscape
This trail guide takes the visitor on a journey of discovery through three Nature Reserves in the northern part of this National Landscape: the Knapp and Papermill, Ravenshill and Crews Hill Woodland Reserve. Some trails are suitable for wheel chair users and pushchairs.
Download the Worcestershire Wildlife Trust 'Wildlife and Landscape Trail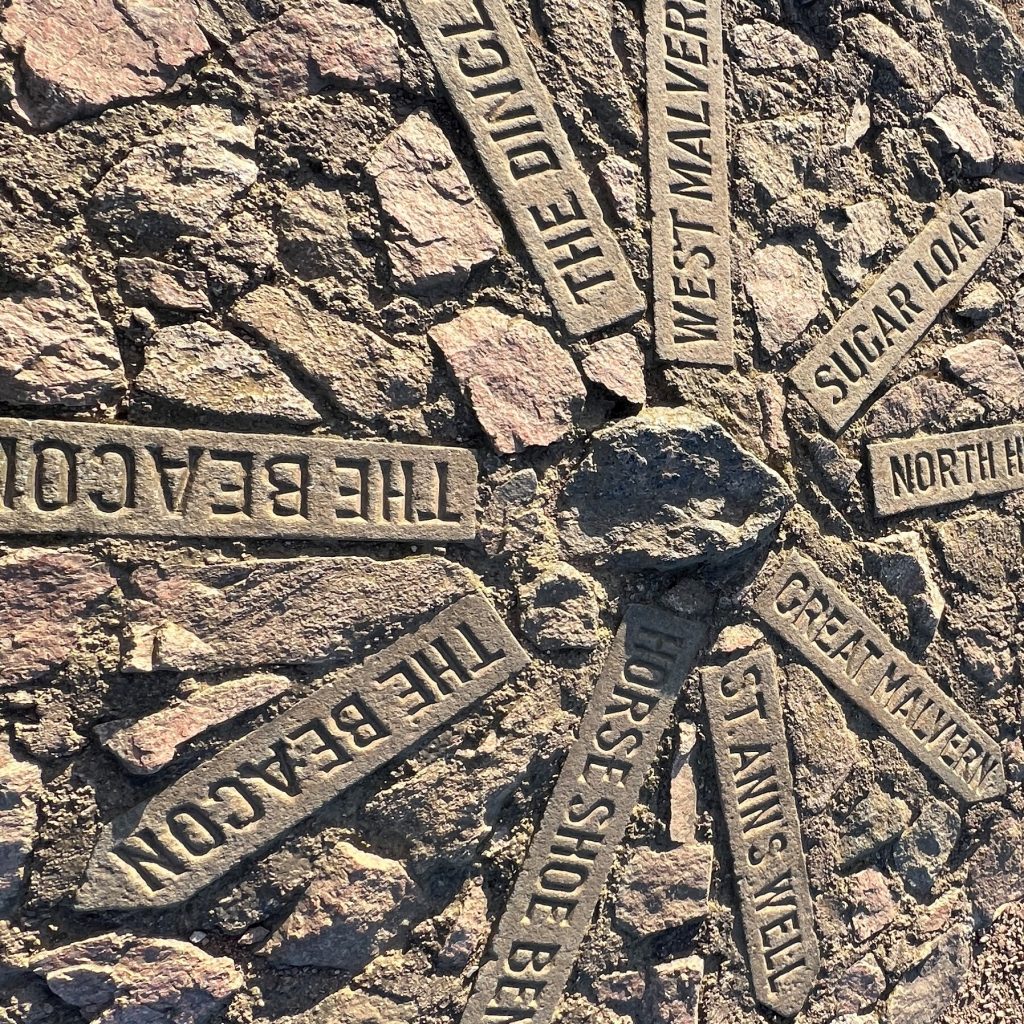 Geology Trail Guides
The Hereford and Worcestershire Earth Heritage Trust has published a number of beautifully illustrated walks leaflets that take those with curiosity, but not expertise, on a journey of explanation of the structure of our local landscape. The leaflets are available in local outlets and online.