Although our project is ended, you can still keep in touch with all that's happening in the orchard world by joining a local group. Our partners all offer orchard training and events, news and views.
You might even consider becoming an Orchard Champion.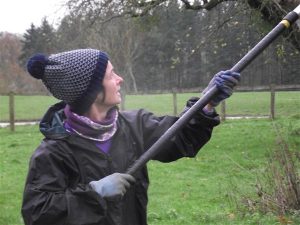 Joining a local group is easy and affordable. By joining you'll help them to preserve our remarkable orchard heritage.
A healthy membership makes it easier for groups to get grants by demonstrating that people care. Plus you get to keep in touch with a new circle of friends!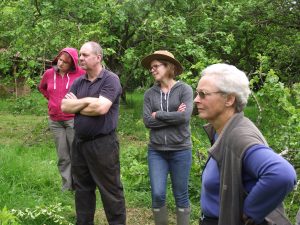 You can find out more about joining one of our partner groups here.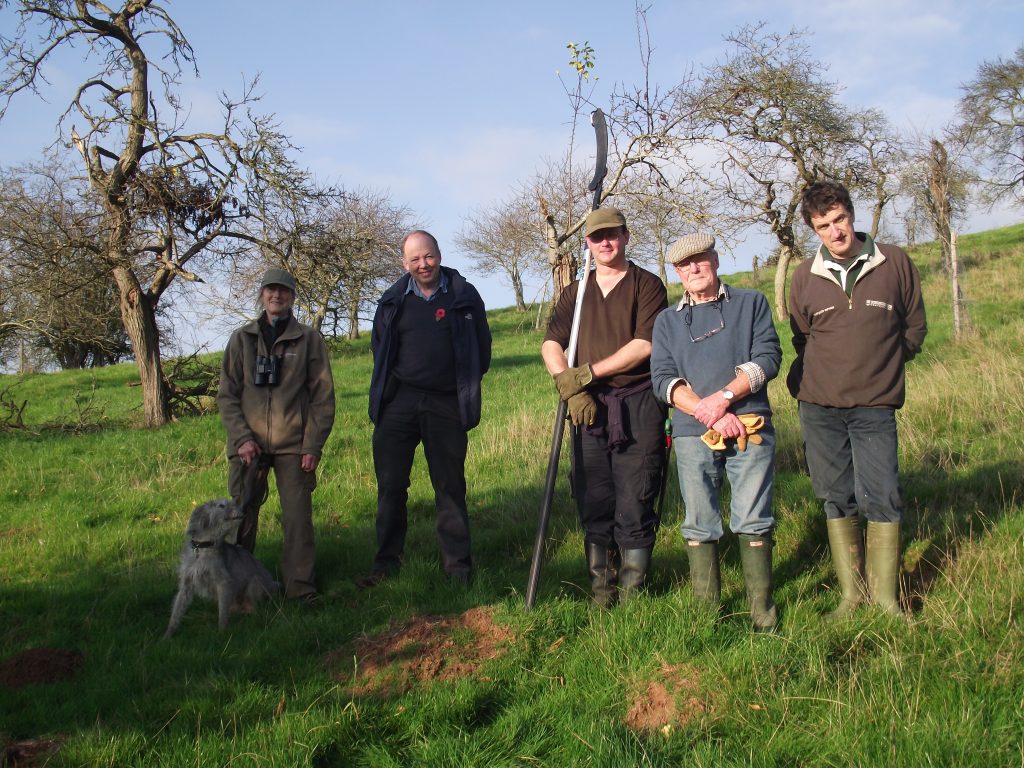 "I've become something of an orchard guru in the village and it's helped me to get to know people. And apart from the benefits of making new friends and acquaintances it means that the door is open to talk orchards with people I didn't really know before."
TCTOP volunteer