Land and Water Management
Land and water in the Malvern Hills National Landscape is managed by a wide variety of people for a variety of different purposes, including growing food and timber, generating energy and supporting the recovery of nature. An increasing number of owners and managers are interested in management which delivers multiple benefits to people and nature. Land and water management is central to the conservation and enhancement of the natural beauty of the area.
Land Management Guidance
The short guidance documents below have been produced by the Malvern Hills National Landscape Partnership to assist landowners and managers to care for their land. There is much more guidance available, produced by many different organisations and agencies.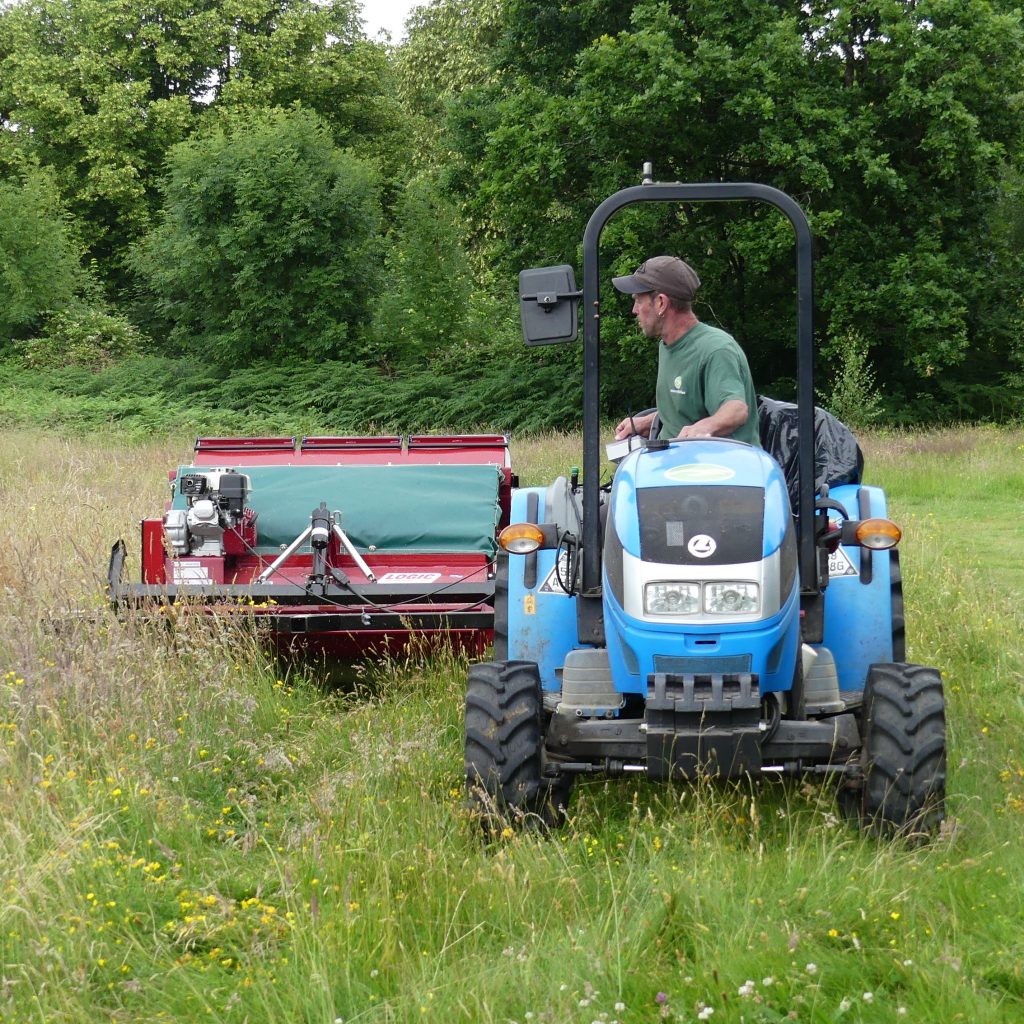 Managing Unimproved Grassland
This guidance is for those who manage fields of grass and wildflowers which have not been heavily fertilised or reseeded. Download the guidance on managing unimproved grassland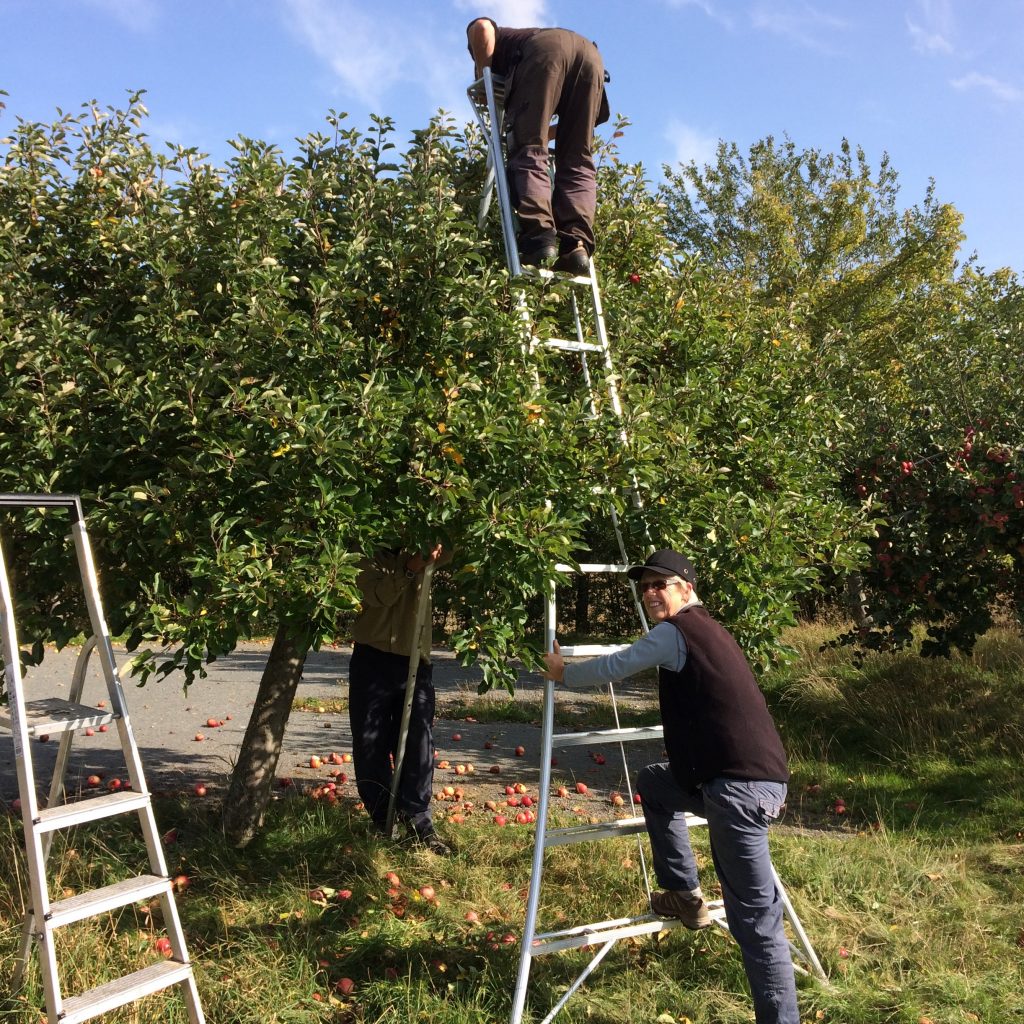 Managing Traditional Orchards (larger orchards)
This guidance is split into 3 parts: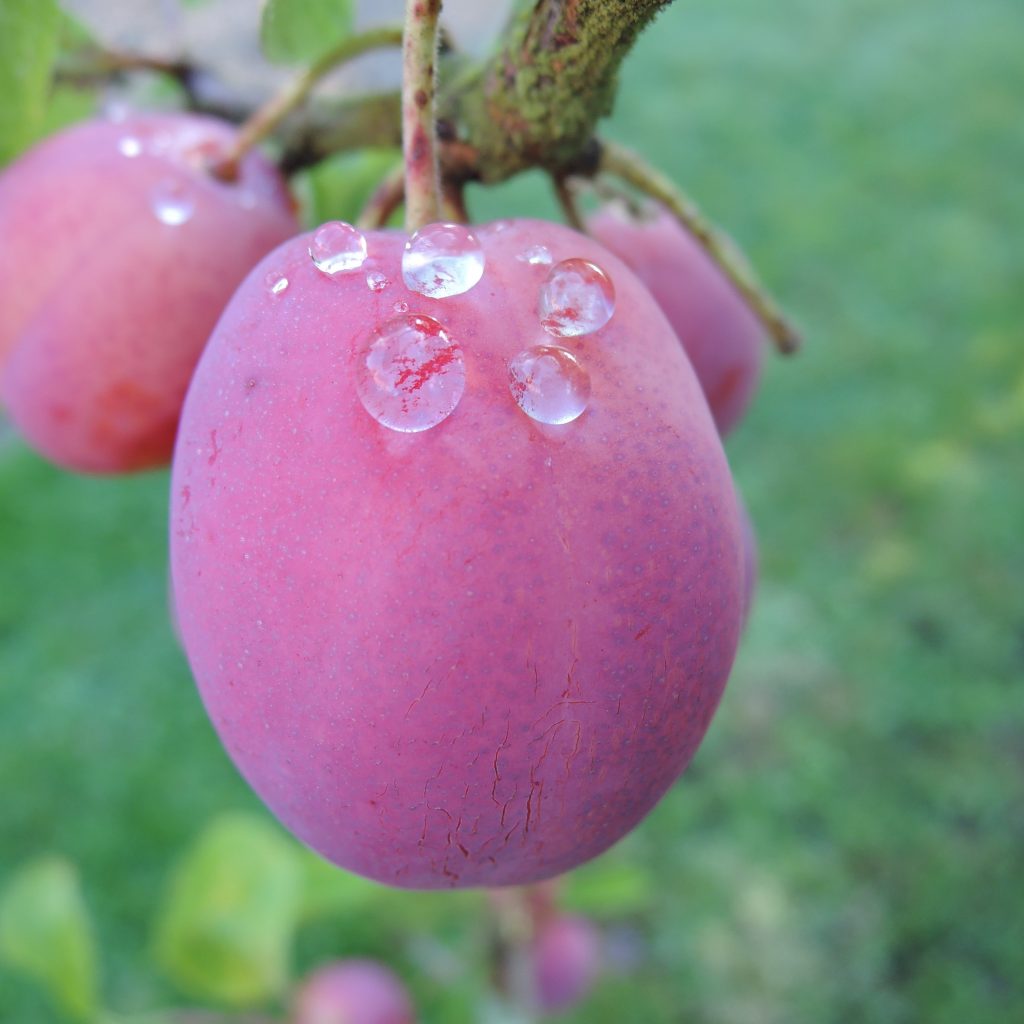 Managing garden orchards and fruit trees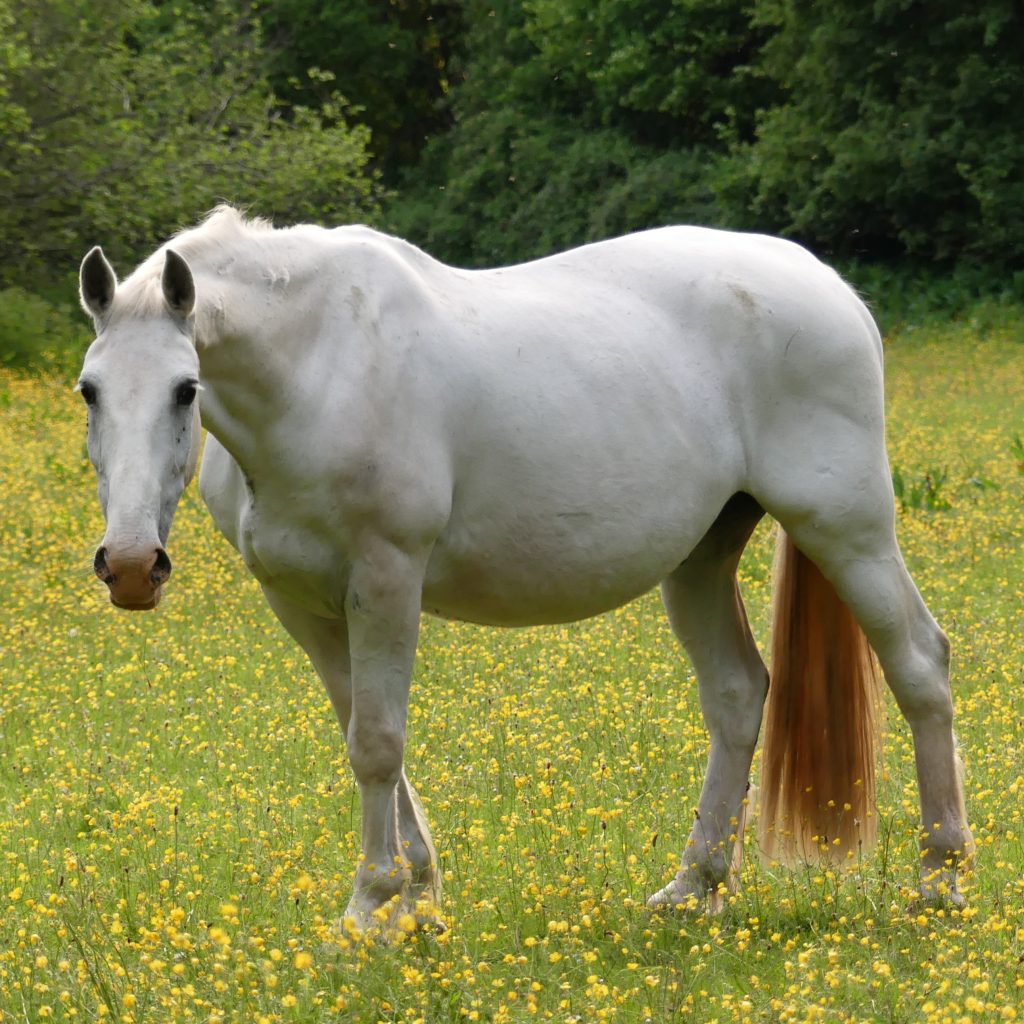 Keeping Horses in the Landscape
The purpose of this document is to support owners to keep horses in a way that benefits both their animals and the landscape and wider environment.