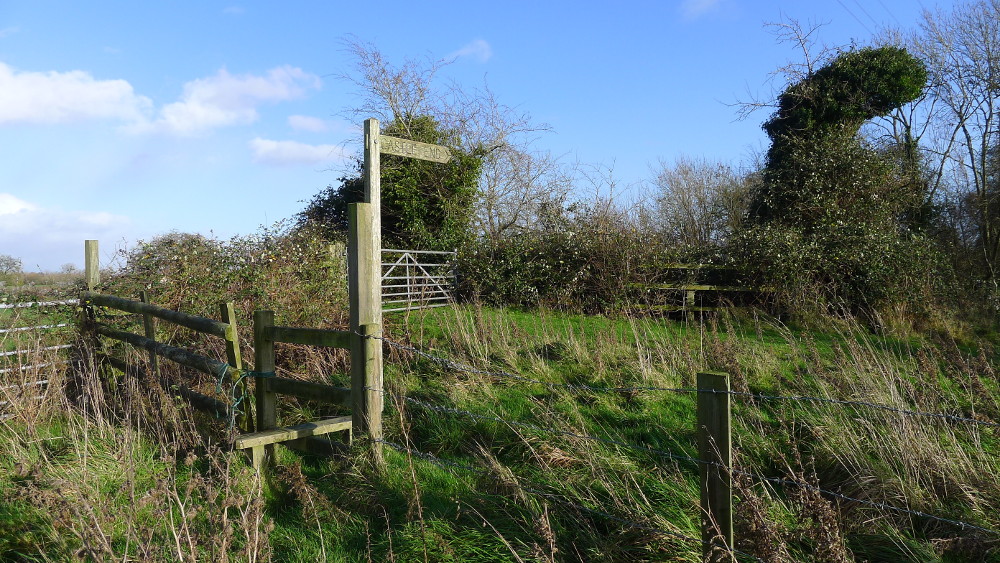 Bollow Orchard is owned by the Gloucestershire Orchard Trust, one of the skills hubs which helps to deliver the project mentoring. This lovely orchard was one of a group of Longney orchards offered to them last year by the owner of the farm in which they sit, to prevent their loss when the farm was sold.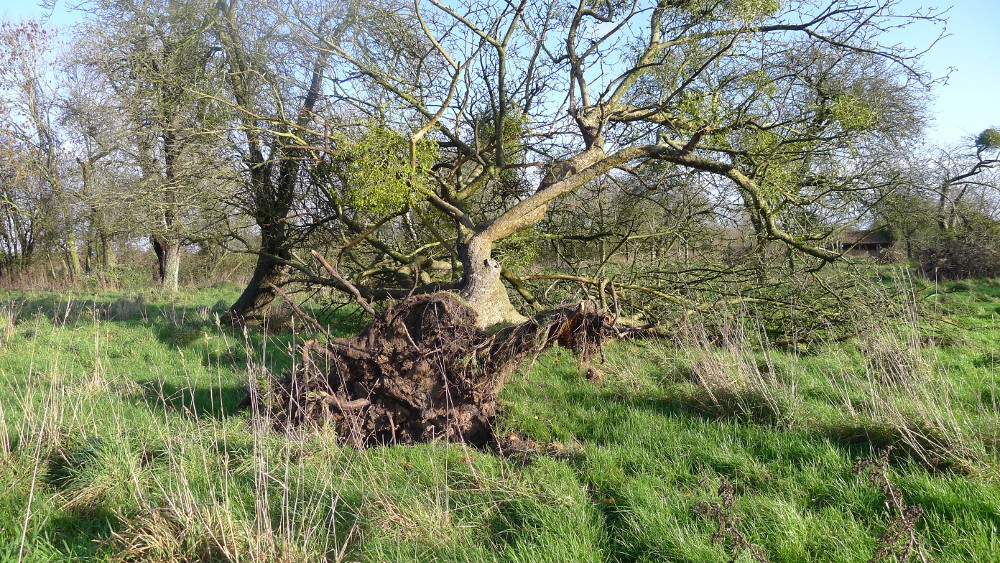 Trust members rose to the challenge of raising the money needed to buy them and they have joined our TCTOP project orchards.
The orchard is mainly plum and apple and lies close to the banks of the River Severn, close to the long distance footpath which follows the river.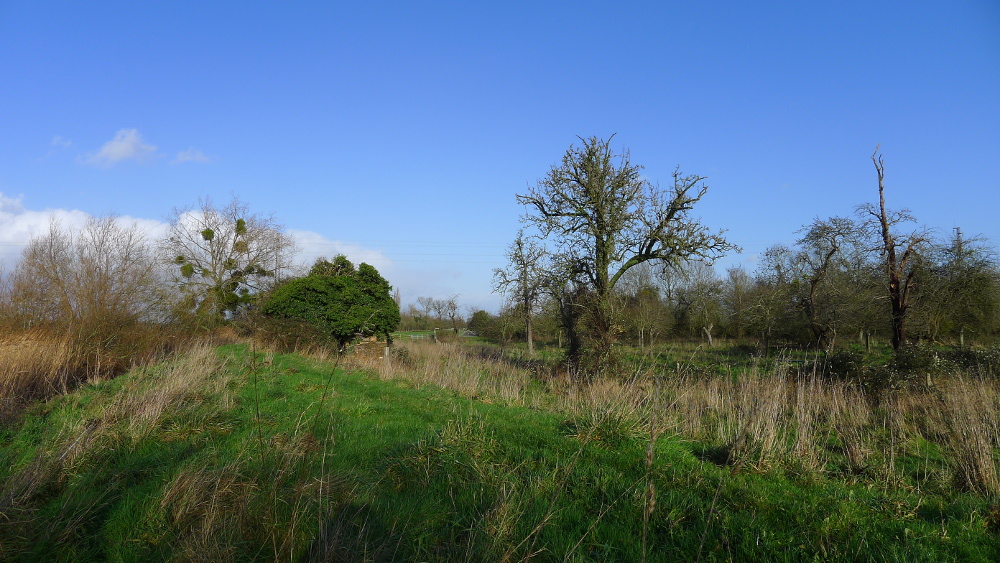 Work has already begun in the orchard, mainly due to an on-going problem with Silverleaf. Summer pruning was carried out to remove as much diseased wood as possible and any re-planting will take this into consideration.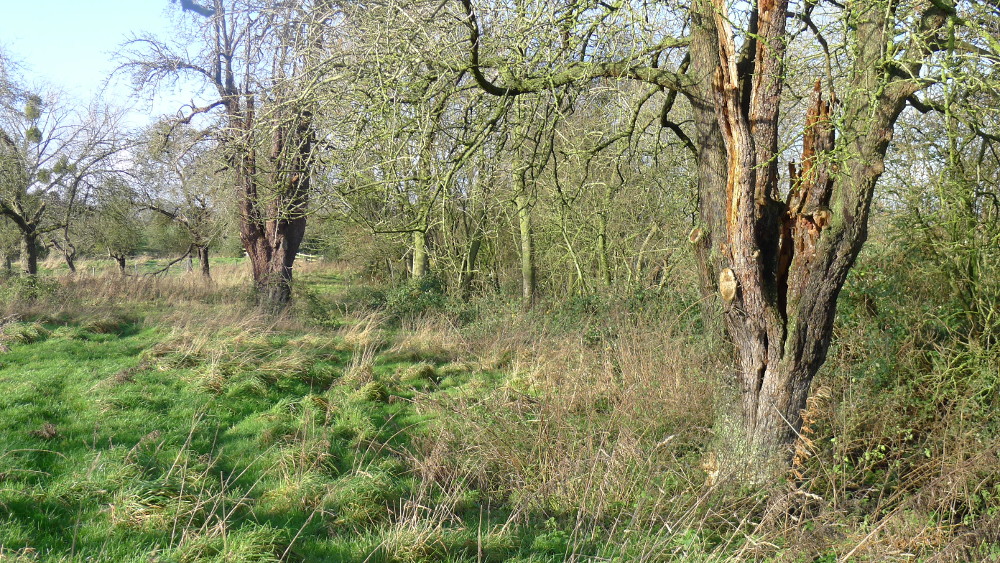 With the river close by and its hedgerows and ancient trees, this orchard is rich in wildlife of all kinds – from owls to beetles – and has already hosted several wildlife walks. And its peaceful setting makes it one of the loveliest of our project orchards to work in.