We encourage as many visitors as possible to visit the Malvern Hills National landscape using public transport.  Not only is it a more tranquil way to spend time in the area, it also relieves pressure on the road network in the protected landscape.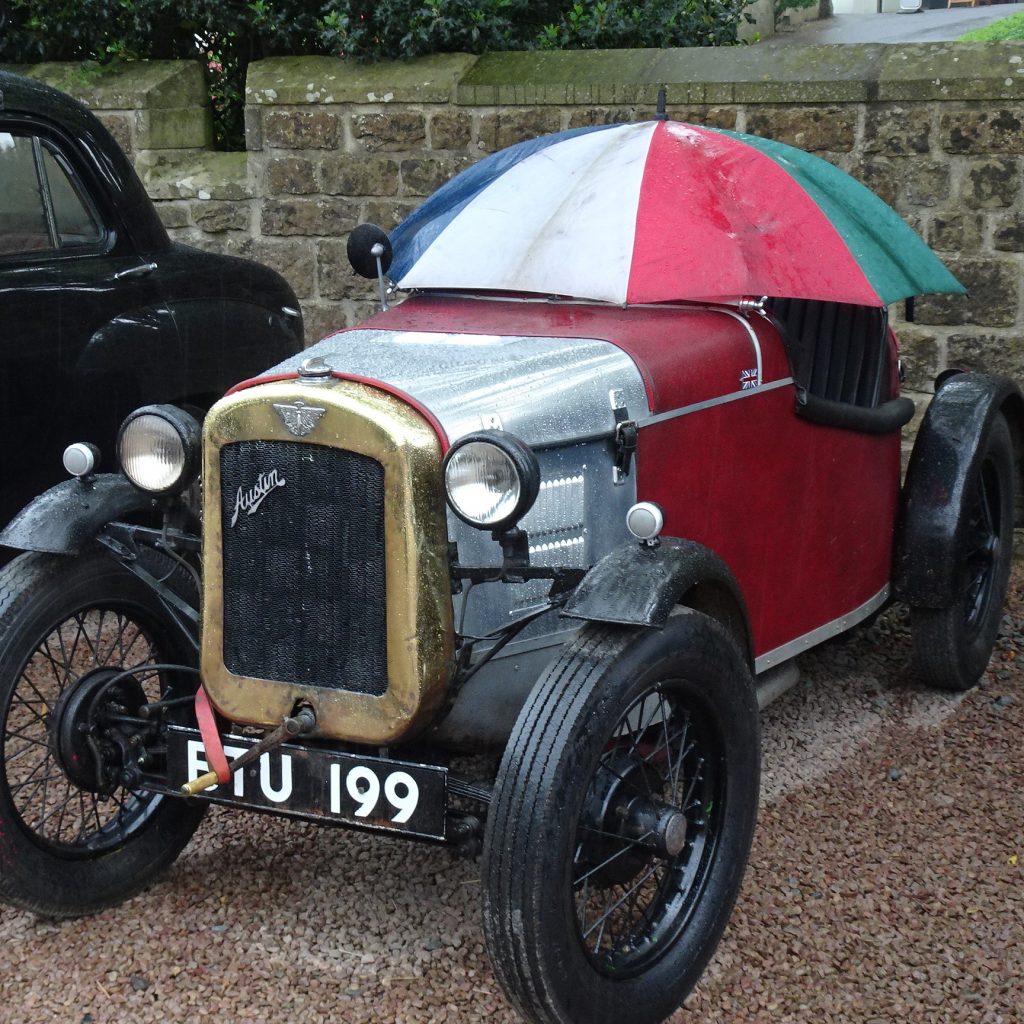 By car
If you choose to come by car, there are car parks around the area: on the Malvern Hills and at Eastnor Deer Park.
If you have an electric car you can charge it centrally in Malvern's public car parks at Newtown Rd, Link Top (WR14 1PD) and the Splash Car Park, Priory Rd (WR14 3DS). Several shops and venues also have chargers – see zap-map.com/charge-points/malvern for more details.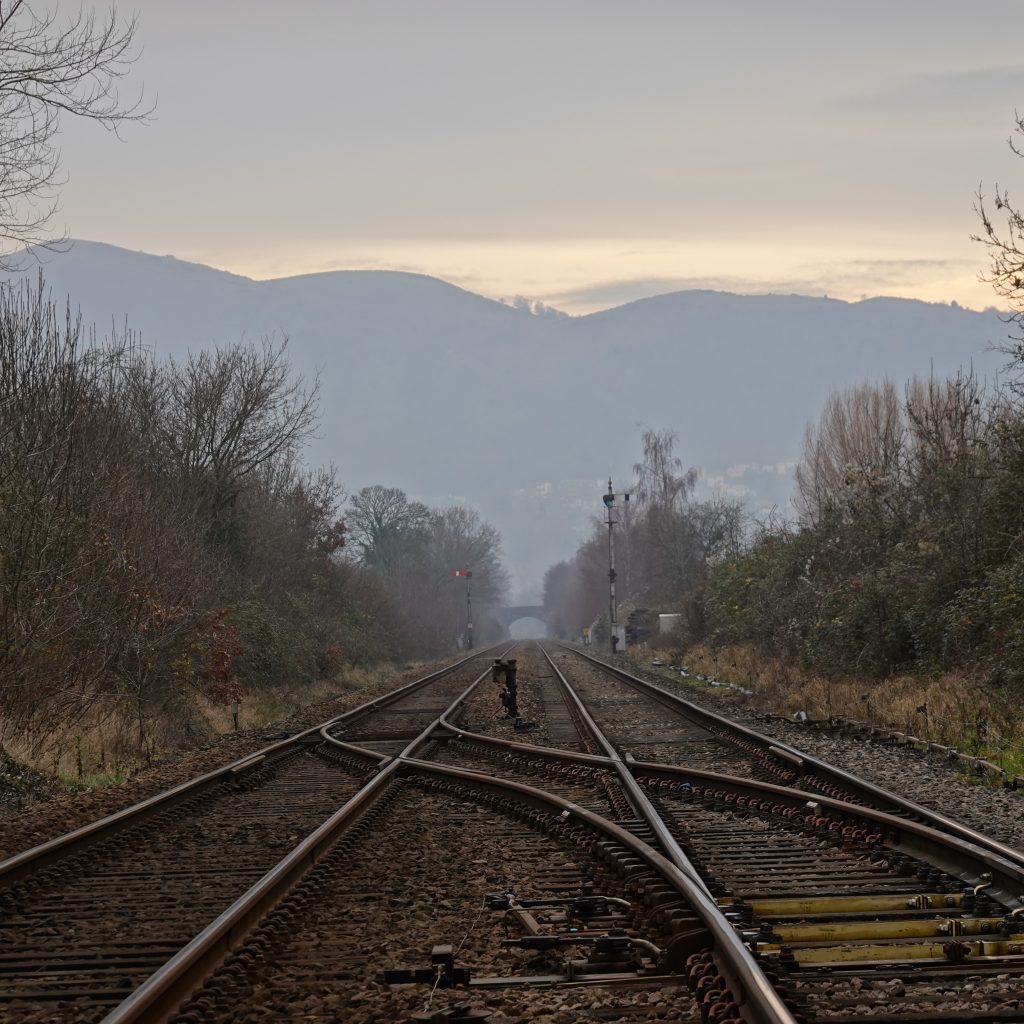 By Train
We have four train stations (Malvern Link, Great Malvern, Colwall and Ledbury) within easy reach of the Malverns, operating on the Cotswolds & Malverns line, between Oxford and Hereford. It's an easy walk or cycle ride from these to the Malvern Hills and to most parts of this National Landscape.
Direct trains also run from Birmingham and London. Timetables are available from National Rail or from Trainline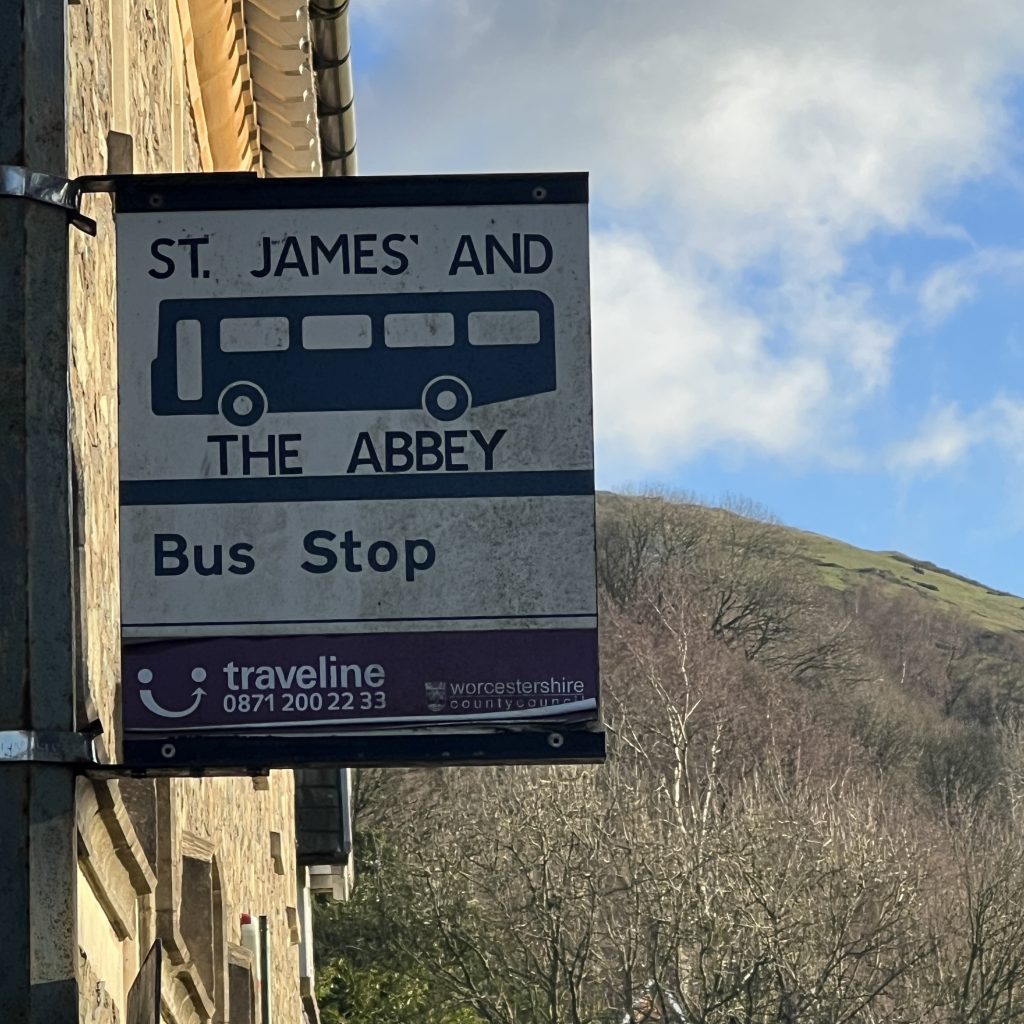 By Bus
Long distance bus users will need to take a bus to Worcester or Hereford. From here there are good train connections.
Several bus services run within this National Landscape, with some connecting to the train stations in Malvern and Ledbury.
First Bus provides timetables online and local services are shown on the Council websites for each County: Gloucestershire, Herefordshire