About the Malvern Hills National Landscape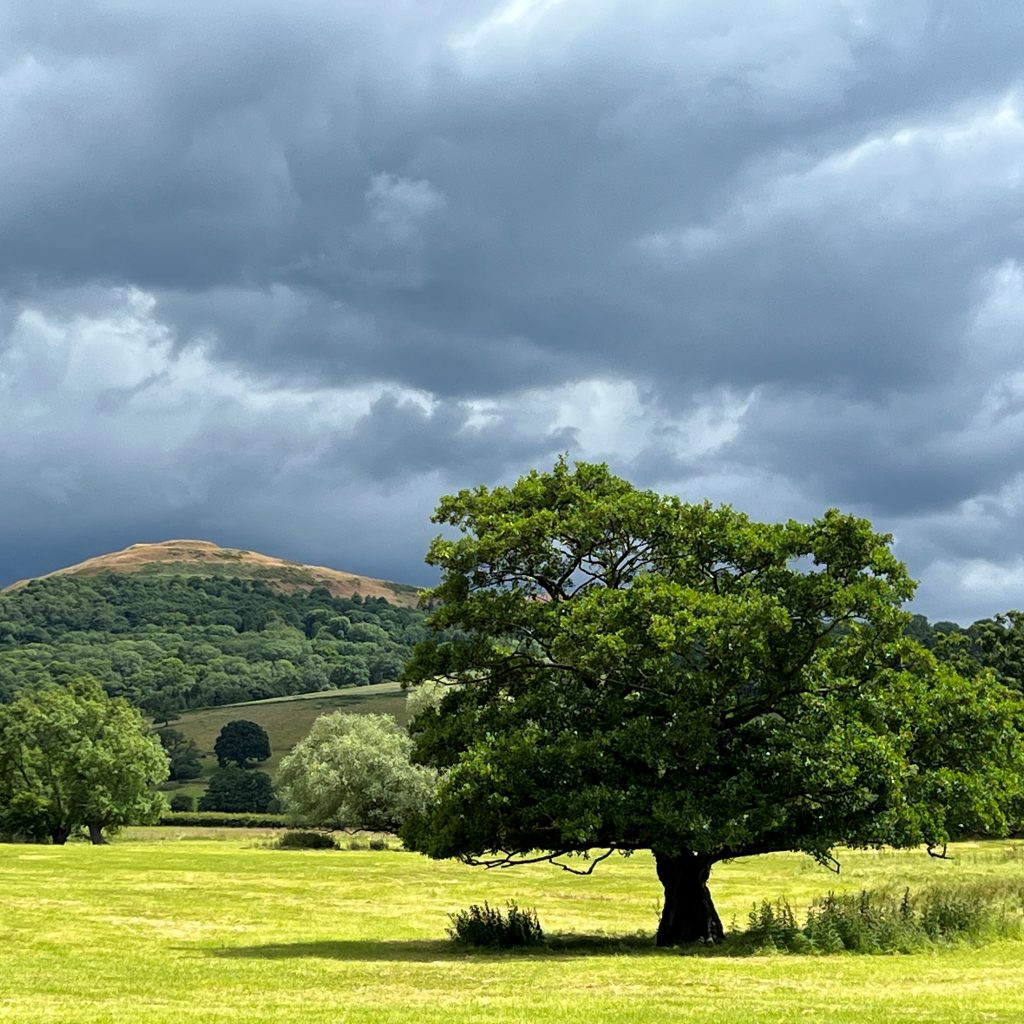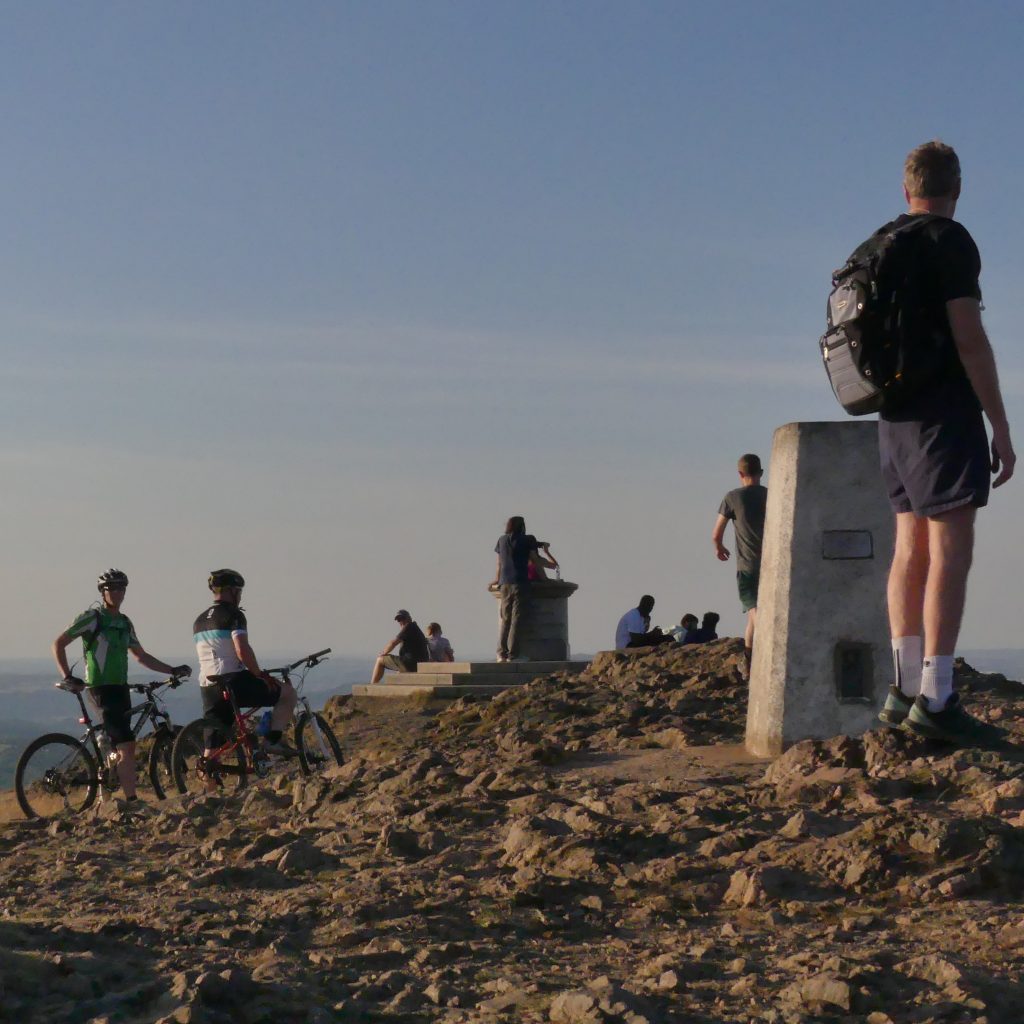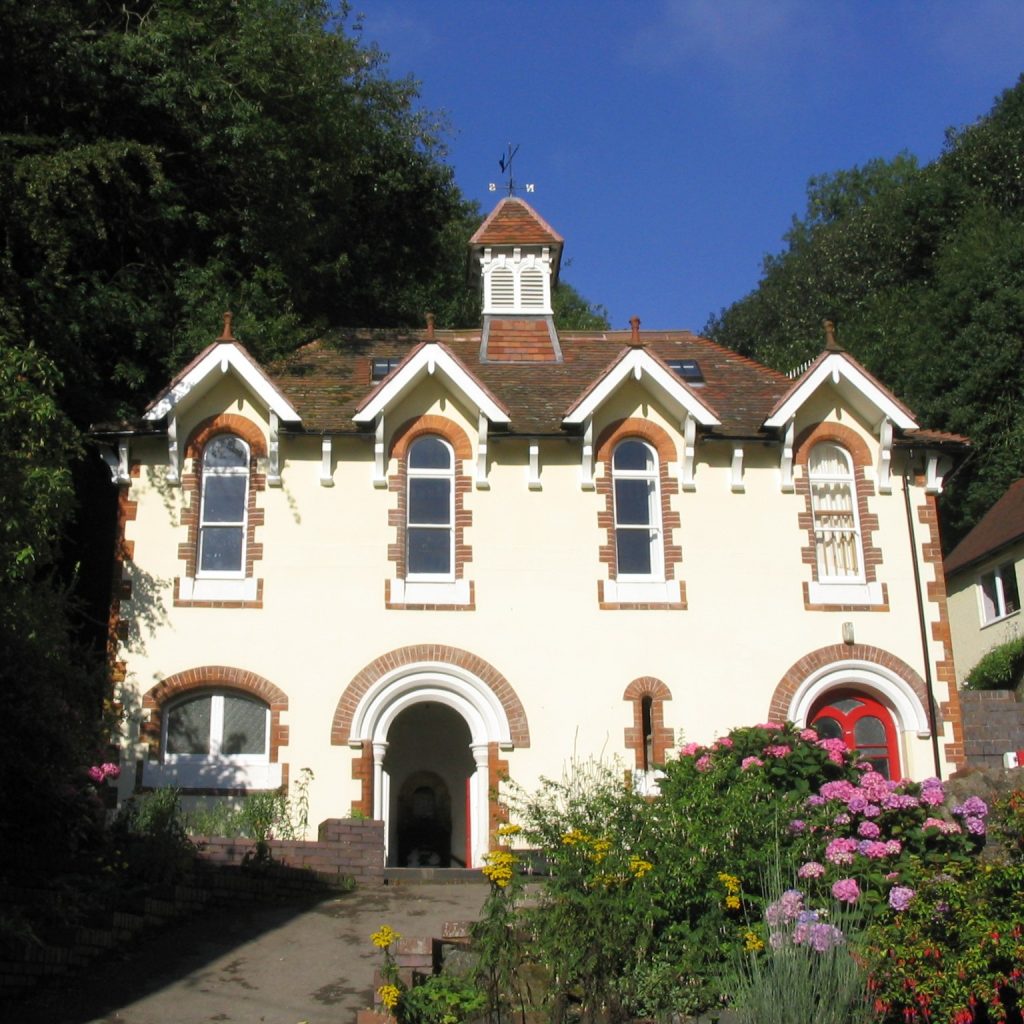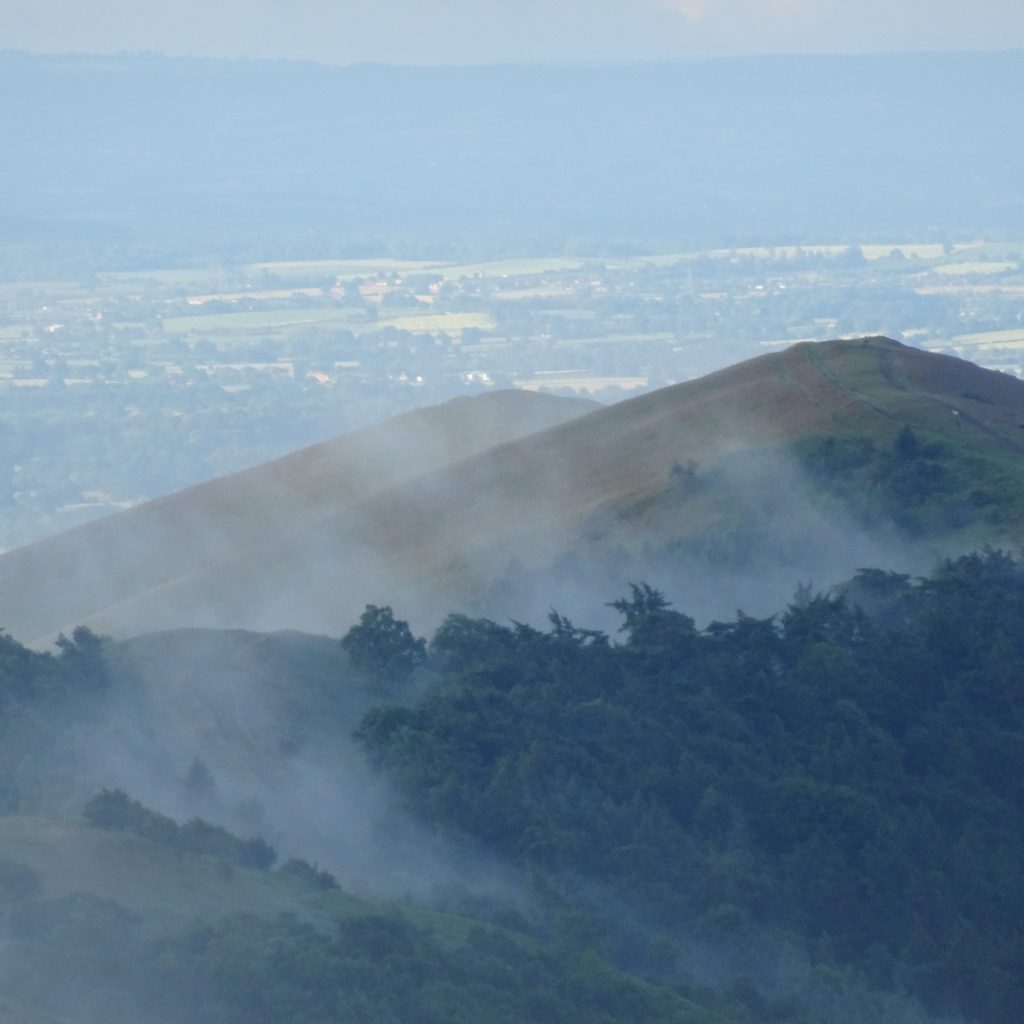 Areas of Outstanding Natural Beauty have been renamed in November 2023, as National Landscapes – in a bid to bring them in line with the importance our National Parks enjoy.
Areas of Outstanding National Beauty (AONB), as they have been known since their inception in 1949, will be elevated to National Landscapes to place them alongside their larger and more well-known counterpart National Parks, to highlight their equal place in the country's aims around health, wellbeing, sustainable public access, climate change and nature recovery.
Our spectacular Malvern Hills National Landscape (MHNL) covers parts of Herefordshire, Worcestershire and Gloucestershire and attracts visitors from near and far to enjoy the dramatic contrasts between the distinctive north-south ridge and the pastoral farmland.
The Malvern Hills landscape is known for its magnificent hills. At its highest point of 425m Worcestershire Beacon offers views as far as Wales and the Cotswolds.
Its famous spring water, a product of this landscape, is renowned for its purity and quality as a natural mineral water and is still bottled at the Holy Well, believed to be the oldest bottling plant in the world.
There is a rich heritage of forts, castles and priories here, standing out in the landscape telling tales of lives before us, and poets and authors alike have been inspired by the countryside.
The Malvern Hills landscape includes not only its dramatic ridgeline with spectacular views but also ancient woodlands, traditional orchards, parks, pastures and commons. Its varied geology gives rise to a unique array of natural habitats, supporting a wide range of wildlife and species –many of them rare. A sense of remoteness, with opportunities to explore off the beaten track by day and enjoy dark skies at night, add to a sense of tranquillity. These are the 'special qualities' of the Malvern Hills National Landscape which make it so distinctive.
These special qualities and the relationship with the people who live, work and visit – both past and present – is known as natural beauty. Conserving and enhancing, protecting and restoring this natural beauty is at the heart of everything we do.

The Malvern Hills were designated as an AONB in 1959.

The Malvern Hills National Landscape covers 105 square kilometres.

The oldest rocks in the Malvern Hills are over 600 million years old, making them amongst the oldest rocks in England.

The main hills and Commons constitute around 11% of this National Landscape and are owned and managed by the Malvern Hills Trust.

This National Landscape receives roughly 1.25 million visits every year.

Around 12,000 people live here

Big variety in a small area. Ten different landscape types have been identified within this National Landscape.

The area contains 14 Sites of Special Scientific Interest accounting for 10.9% of this National Landscape.

It's not just the hills! At their feet are some of England's most beautiful villages and countryside.
What is a National Landscape/AONB?
AONBs are Areas of Outstanding Natural Beauty which is their legal status: their working name in England is National Landscapes. They are designated as such under the same legislation as that for National Parks (The National Parks and Access to the Countryside Act, 1949) for their distinctive character and of course, their natural beauty, as the name suggests. There are 46 AONBs and you can find out more about them at the National Association for AONBs website.
The AONB designation signifies that the natural beauty of this area is of national importance. As such, we work together with bodies who have both a local and national interest in conserving and enhancing this national landscape, to deliver a 5 year Management Plan which ensures we all work towards the same goals. Almost all public bodies have a legal duty to have regard to the purposes of conserving and enhancing the natural beauty of the AONB, and this is particularly important in considering Planning Applications.
The main purpose of the designation is to 'conserve and enhance' the natural beauty of the area. Natural beauty includes many aspects, such as the geology, climate, soils, plants, animals, communities, archaeology, buildings and those who live and have lived there in the past. As well as the main purpose, there are also supporting purposes.
Socio-economic purpose: 'account should be taken of the needs of agriculture, forestry, other rural industries, and the economic and social needs of local communities'.
Purpose to have regard to the principles of sustainable development: 'Particular regard should be paid to promoting sustainable forms of social and economic development that in themselves conserve and enhance the environment'.
Purpose to have regard to the needs of recreation: 'the demand for recreation should be met insofar as this is consistent with the conservation of natural beauty'.
The Malvern Hills AONB is one of a family of 46 similarly designated areas across the United Kingdom and was designated in 1959. Perhaps you have visited other AONBs in the area, such as the Cotswolds, the Wye Valley or the Shropshire Hills?