Projects and Case Studies

The Malvern Hills National Landscape Team has led or supported a number of initiatives which help to care for different habitats and special places within the designated area. Some examples of these projects can be found below.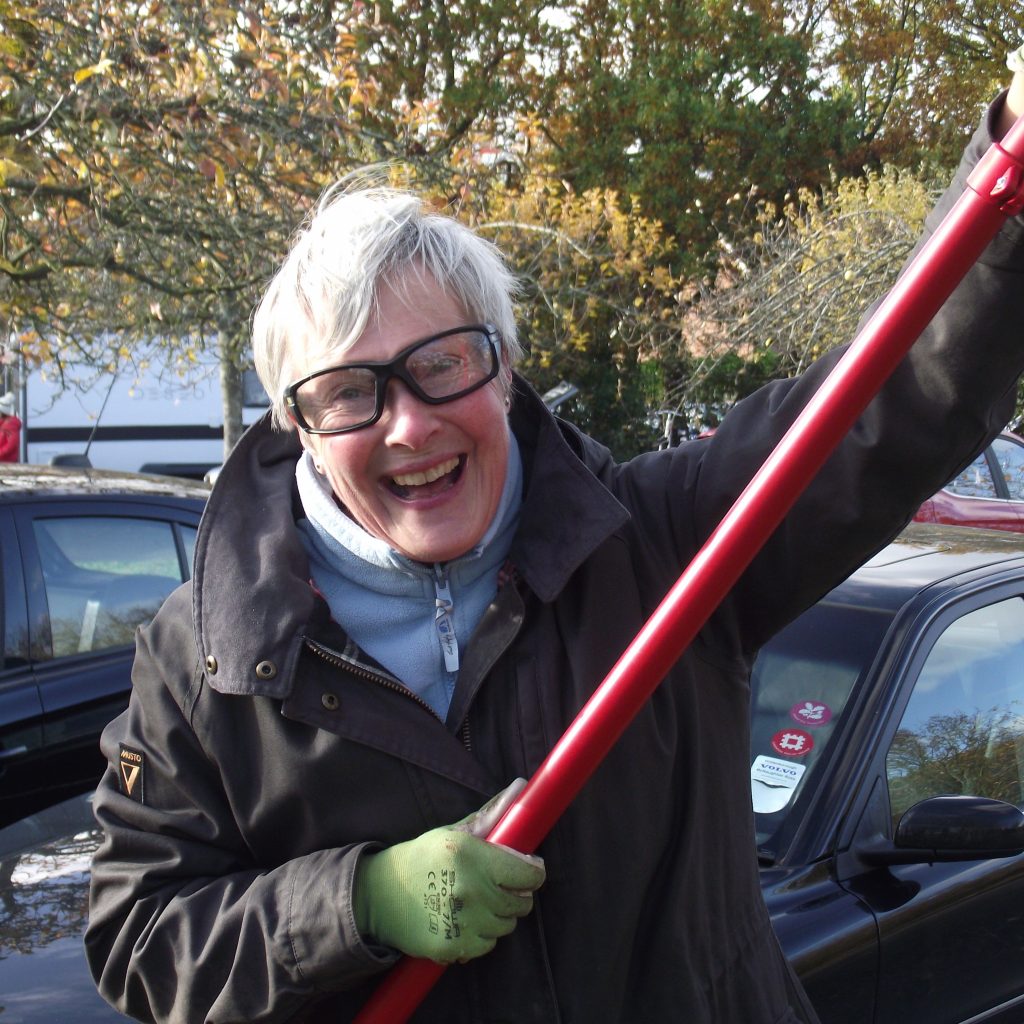 3 Counties Traditional Orchard Project
This project engaged experts and volunteers to restore, improve, understand and enjoy traditional orchards across the three counties. It was financially supported by the Heritage Lottery.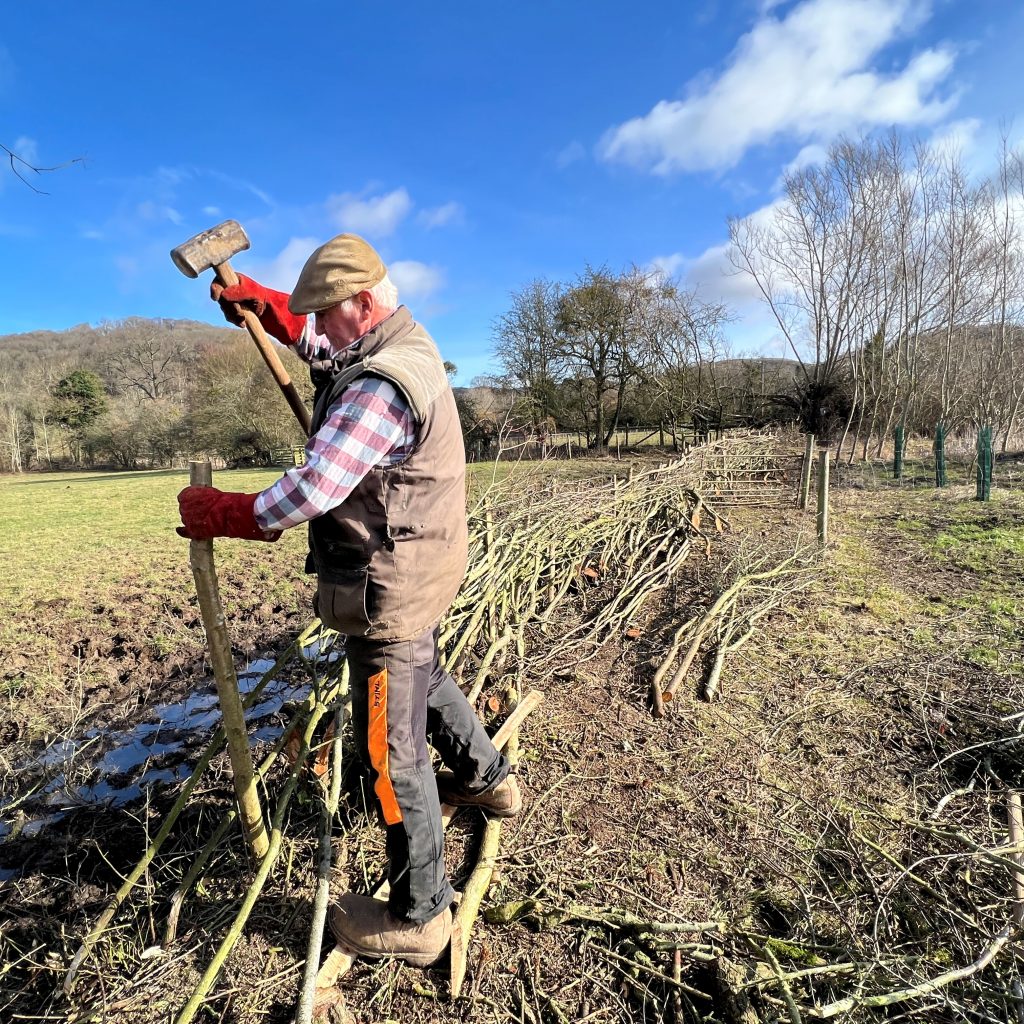 Farming in Protected Landscapes
This 4 year programme supported by Defra funding is delivering multiple benefits across the farmed landscape.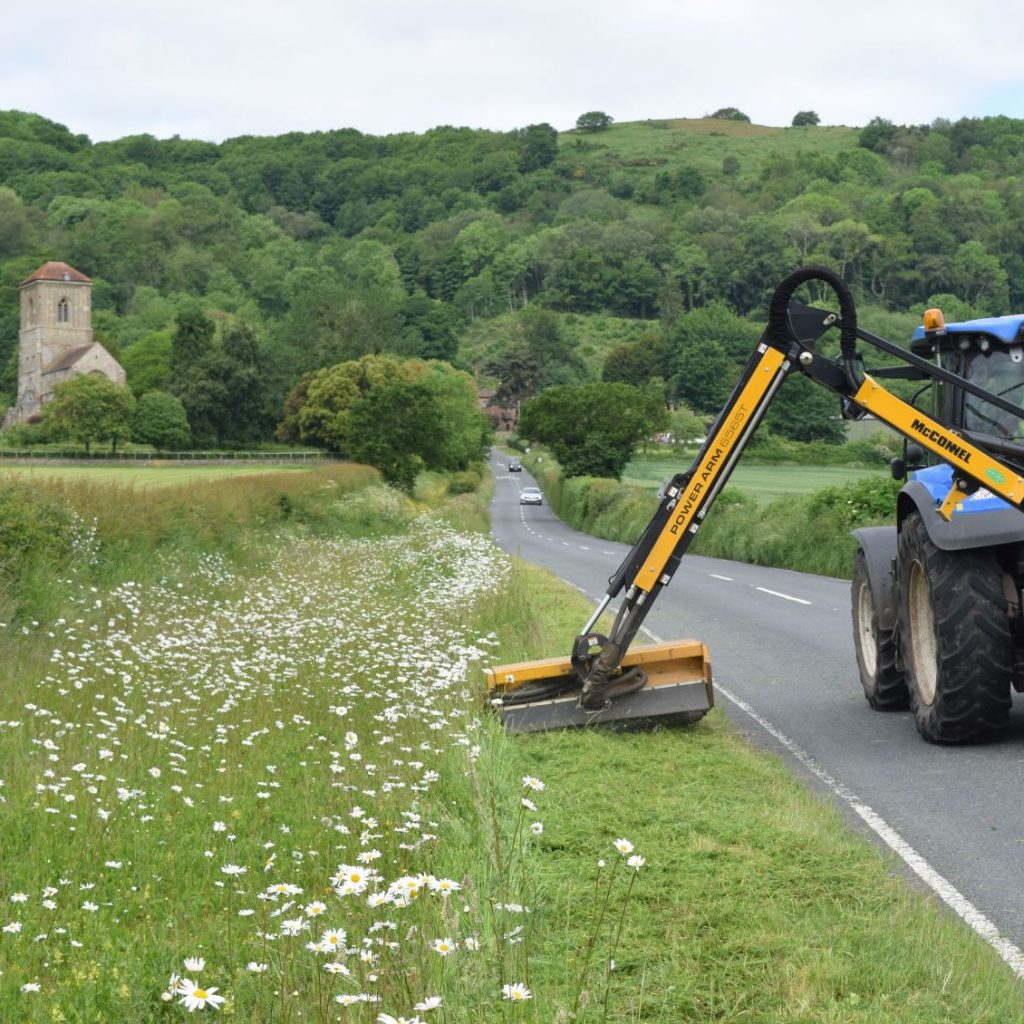 Road Verge Management
This ongoing pilot project in Little Malvern examines a way of managing roadside verges to support biodiversity.
Grassland Restoration
This project seeks to harvest local wildflower and grass seed to help restore species richness to meadows and permanent pastures.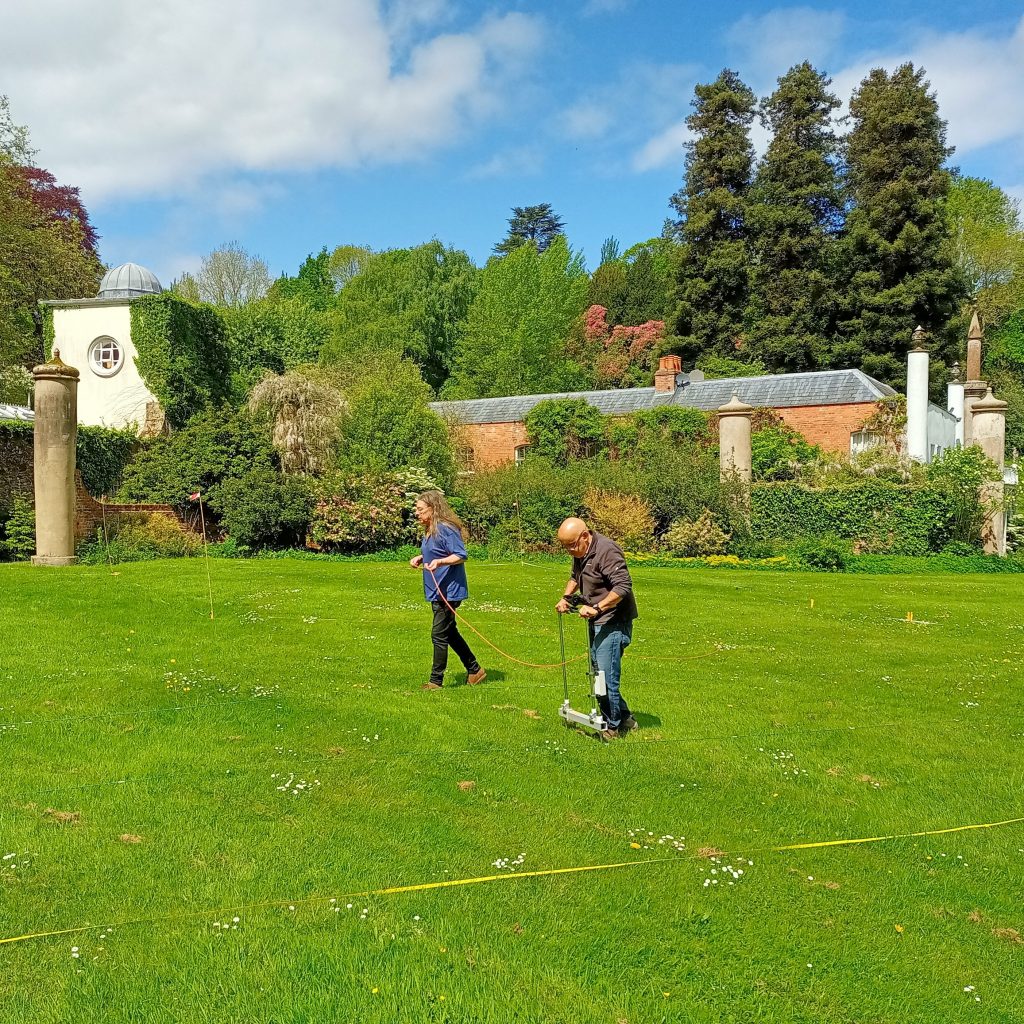 Historic Parkland Management
This project produced an integrated management plan to address the challenges of managing a registered park in multiple ownership.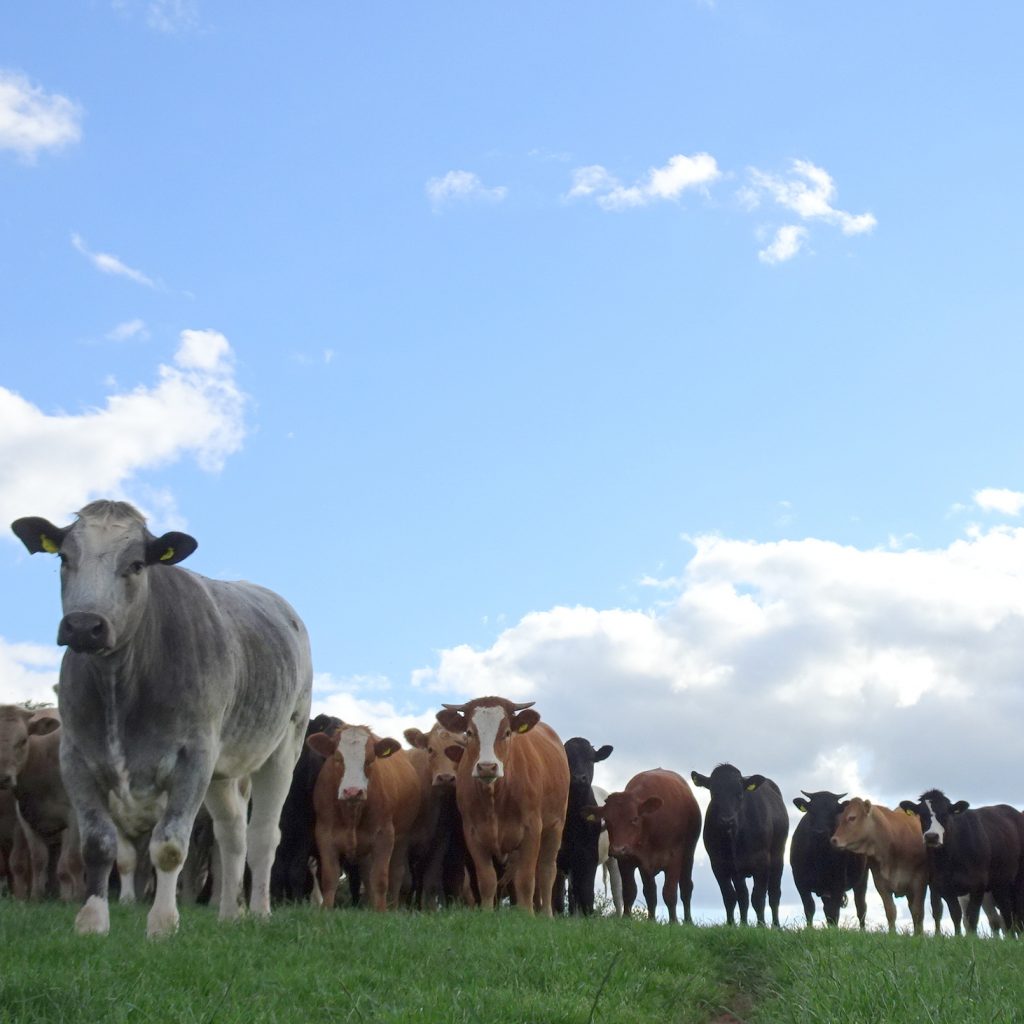 Pastures for Life
We are at the start of this regenerative agriculture project for those with livestock within and adjacent to the Malvern Hills National Landscape . We are recruiting a project officer, mentors and mentees. Interested? Contact Paul Esrich.