Taking stock
Now that the project is at an end, we're looking back over our achievements.
We set out to record and bring new life to Traditional Orchards across Gloucestershire, Herefordshire and Worcestershire.
We had four main aims in our work: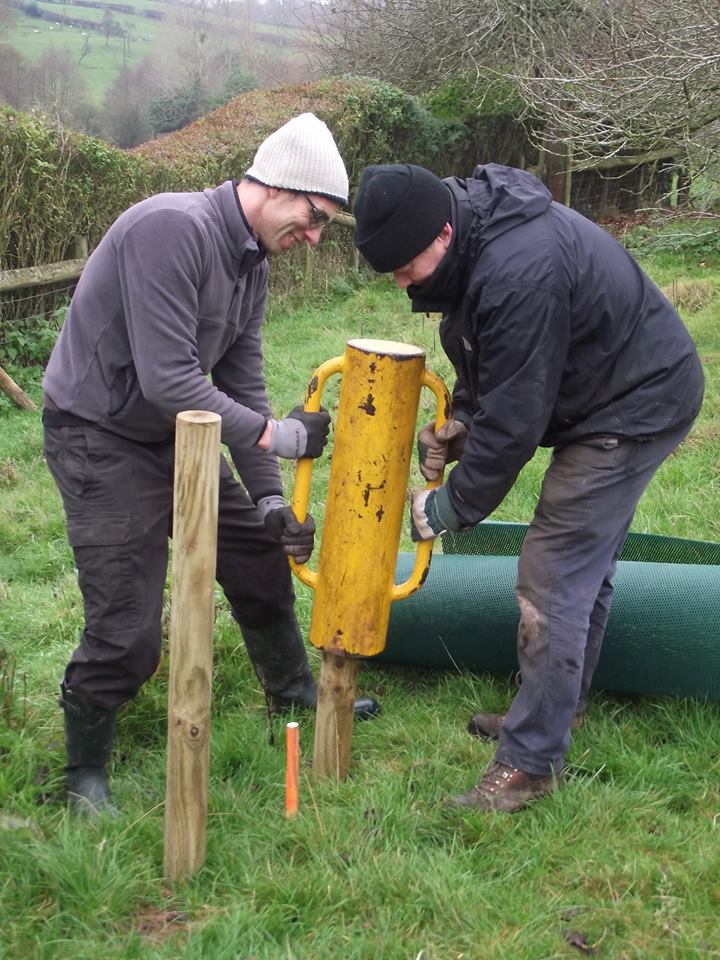 Project Evaluation
To find how we achieved our four main aims, please read the final evaluation report below.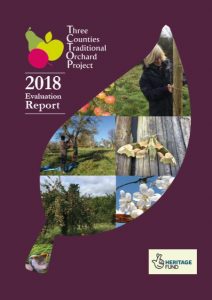 Taking part
Over 900 people took part in 167 training days and events – that's the equivalent of 5 working years in volunteer time! 700 people enjoyed our orchard events.
We have restored orchards by pruning, clearing and planting new trees,
improved volunteers' skills through training events,
understood the heritage, flora and fauna of traditional orchards by carrying out surveys and archive research and
enjoyed creating art, performance and films to celebrate the nature and history of these wonderful sites.
We've done everything we set out to do and much more besides. Here are some of our achievements from when we set out to restore new life to Traditional Orchards across the Three Counties:
Researched the history of these sites and their fruits in the archives and through interviewing old orchardists, fruit growers and pickers.
Located and identified rare fruit trees, grafting them and returning the young trees to the areas they once grew in.
Supported research and publication of new Pomonas for Gloucestershire and Worcestershire, as well as guides to the pears and plums of the Three Counties – 8 books in all.
Planted 3 new 'mother orchards' – gene banks for the future.
Carried out an archaeological dig – no treasure found …
Made a film
Launched a National Plum Day
Restored 34 traditional orchards
Produced a tree warden training pack
And above all, we have strengthened our partnerships and created new working relationships to help save Traditional Orchards in the Three Counties.