TCTOP – Partridge Orchard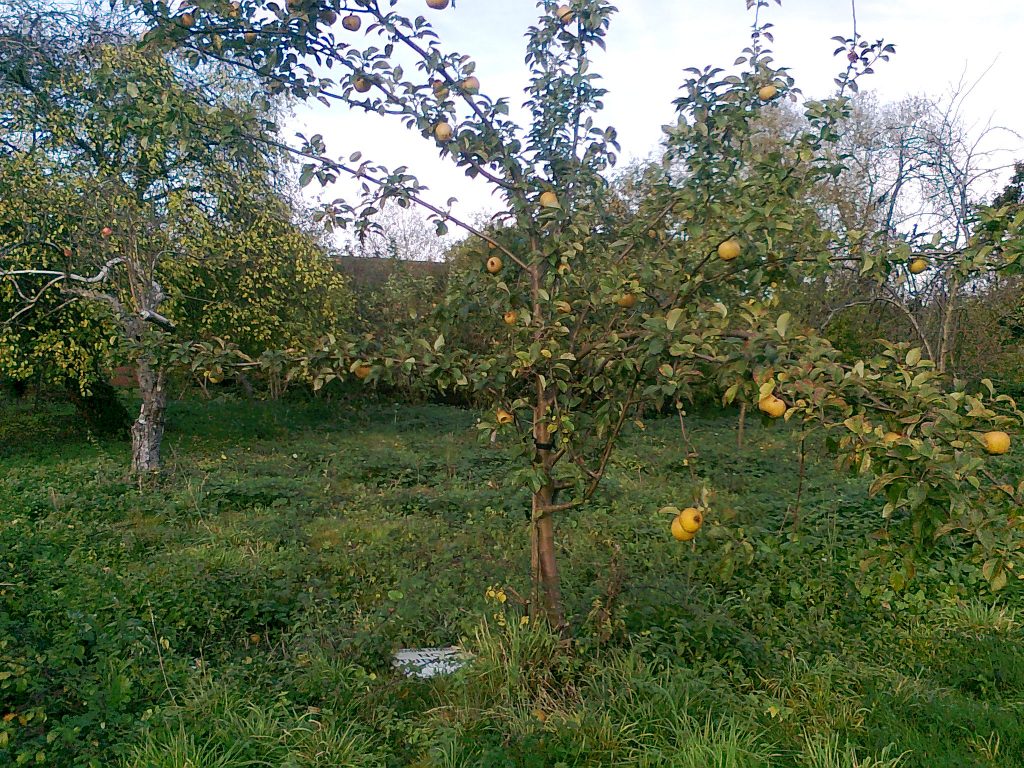 This tiny orchard stands at the entrance of the town, opposite the old toll house and close to where Pershore bridge spans the river Avon. It's believed to be the little 'home' orchard site for the mill which once stood here, now converted to houses and flats. Orchards once ran all along the riverbank and you can still see glimpses of them in the gardens of the town houses.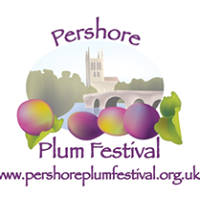 When volunteers started work here there was literally no sign of the orchard, with fruit trees being long buried under bramble and weeds. The site has now been cleared and fruit trees have emerged from the undergrowth. With Pershore being famous for its orchards it seems fitting that one should mark the entrance of the town.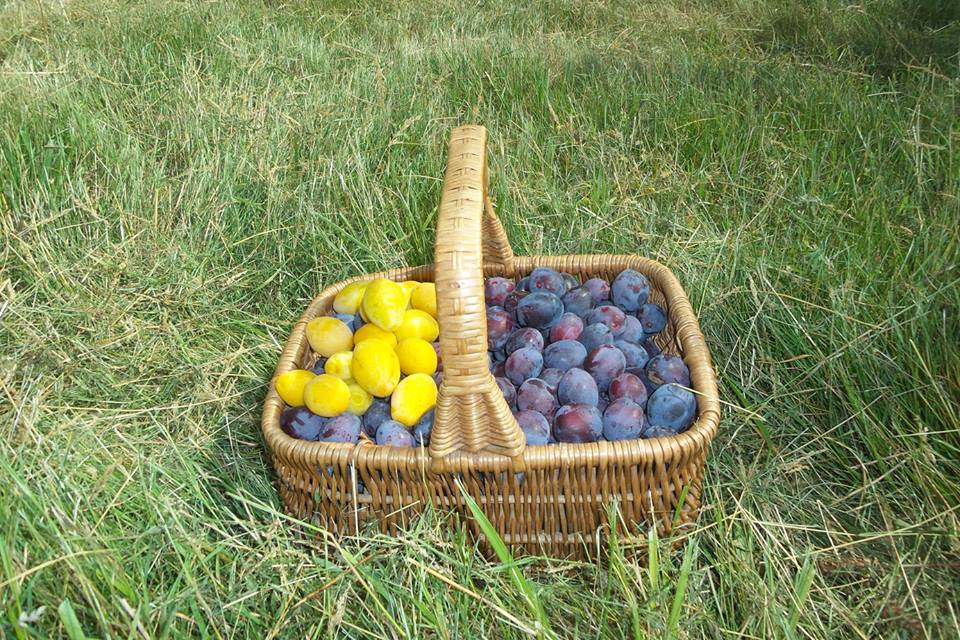 Our volunteers have carried out a wildlife survey which showed that, despite its tiny size, the orchard  is of great wildlife value. Decaying logs provide a home for lesser stag beetles, birds are abundant in the distinctive old cherry plums and foxes regularly cross the site. Once the brambles are knocked back we hope that wild flowers and grasses will re-appear.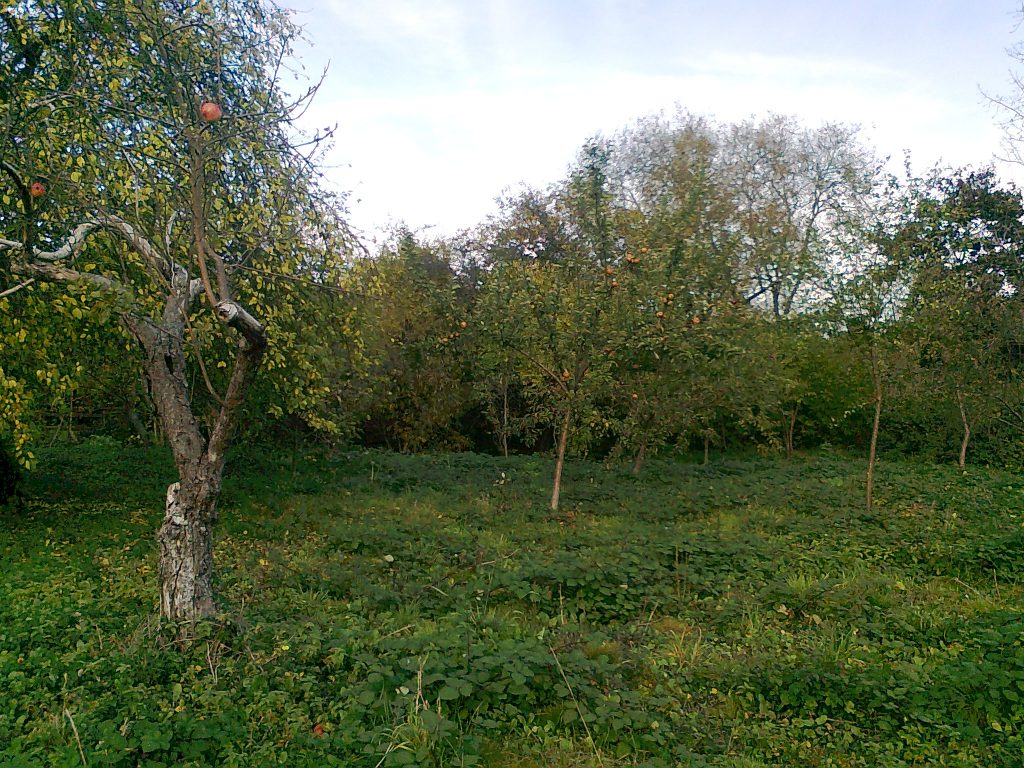 We have also carried out new planting, using local varieties on vigorous stock,provided by the people's Trust for Endangered Species. naturally we have included plums in the mix !  We hope that these will provide a  dramatic introduction to Pershore, the little market town whose history is so tied up with this famous fruit.