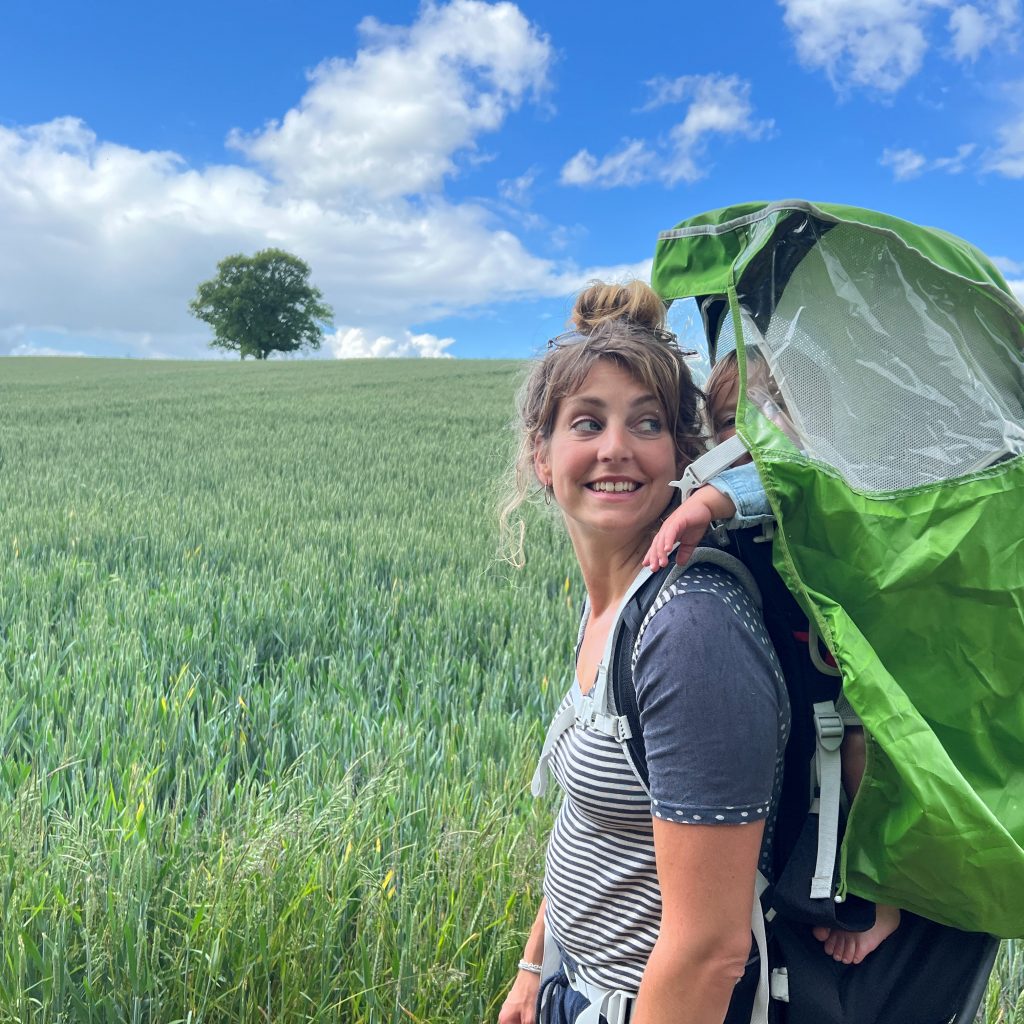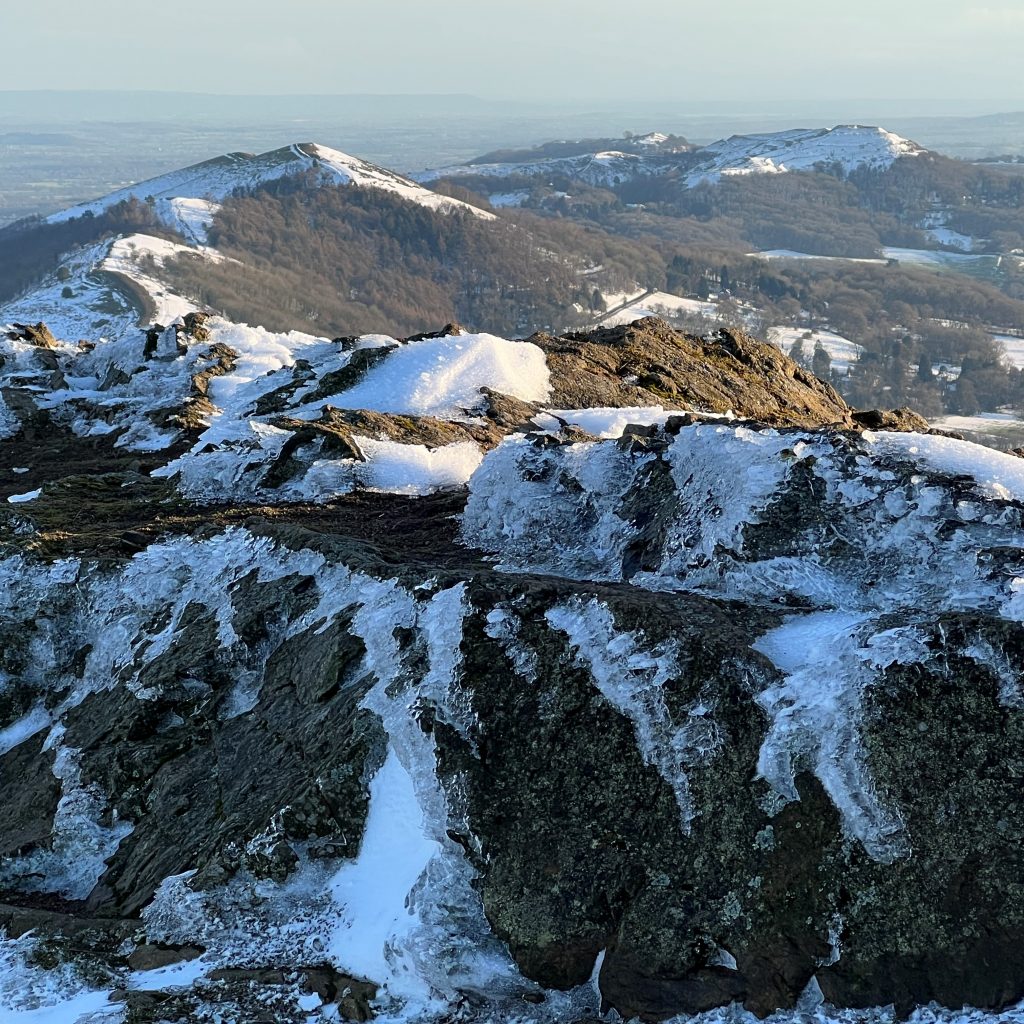 Geopark Way
This 109 mile national trail crosses the Malvern Hills National Landscape. The Geopark Way has its own app to guide the traveller. It runs from Bridgnorth to Gloucester along the spine of the hills.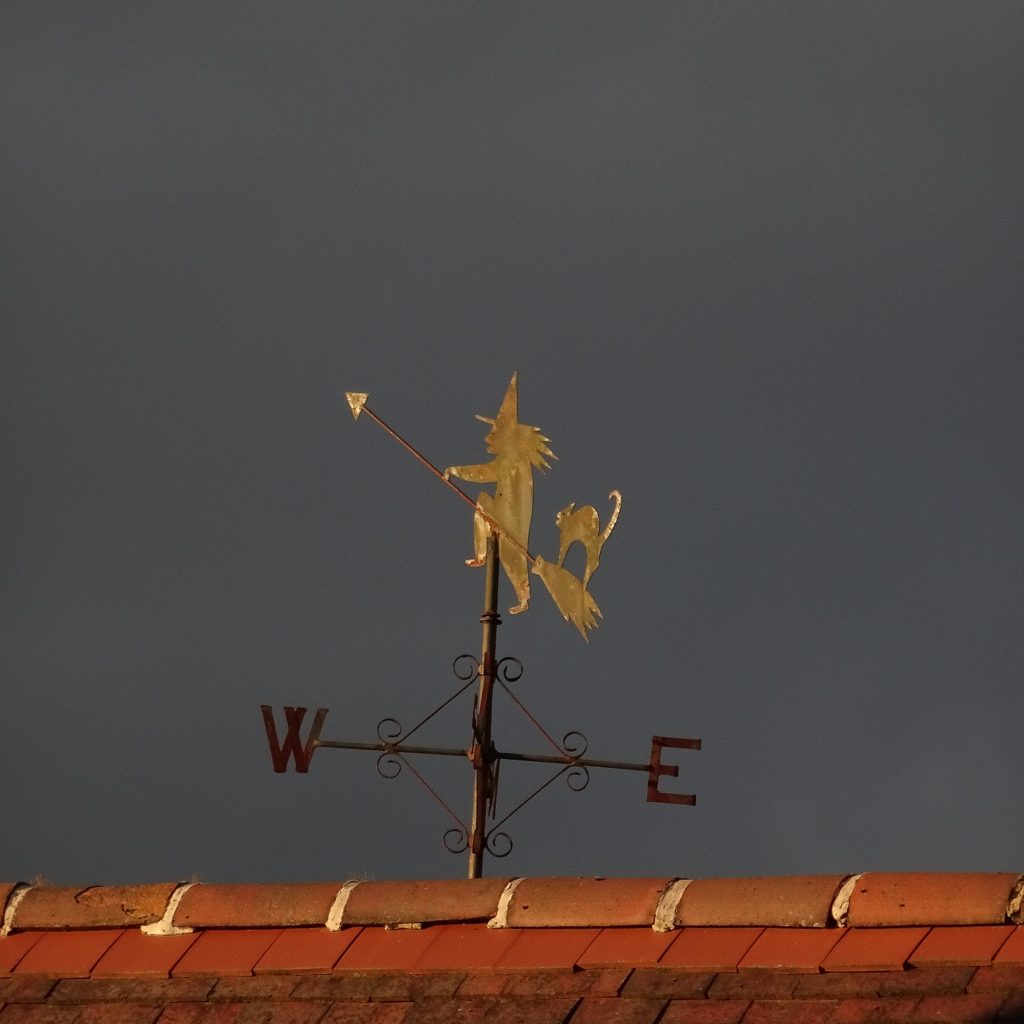 The Wyche Way
This 79 mile walk crosses the Malverns at the Wyche Cutting, and links the Cotswold Way to Offa's Dyke.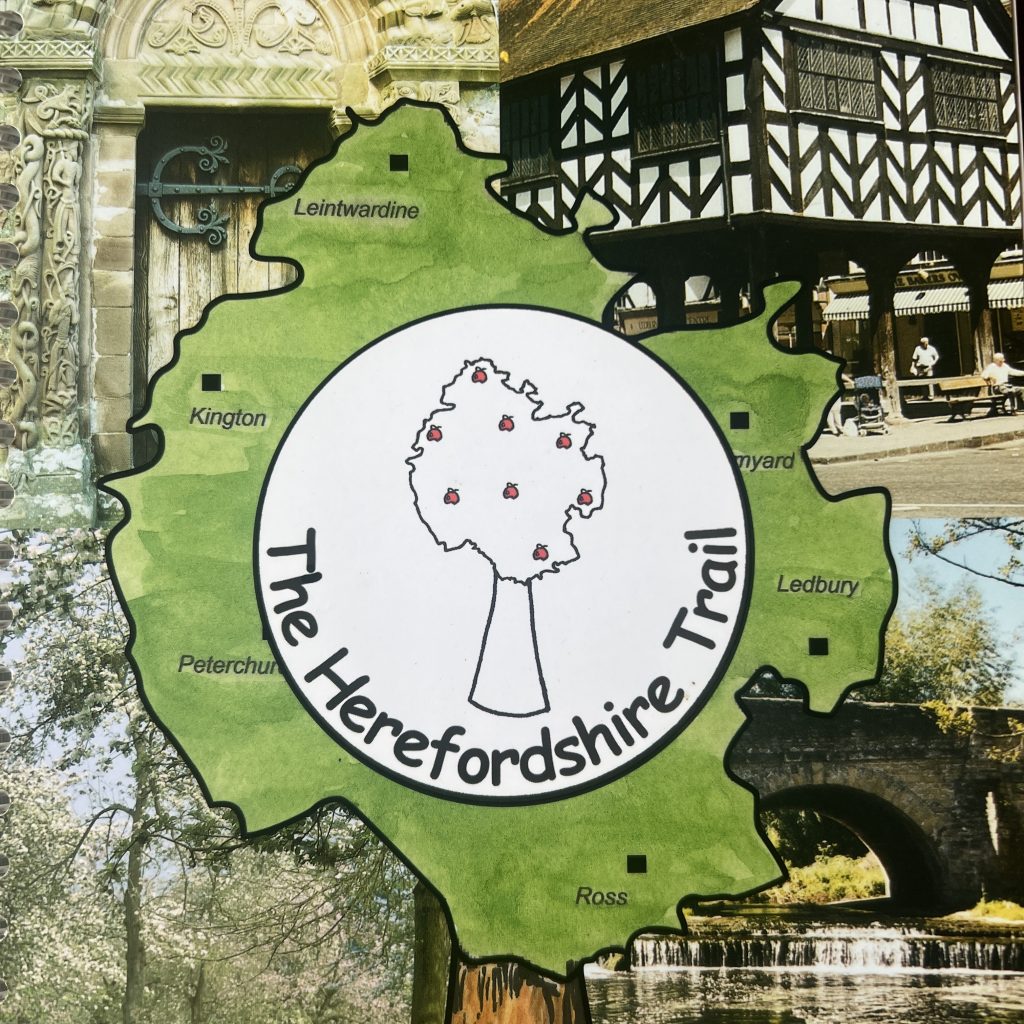 The Herefordshire Trail
A 154 mile circular walk that runs through this National Landscape, north of Ledbury, and, of course goes round the rest of Herefordshire.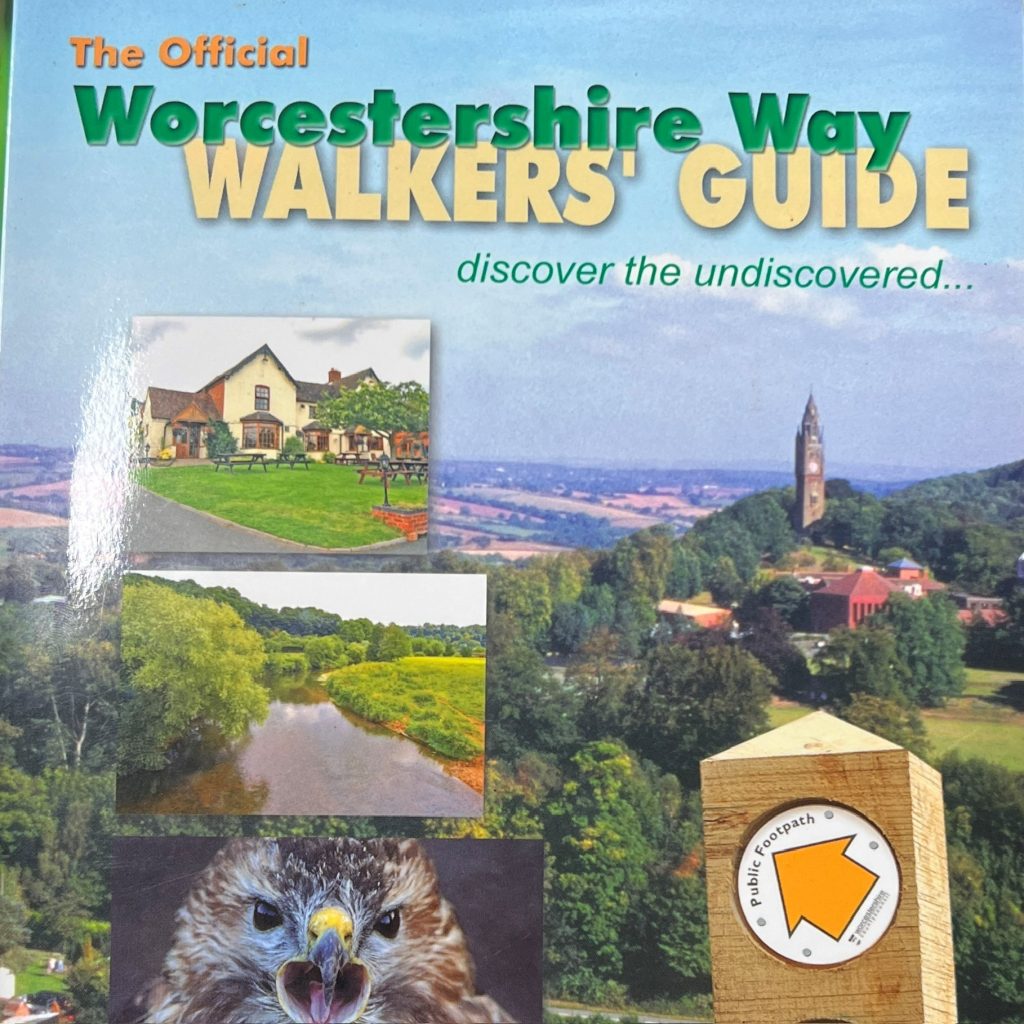 The Worcestershire Way.
A 31 mile walk from Bewdley in the north along the spine of the Suckley Hills to Malvern.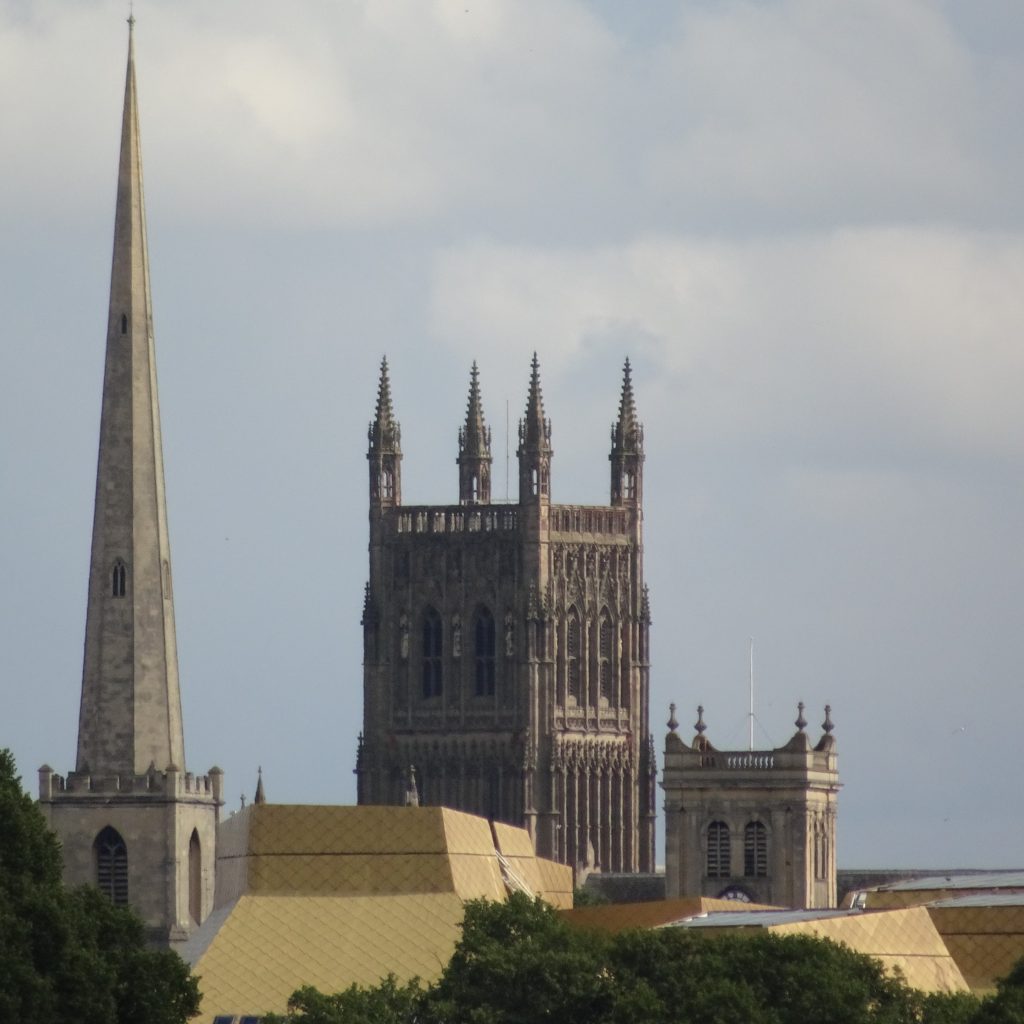 The Three Choirs Way
A 100 mile walk between the cathedral towns of Hereford, Worcester and Gloucester, which passes through the Malvern Hills.