Sustainable Development Fund Projects 22-23.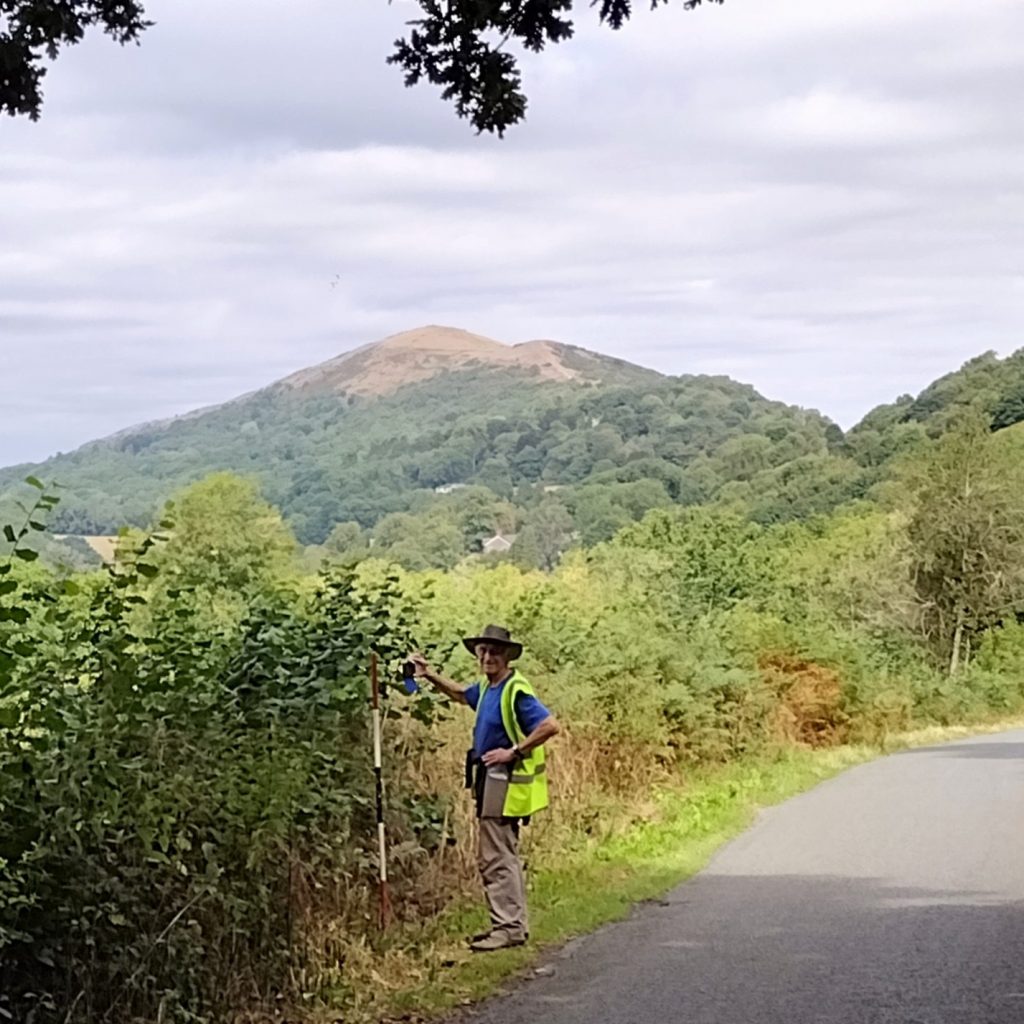 Colwall Hedge Survey
Colwall Parish Council and the AONB co-funded a survey to look at the condition of roadside hedges in the Parish. The results will be used to protect and repair these hedges.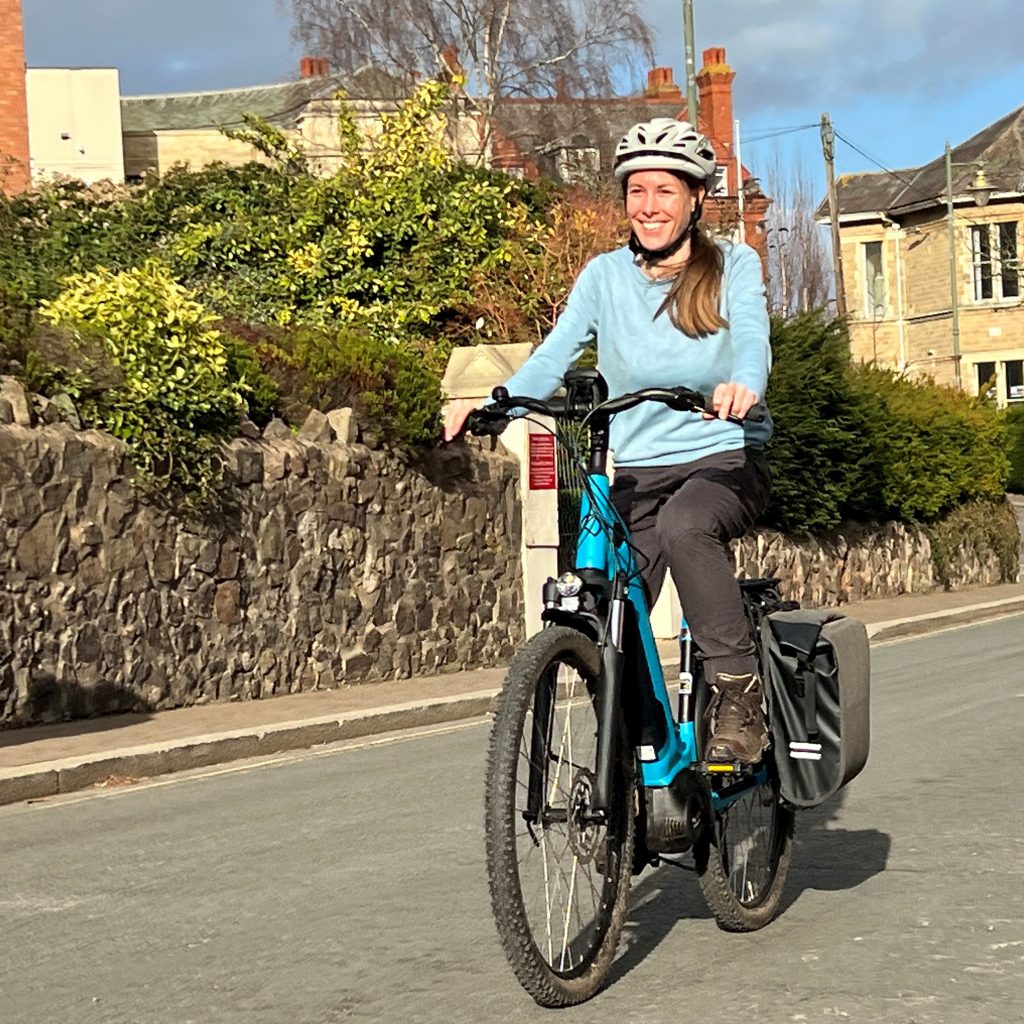 Malvern Car Club
A grant of £1000 helped to buy an e-bike for the community run 'E-bike to work' project, helping rural people without access to cars or public transport to get to work. The project has been a huge success.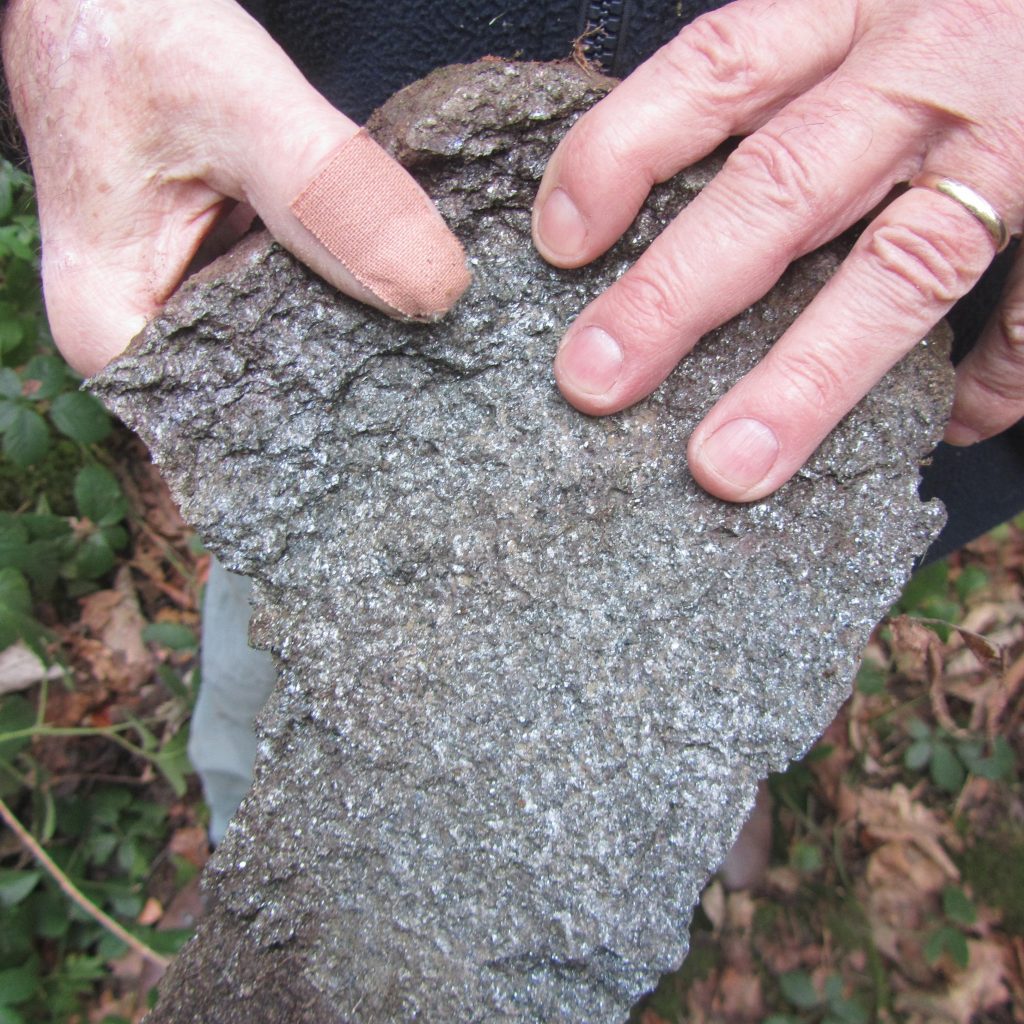 Geosite Volunteers
The Malvern Hills is famous for its unusual geology. A grant of £1500 helped volunteers from the Earth Heritage Trust to clear vegetation from four important geological sites in the AONB.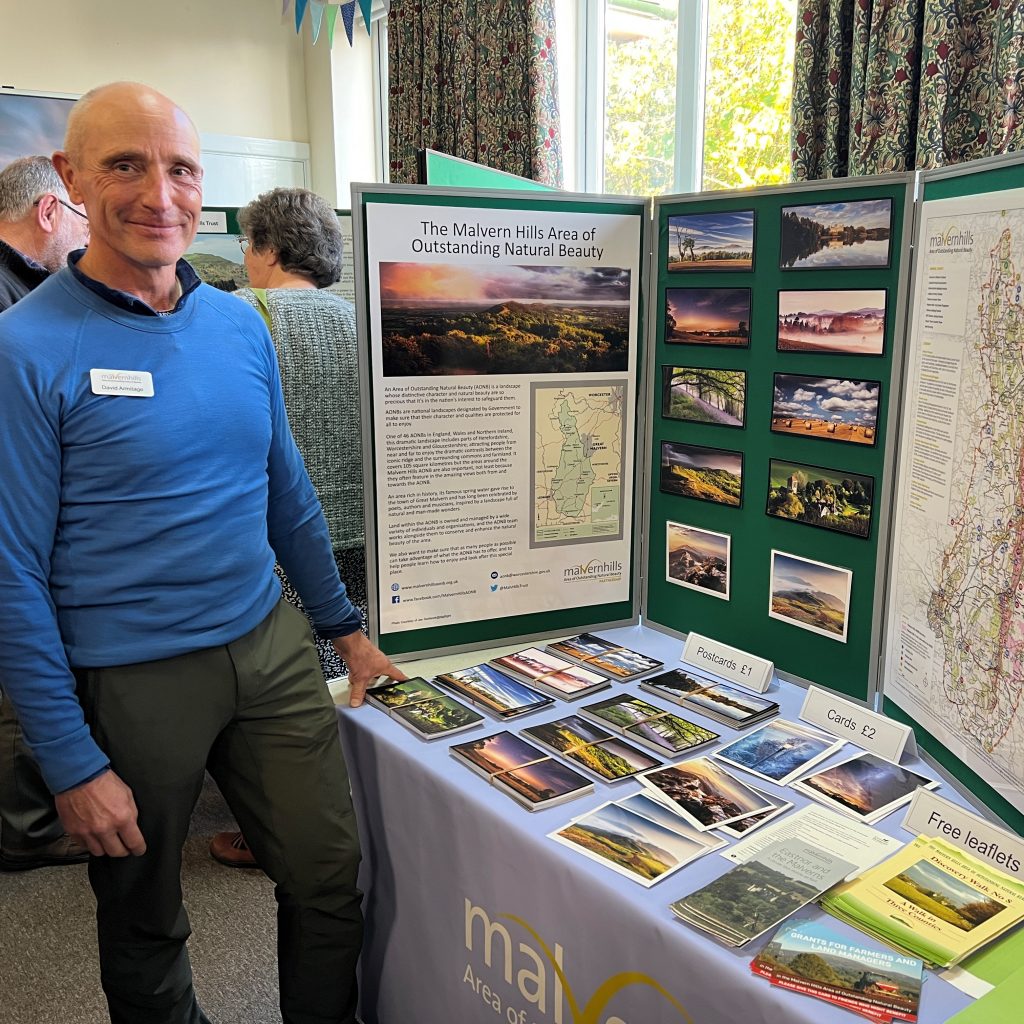 Colwall Greener Eco Fest
In November 'green' groups from the Colwall area came together to share their ideas and projects. Over 30 exhibitors and 600 people came to the event, part-funded by a £1000 SDF grant.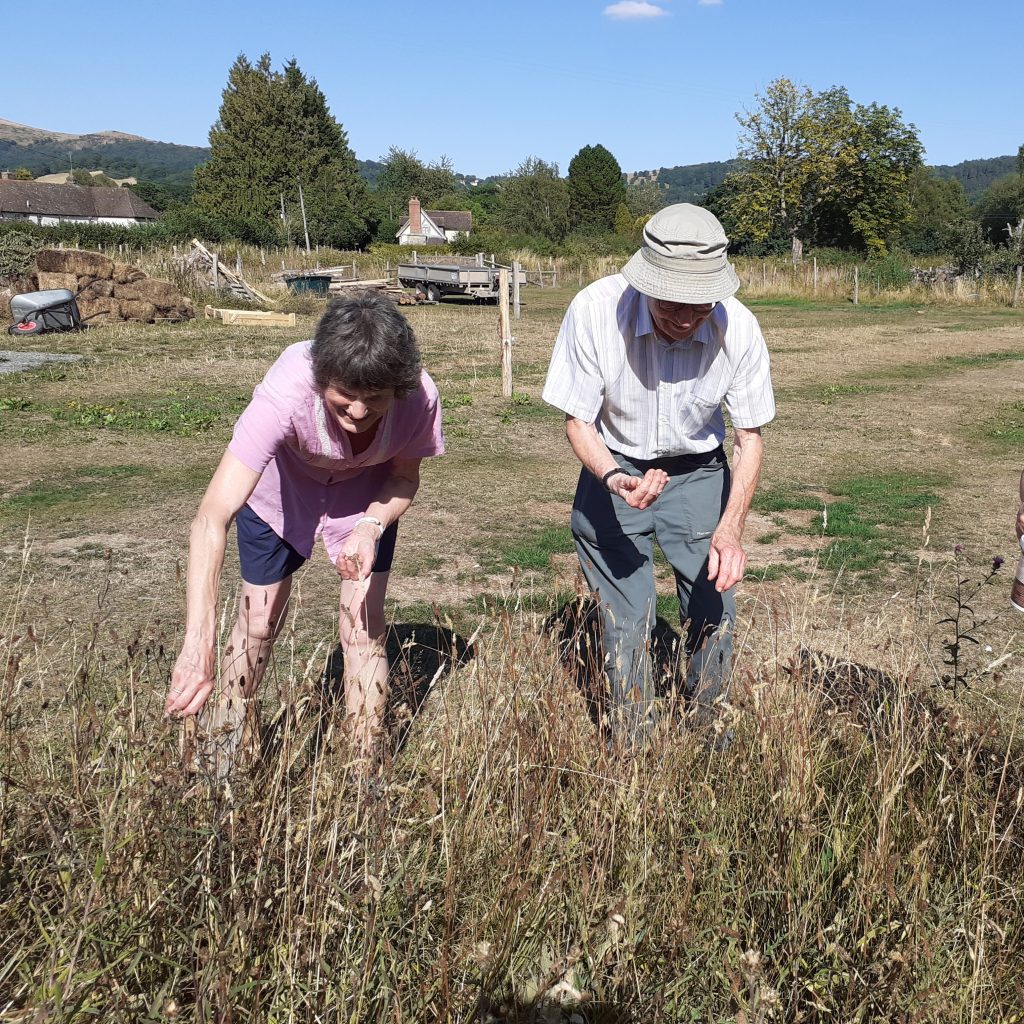 St. James the Great, Colwall.
Volunteers have created a beautiful wildflower meadow at this churchyard. A £1500 grant helped to pay for tools and machinery to manage the site, to be shared with other local groups.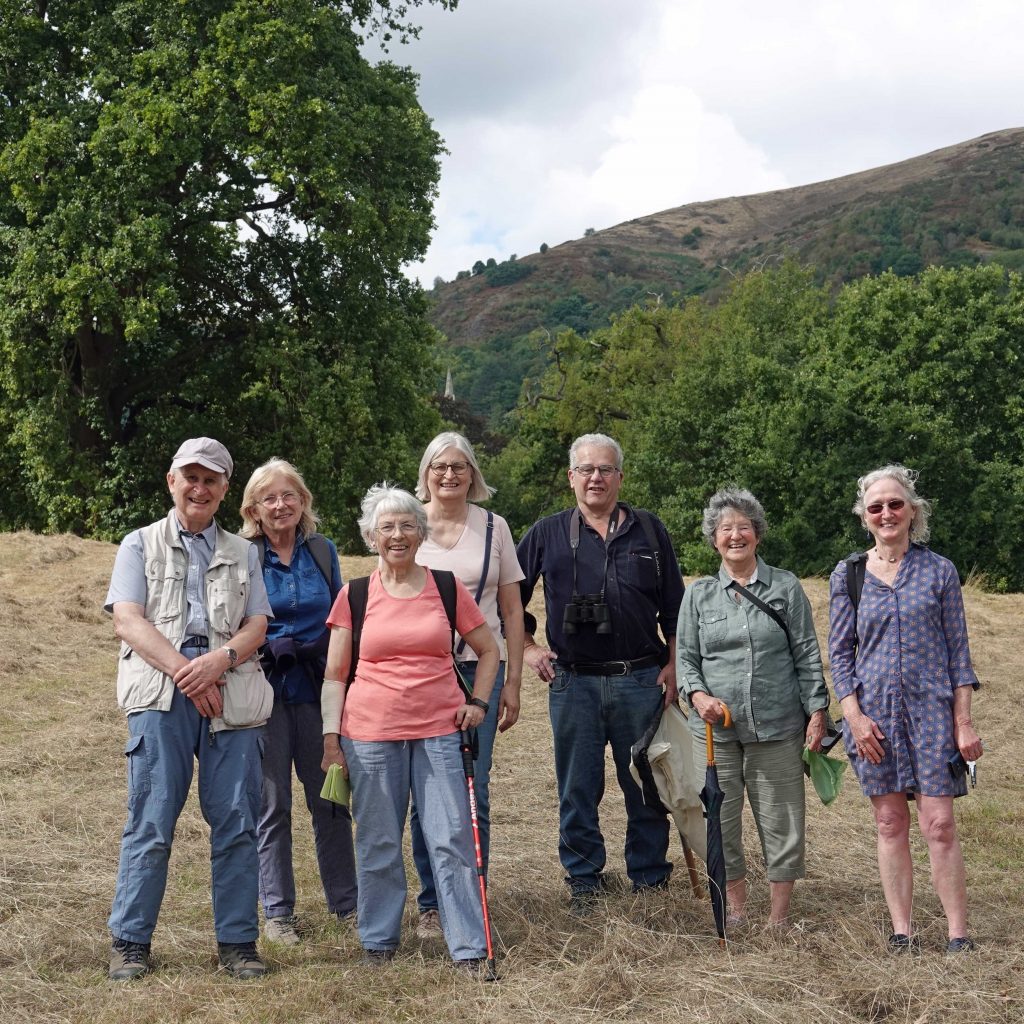 U3A Natural History Group
Members of this group carried out detailed surveys of the natural history of Woodfords Meadow and Mill Coppice. An £800 grant paid for training and for the results to be published and widely shared.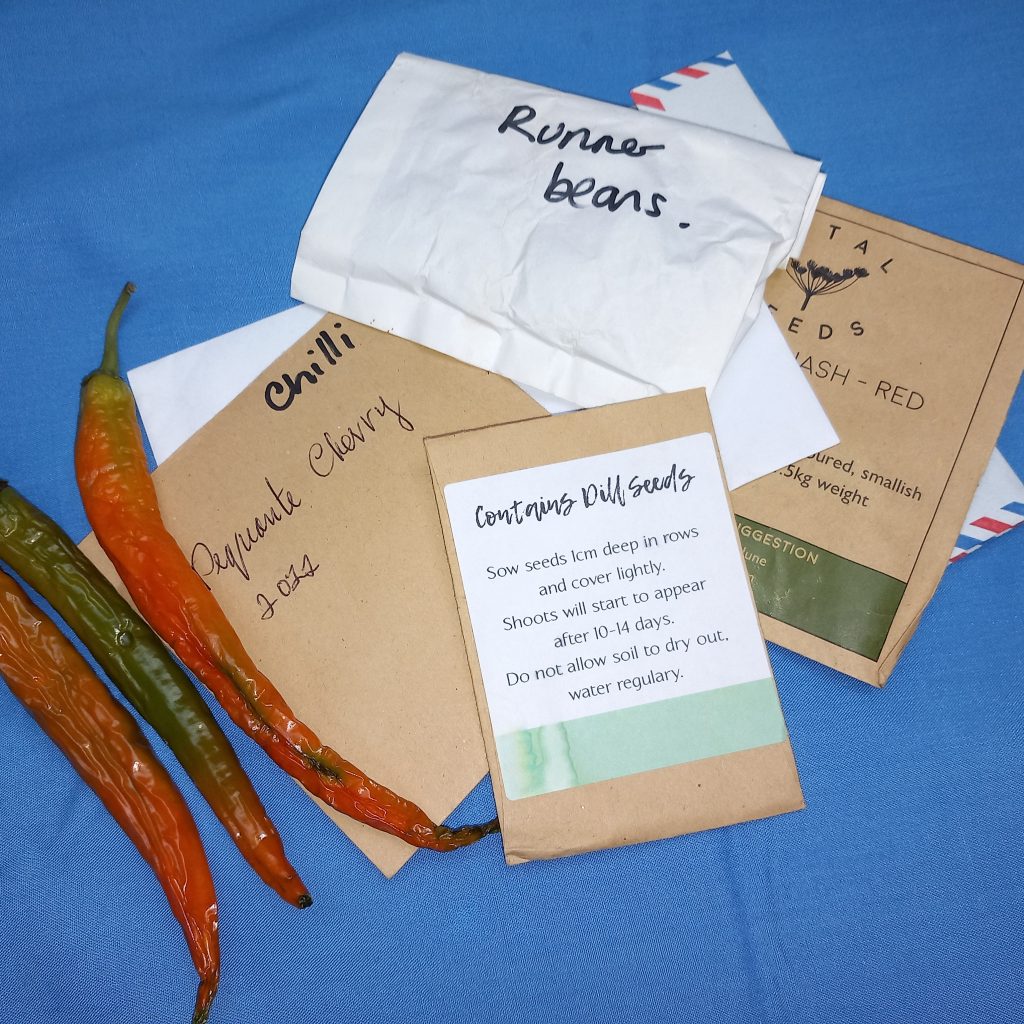 Seed Swap & Networking Day
Over 140 people came along to Malvern Green Space's seed swap and networking day. A grant of £750 helped pay for talks on a range of topics, from soil health to heritage seeds and growing.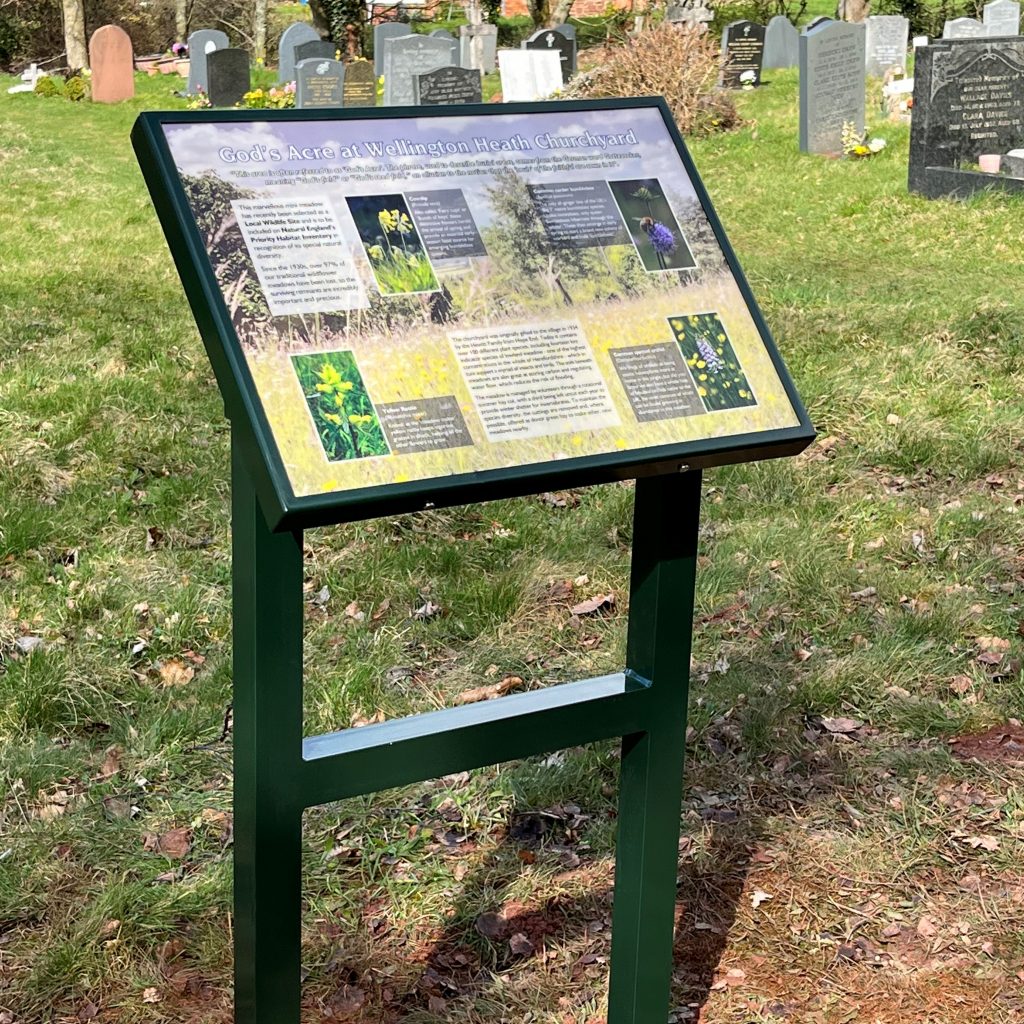 Wellington Heath Churchyard
For many years volunteers have managed this small churchyard for wildlife. A grant of £1000 helped to celebrate its new status as a Local Nature Reserve with a new noticeboard.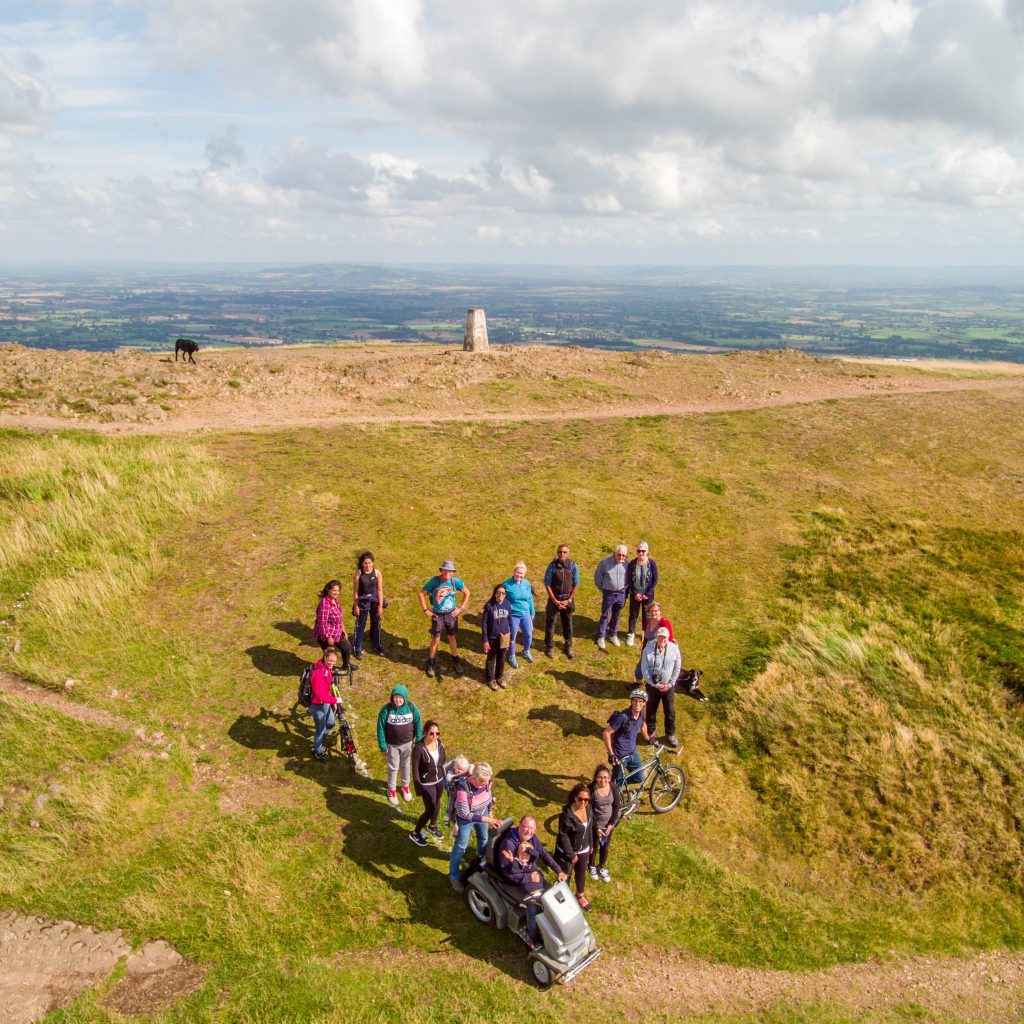 Projects for 2023/24
Do you have an idea which could benefit the people and the places in the AONB? If so we'd be pleased to hear from you. Contact Karen Humphries for information and advice.