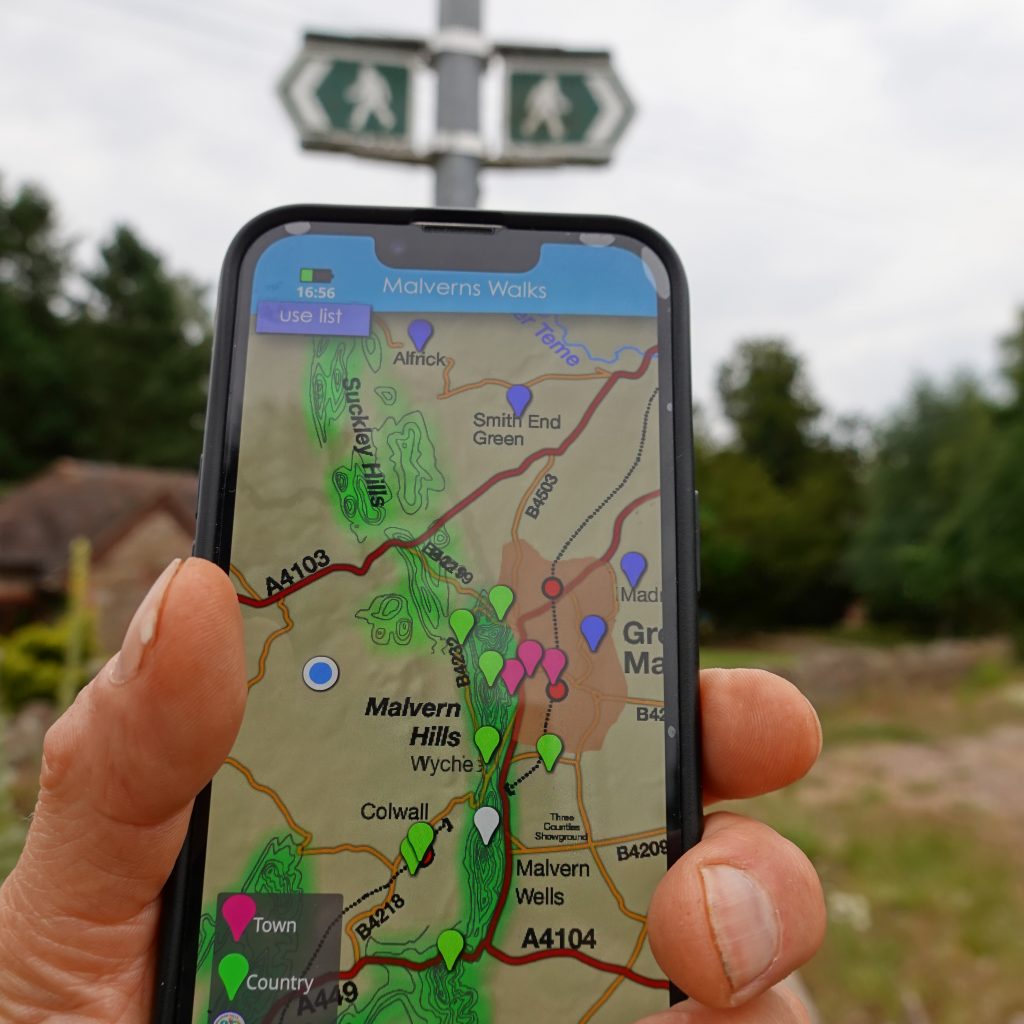 Colwall Parish Walking App
Our friends at Colwall Parish Council have just published 2 walks on on the Malvern Walks App #Malvernwalk app: the Martin Brent walk and the Colwall Orchards walk. Most of the work was done by our friends at #Colwall Parish Council, who will be publishing more walks here in the future. We are always keen to contribute to projects that get people out into the lesser know parts of the AONB.
Partners: Colwall Parish Council and Malvern Hills District Council ( website)
2022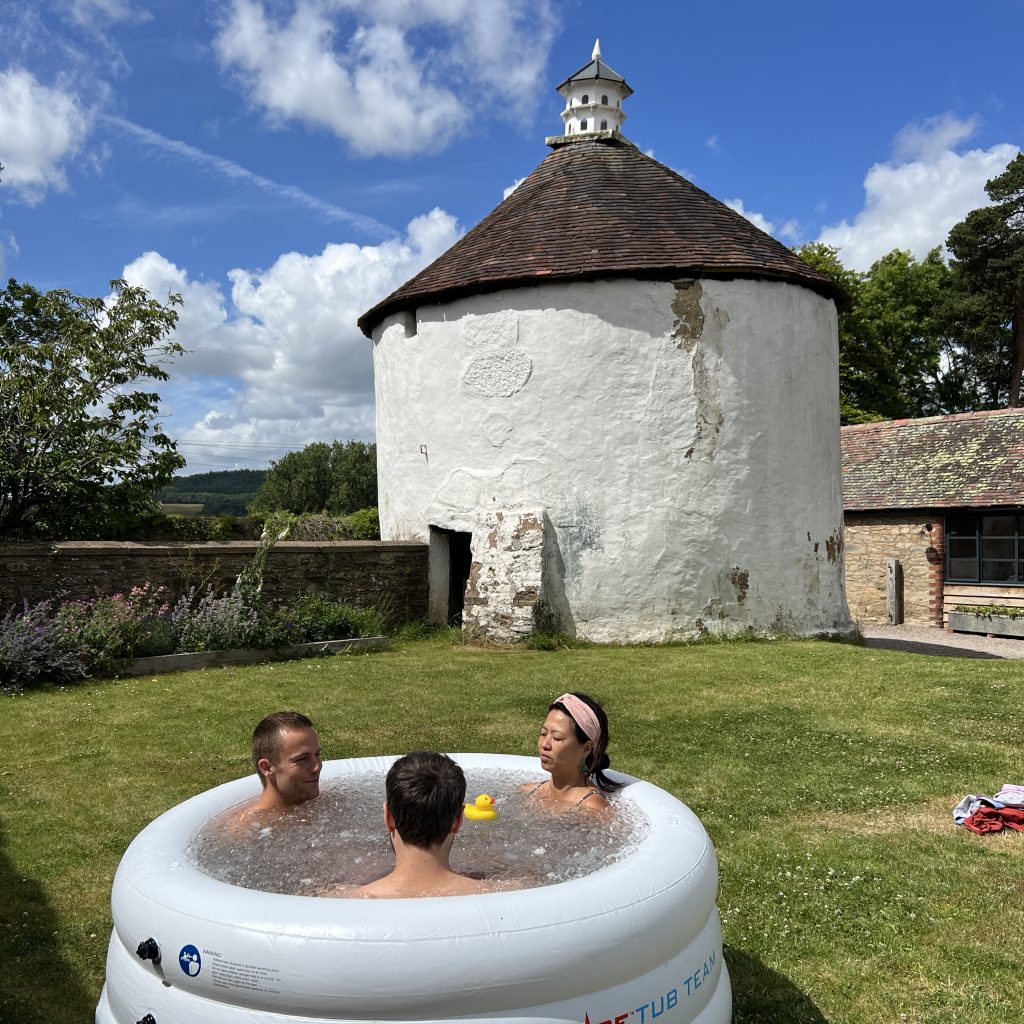 Natural Health Day
Together with Barton Court , we put on a Natural Health Day that included some of the outdoor and social things that can be done in the AONB. For the hardier, there was also a 'Wim Hof' ice bath.
Partners: Barton Court, all the exhibitors including, Colwall Orchard Group, The Earth Heritage Trust, and the Malvern Car Club.
2022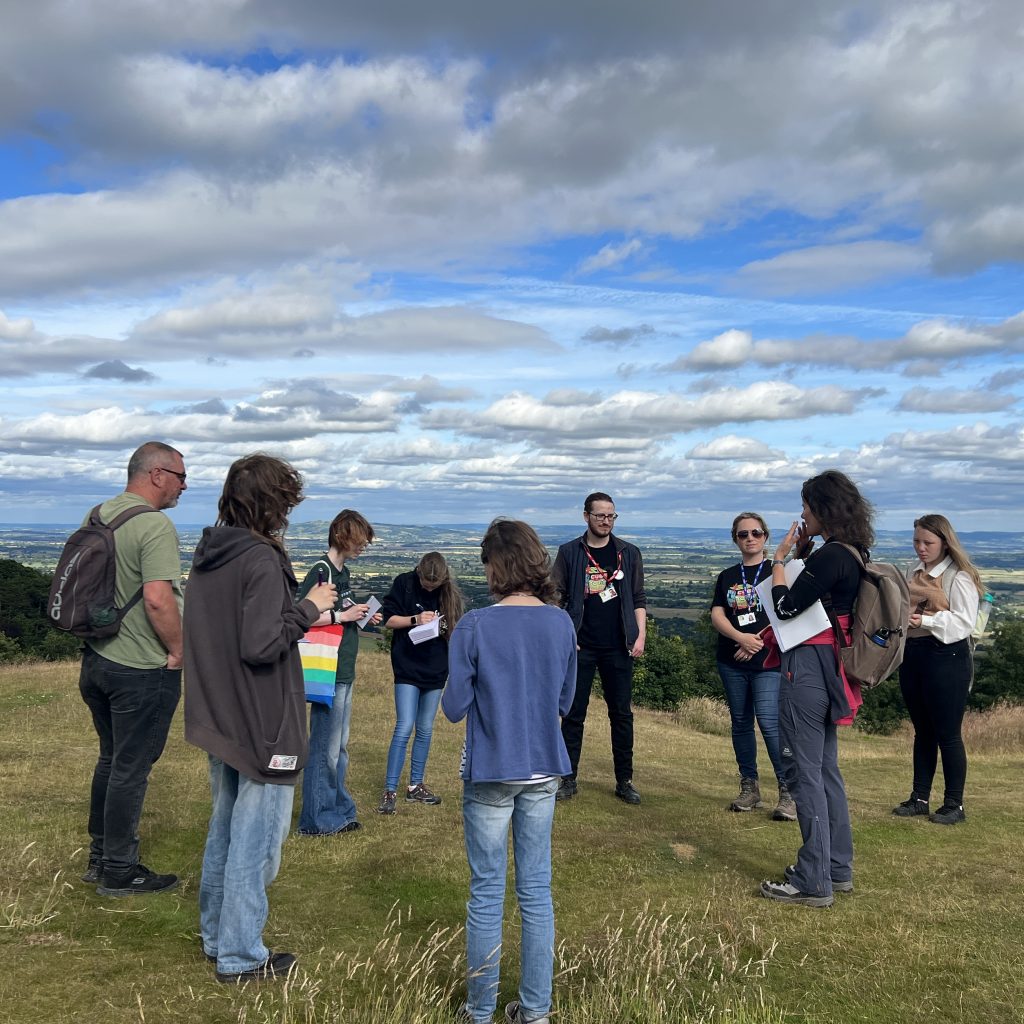 Young Poets on British Camp with Sara-Jane Arbury.
Local poet Sara-Jane, and David Armitage, took young poets onto British Camp to tell them both high and tall tales of what happened there. Sara-Jane helped the group to work them into words, and here are some of the poems created.
Partners: Ledbury Poetry Festival.
2022
Queen's Platinum Jubilee Beacon
On the 2nd of June 2022, we put the Herefordshire Beacon to its traditional use by arranging for a gas beacon to be lit on its summit. You can watch a short video of the event by clicking above.
Partners: Eastnor Castle, Malvern Hills Trust.
2022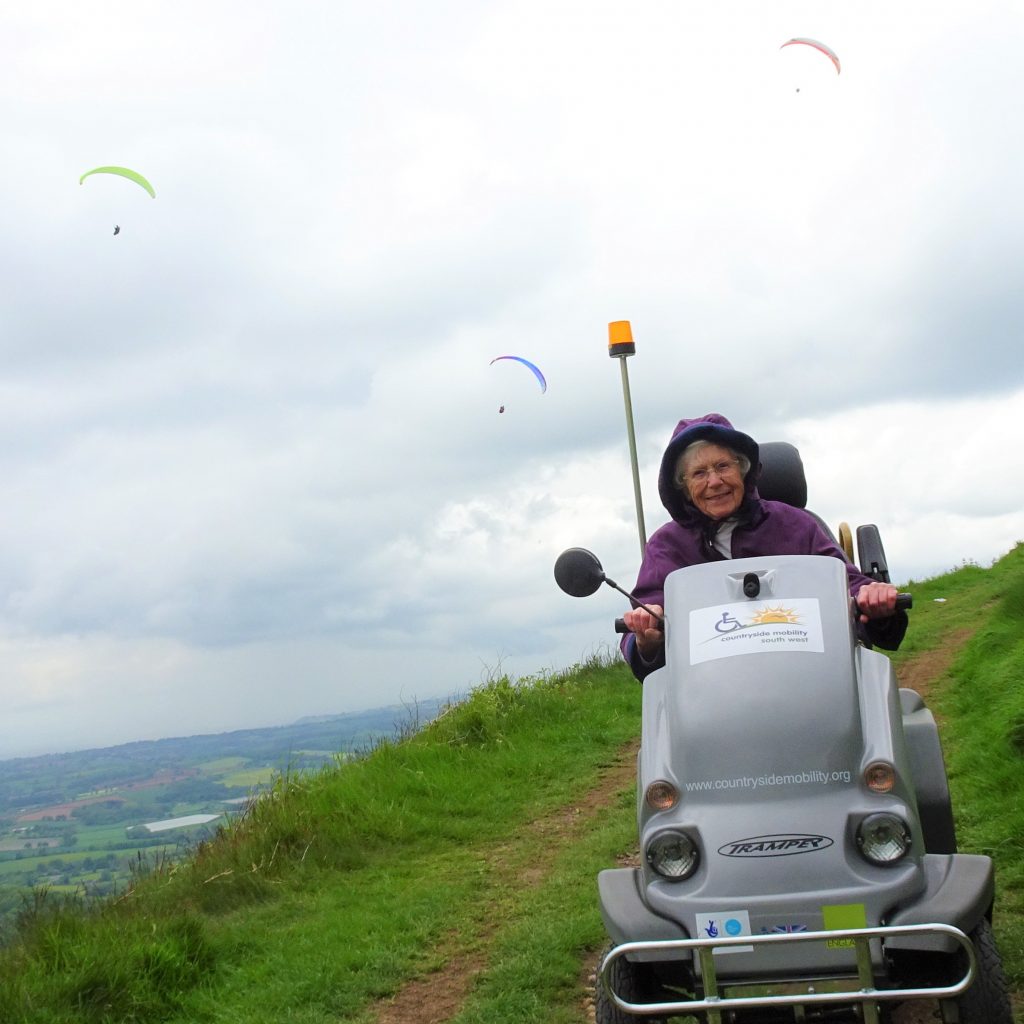 Scooter Hire to Climb the Malverns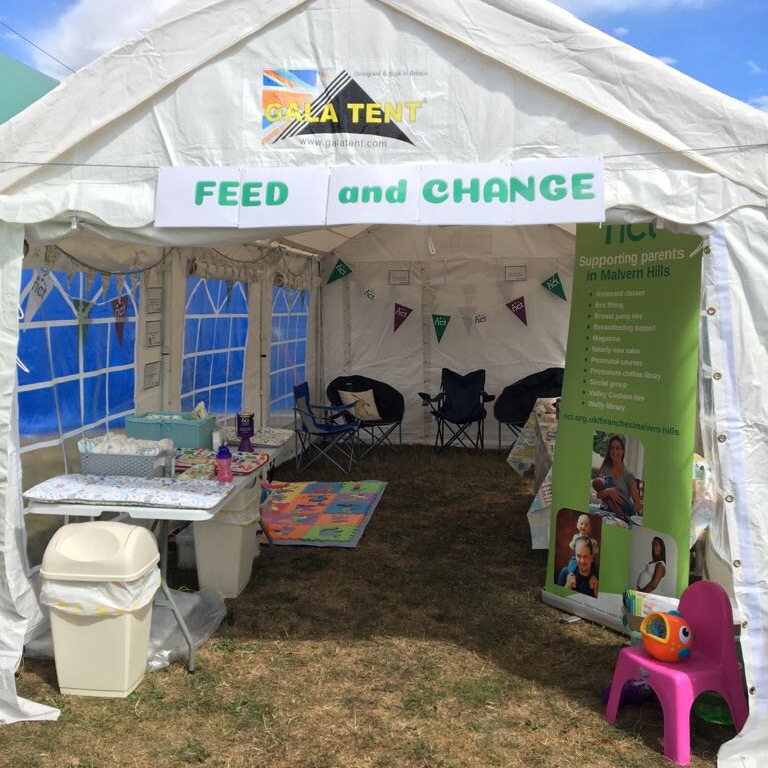 Mother and Baby Tent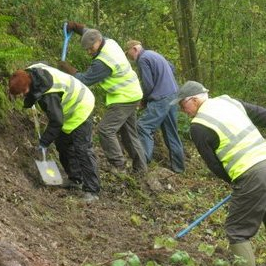 Geosite Volunteers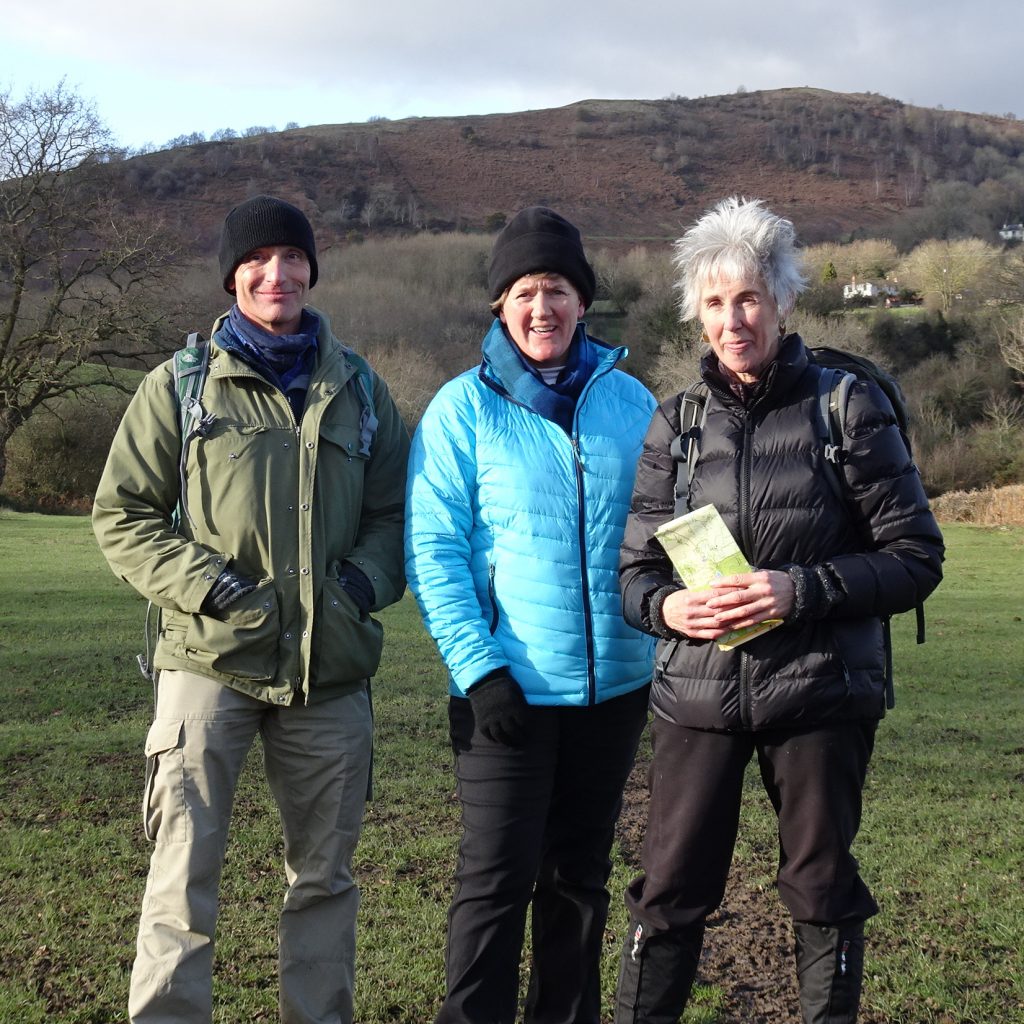 Taking a Poem for a Walk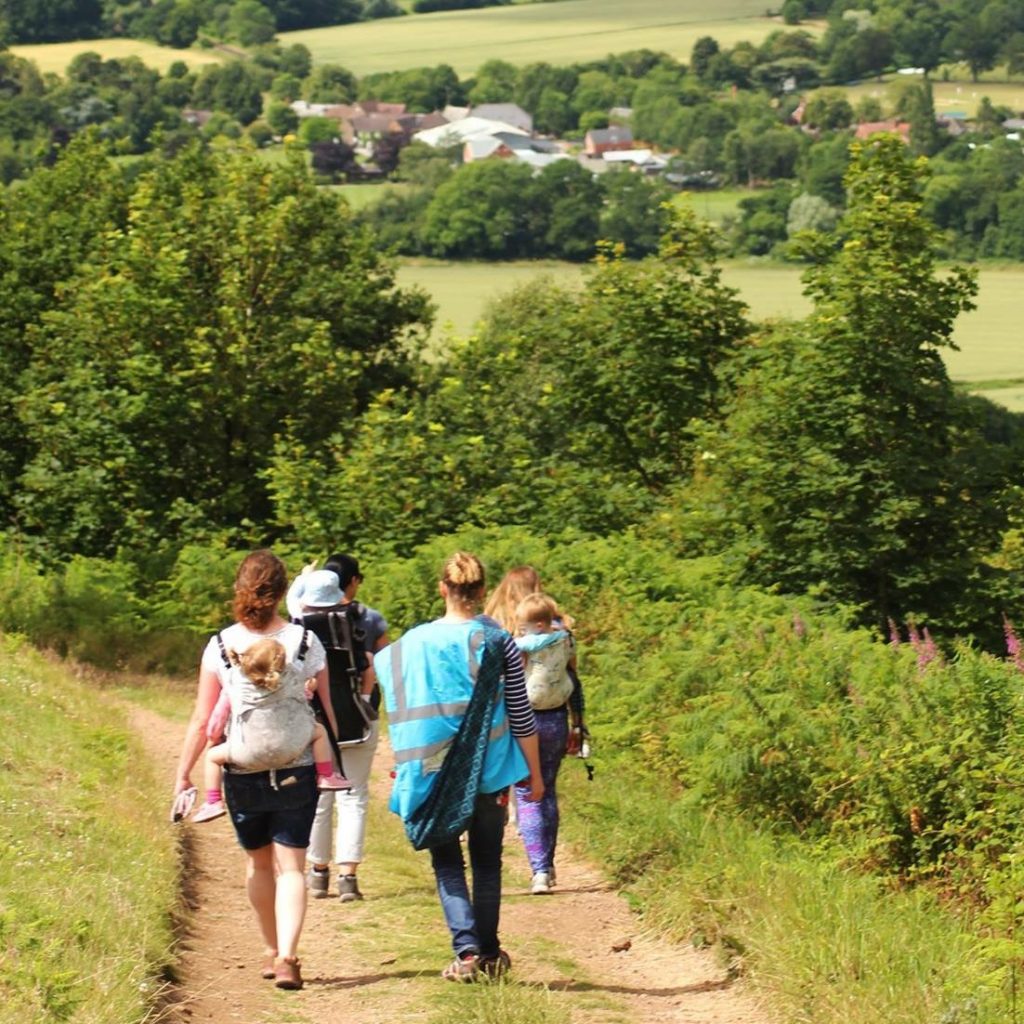 Mums Up the Malverns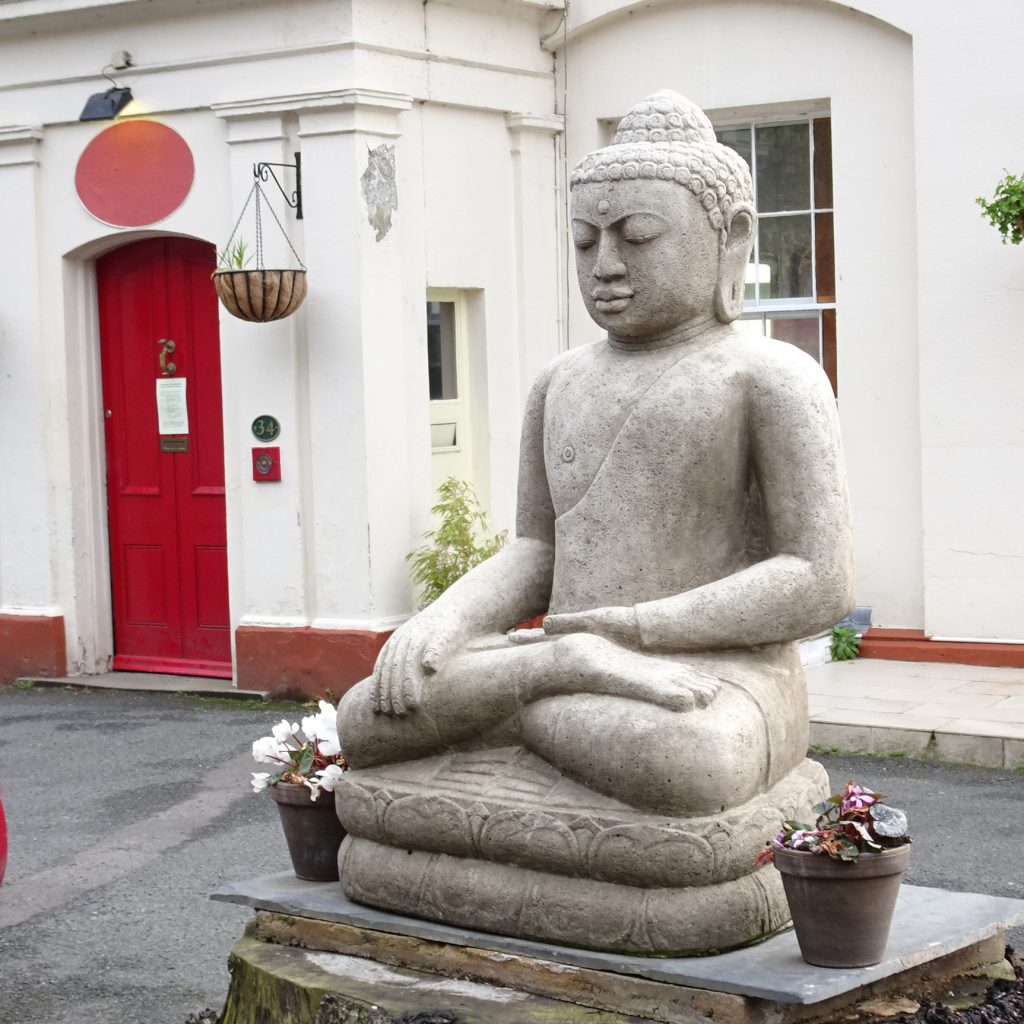 Mindful walking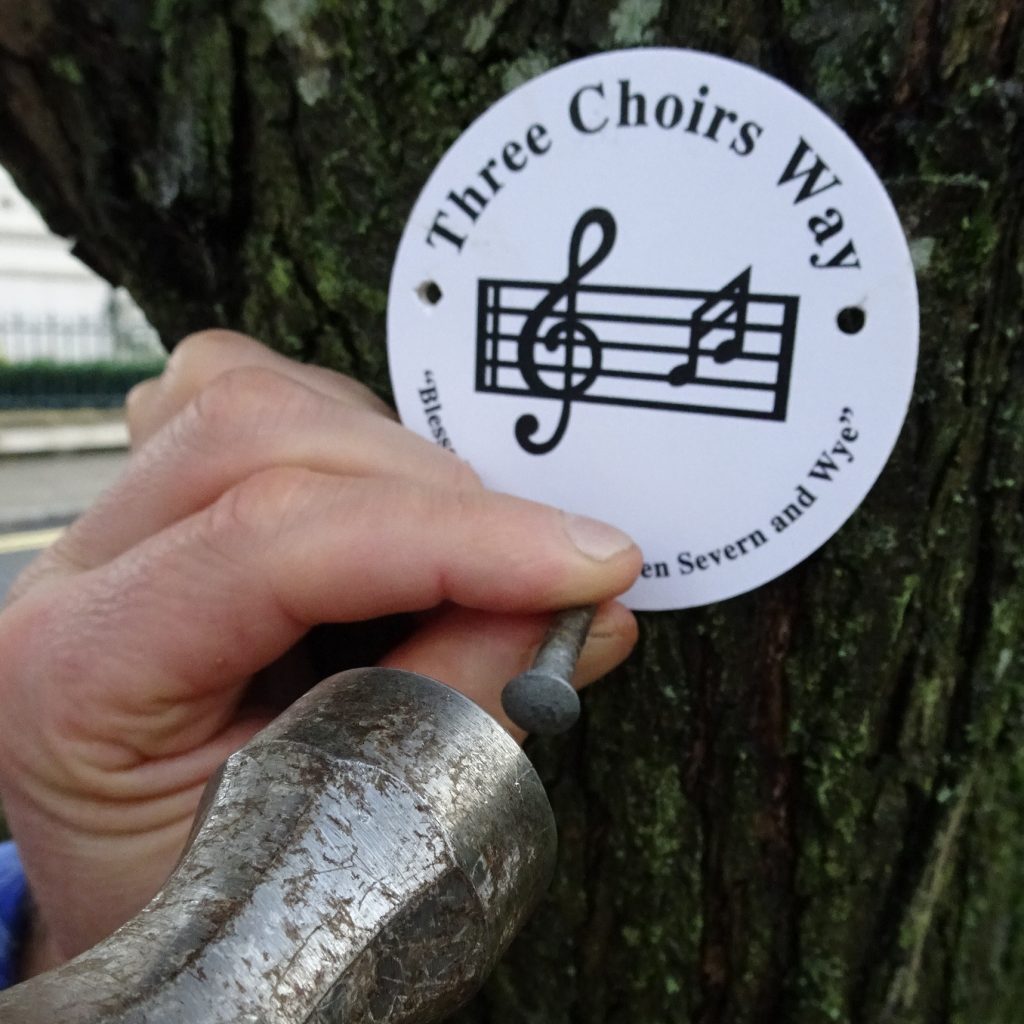 Three Choirs Way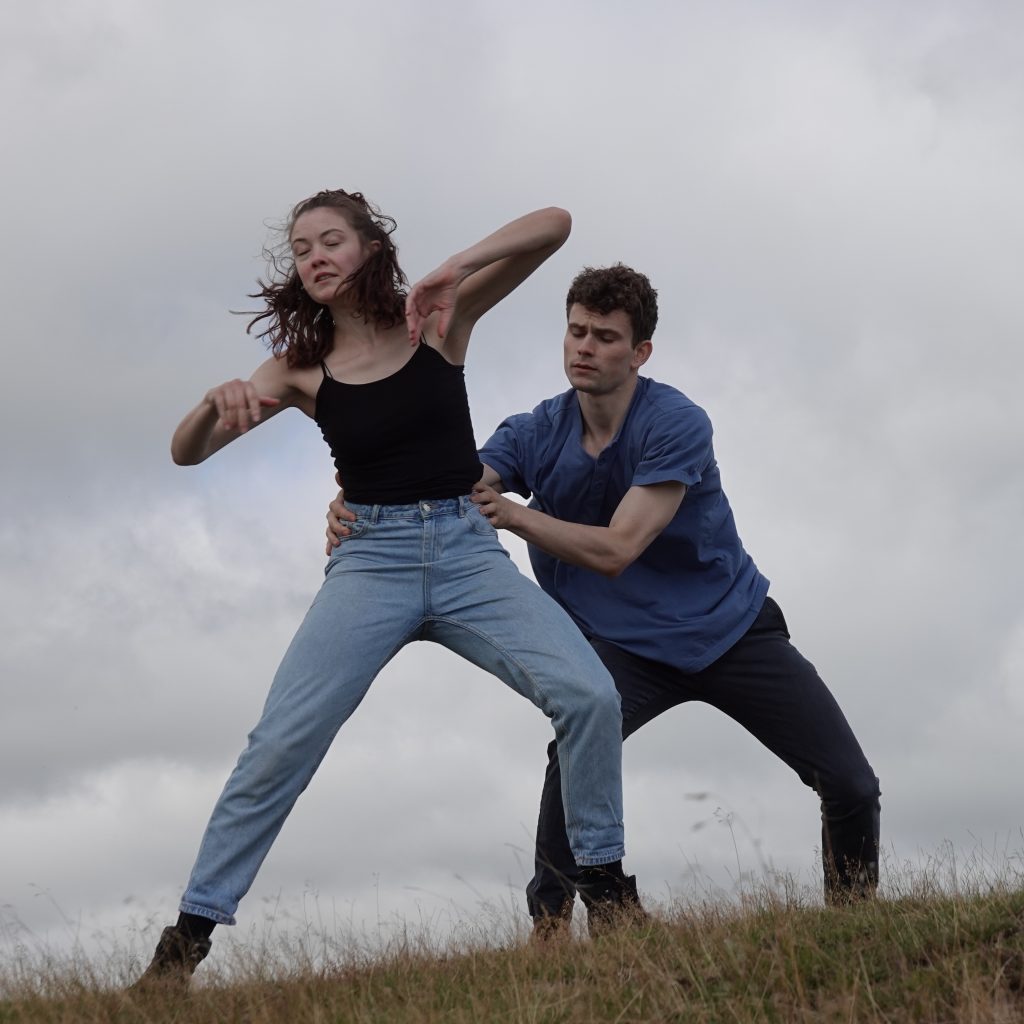 Movement in the Landscape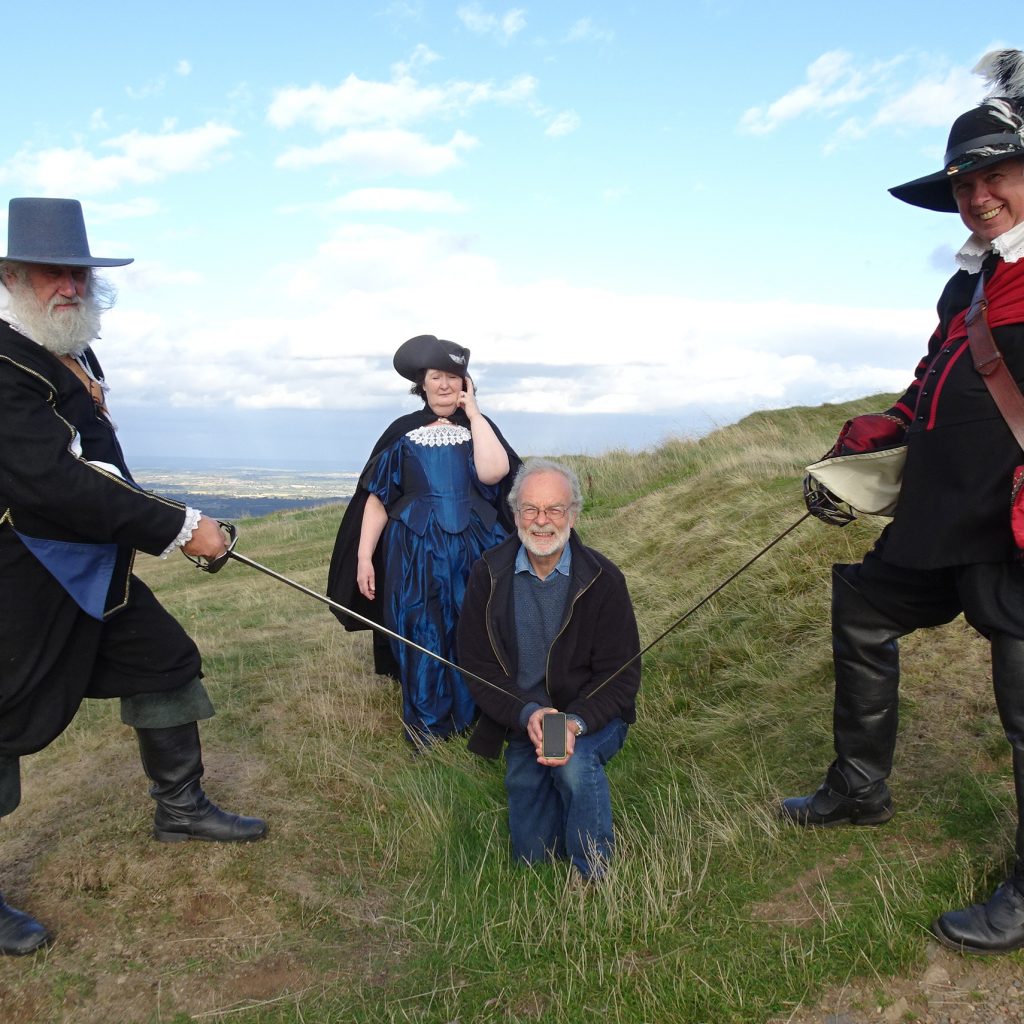 Ditches and Banks Walk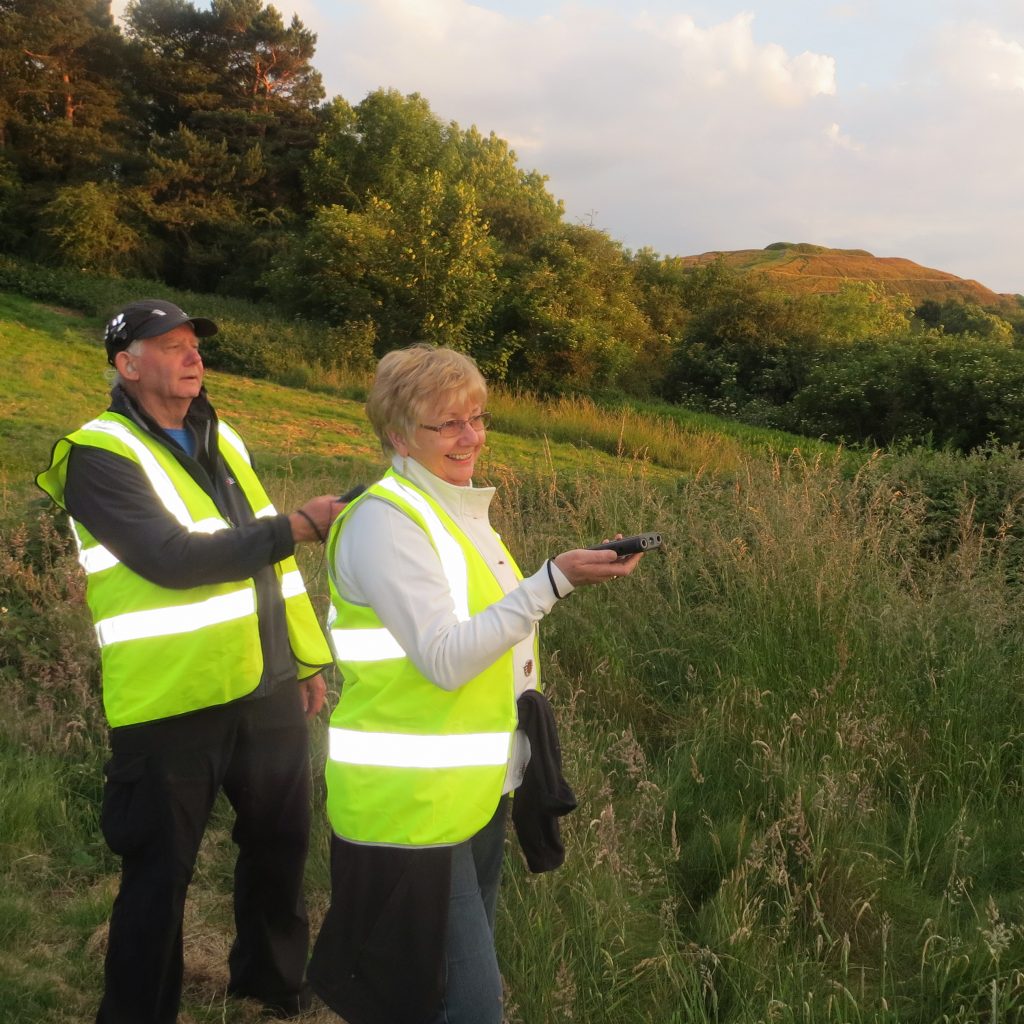 Volunteer Bat Detection