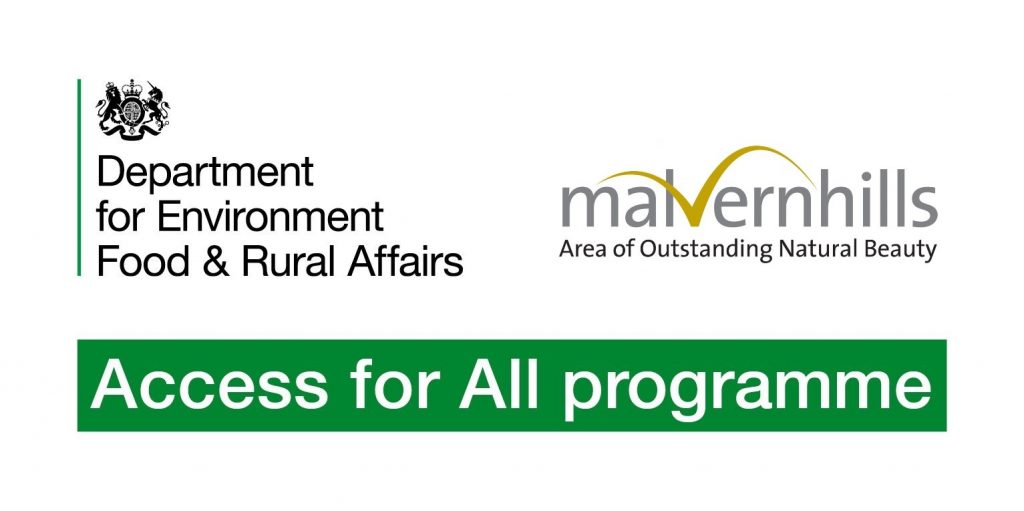 Defra has kindly provided a grant of £46,000 to the Malvern Hills AONB to improve Access for All in 2022/23. Further grants will be available in 24/25. Please contact David Armitage if you have ideas for Projects. Projects that have been completed, or are nearing completion are: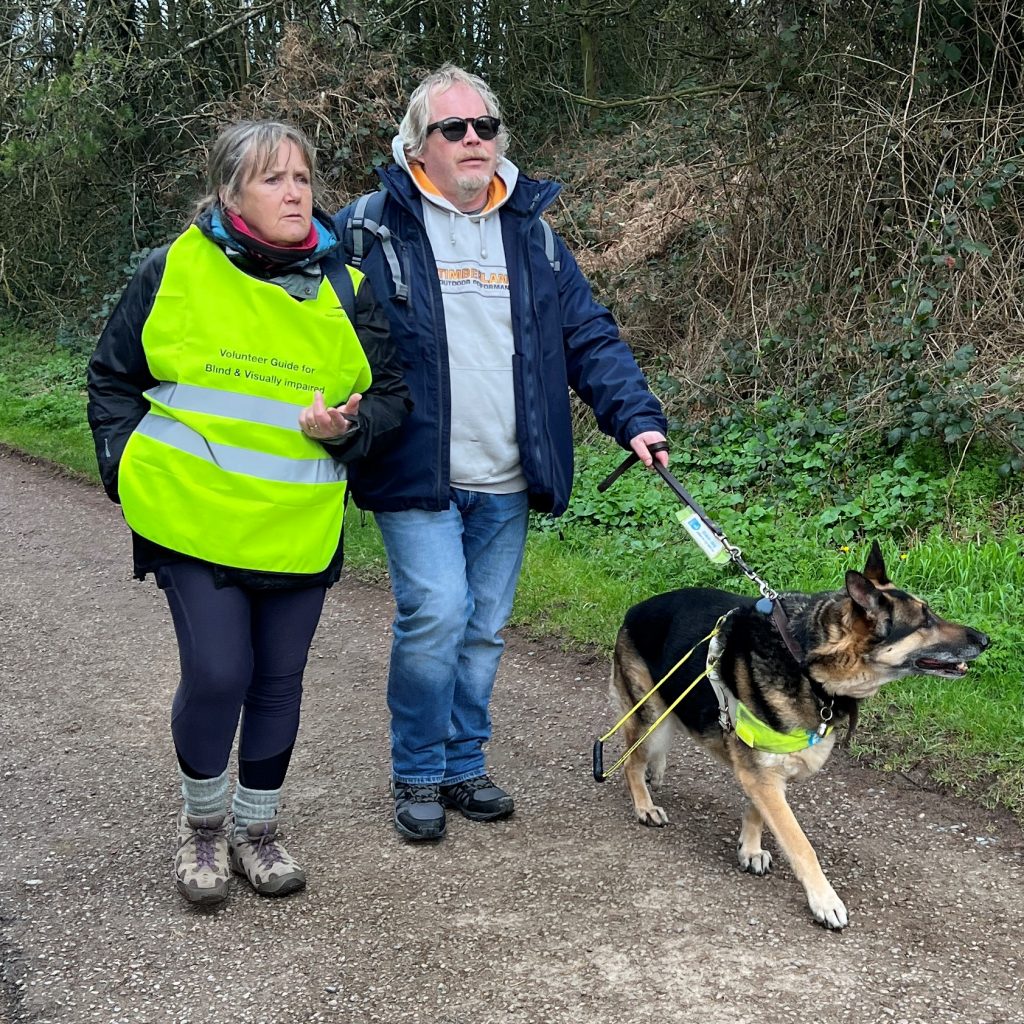 Sense Adventures
Sense Adventures: provision of clothing to allow the visually impaired to take guided walks around the AONB.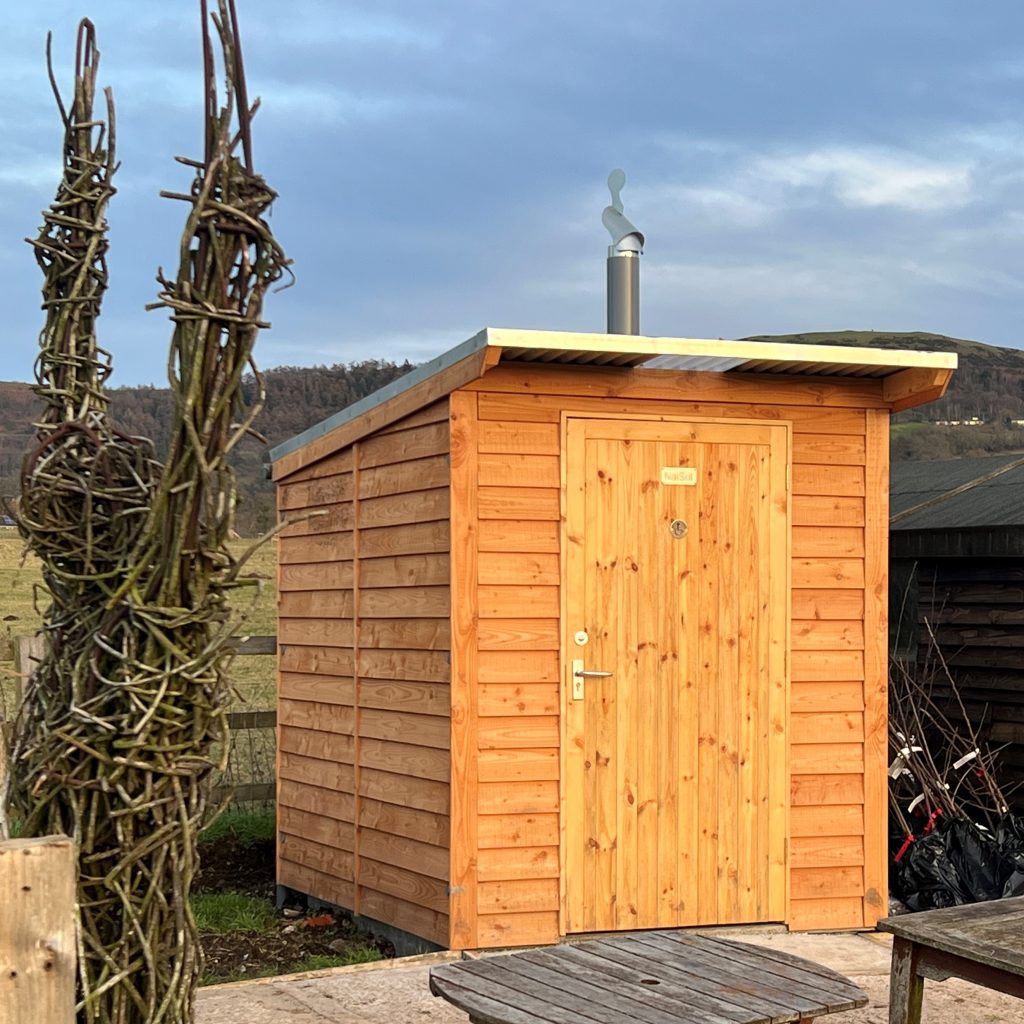 Disabled Access Compost Loo
At Colwall Village Garden: provision of a composting disabled access loo, and large mobility kissing gates.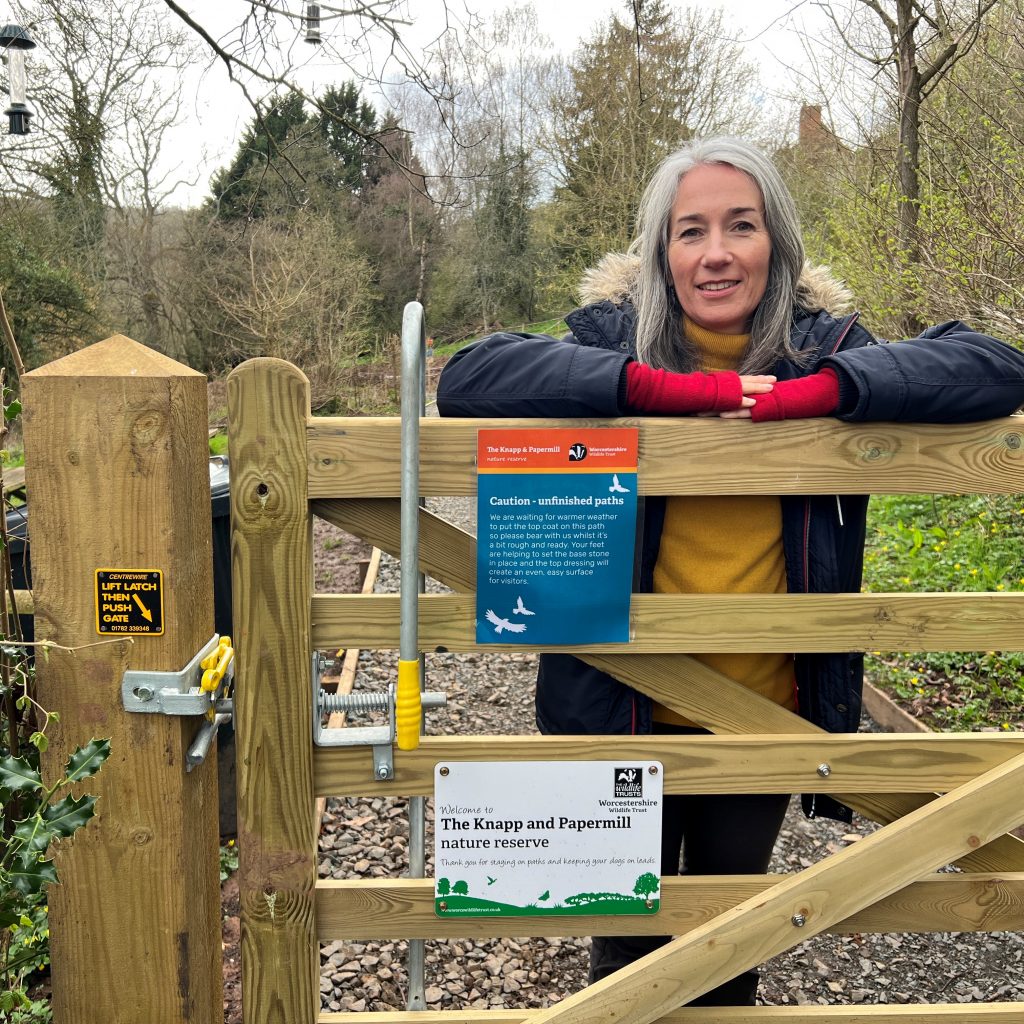 Knapp & Papermill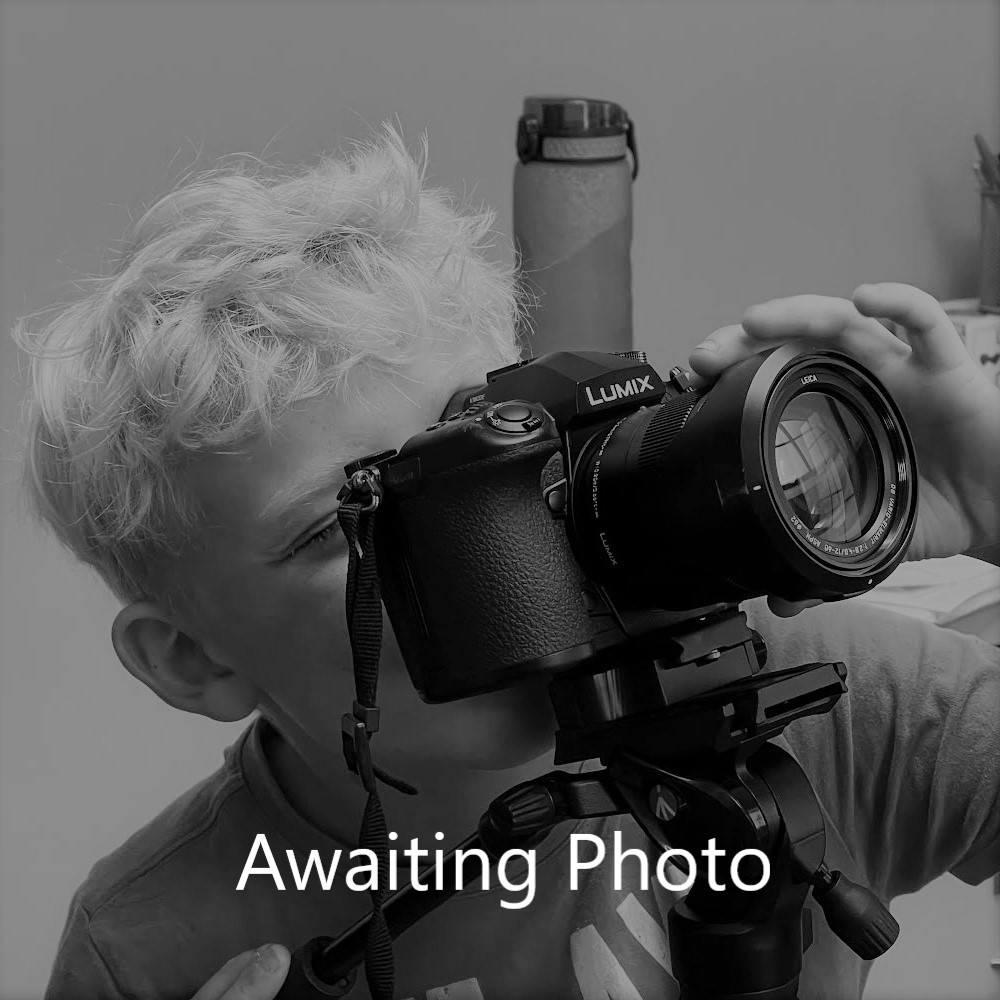 At the Malvern Hills Geocentre : improved facilities for hiring a Tramper disabled buggy to go up the Malverns, and wheelchair friendly picnic tables.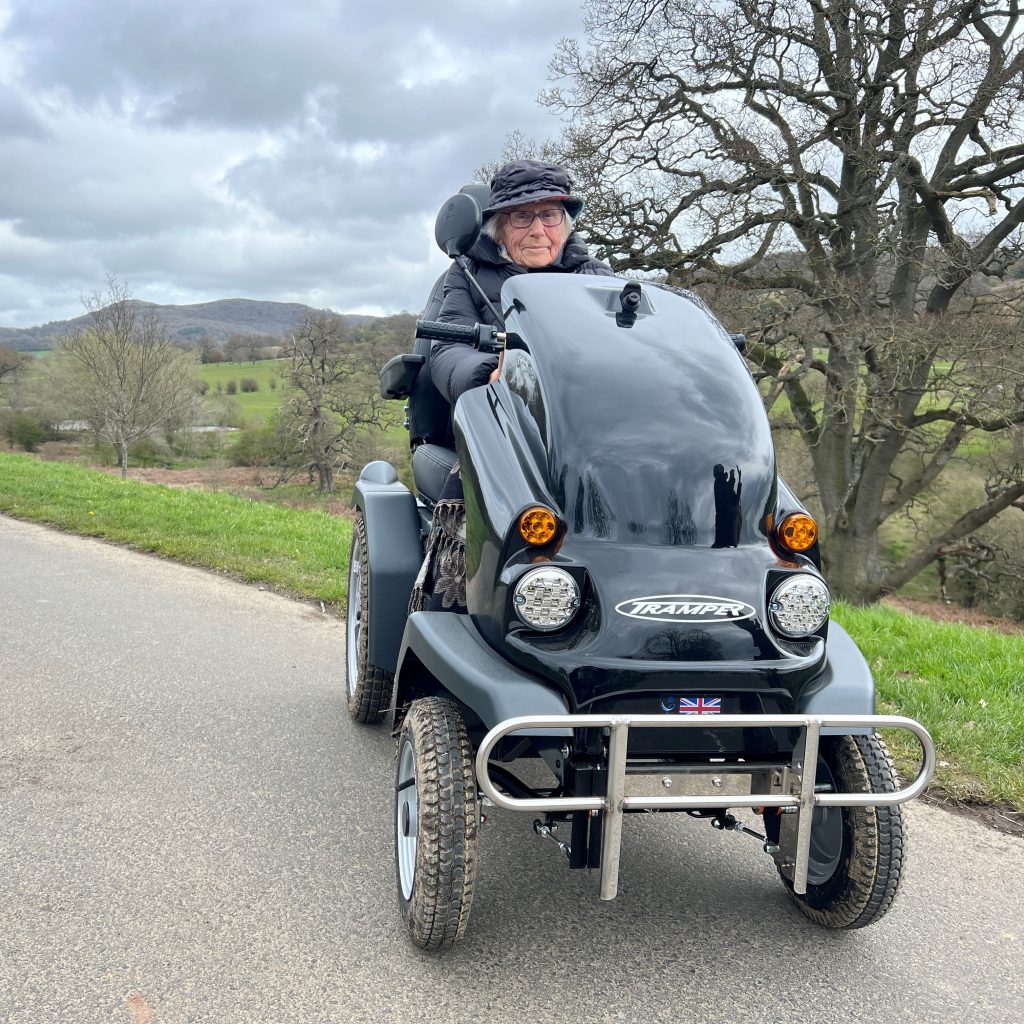 At Eastnor Park: provision of a new Tramper disabled-buggy for tours round the park, large mobility kissing gates and wheelchair friendly picnic tables.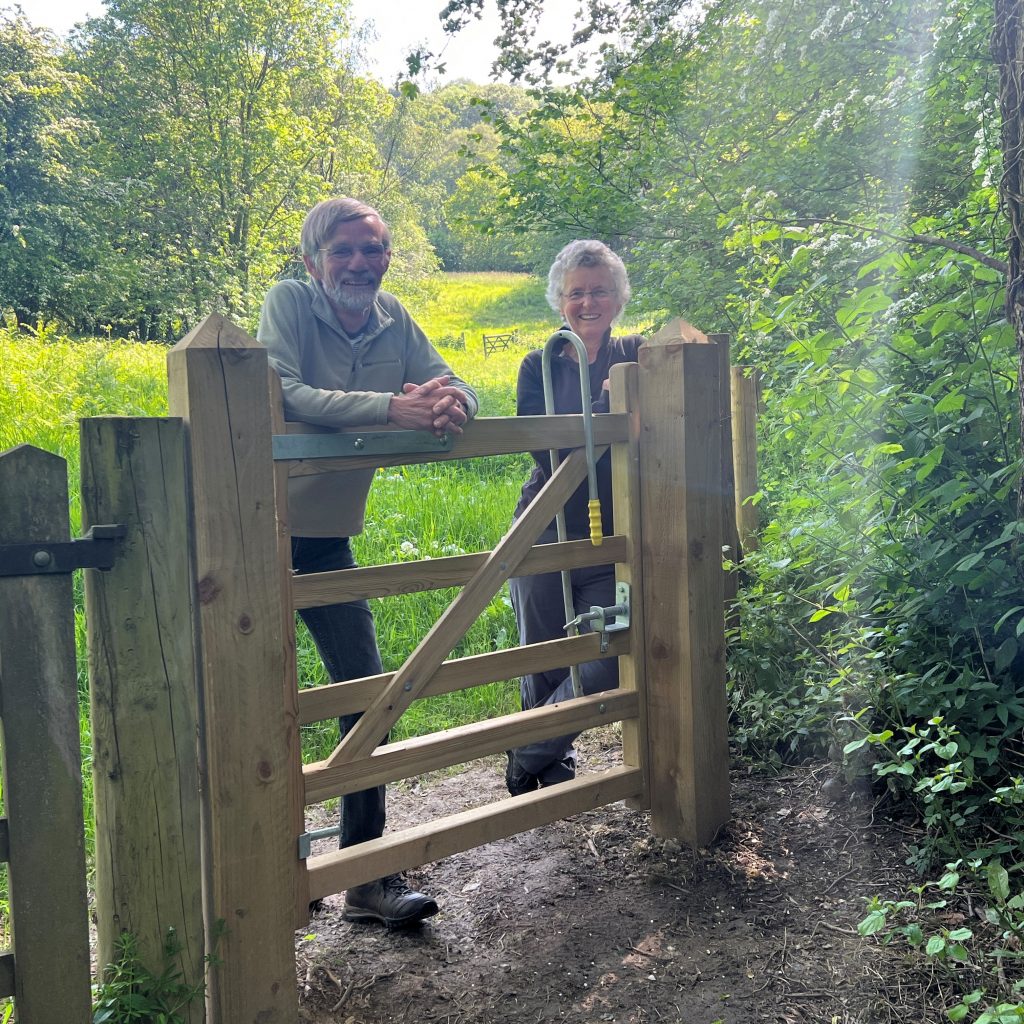 On Malvern Hills Trust land: provision of a variety of gates to allow easy access to newly acquired land. More details to come on this. PROJECT YET TO BE COMPLETED.